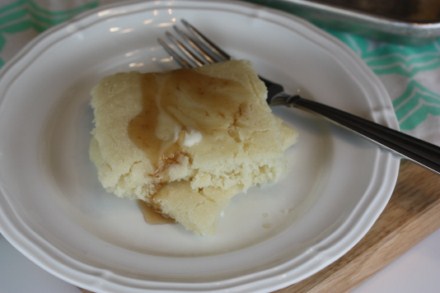 The weather is heating up which means I am keeping the plan simple.
I love to cook and bake, but not during hot weather. If it were up to me we would eat very simple meals like salads this time of year, but my three kids and husband disagree. So I keep it simple, but try to do simple filling meals that will keep everyone happy.
Here is this week's plan.
Breakfast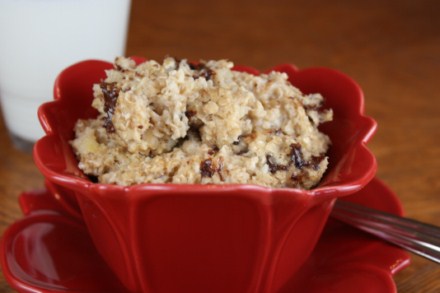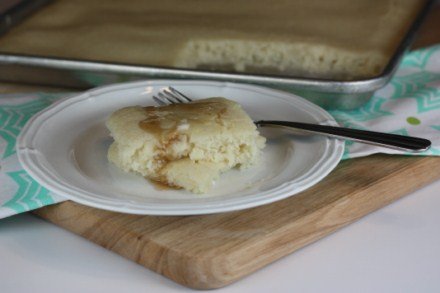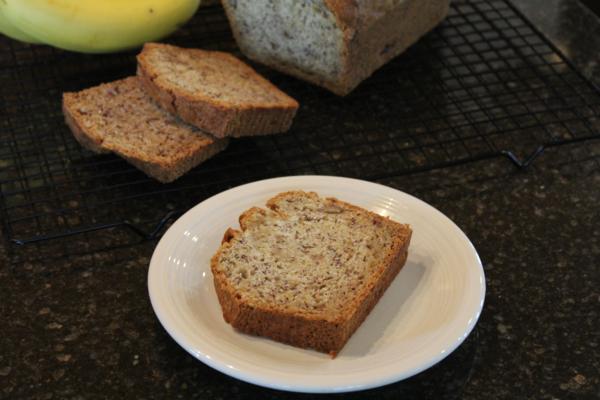 Dinner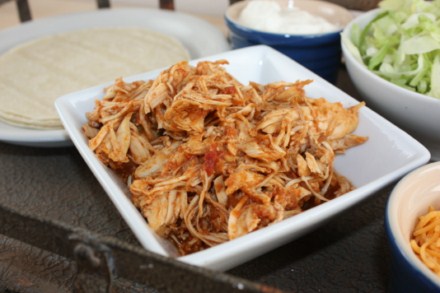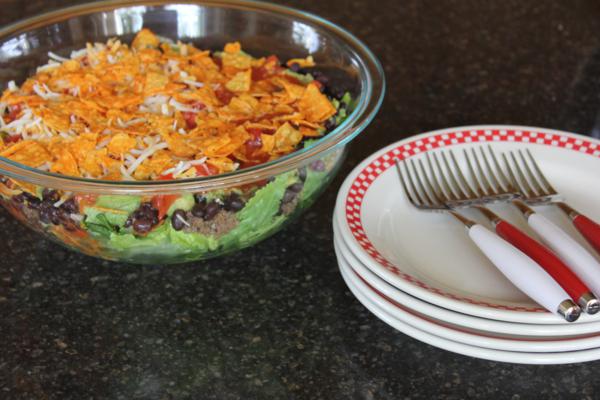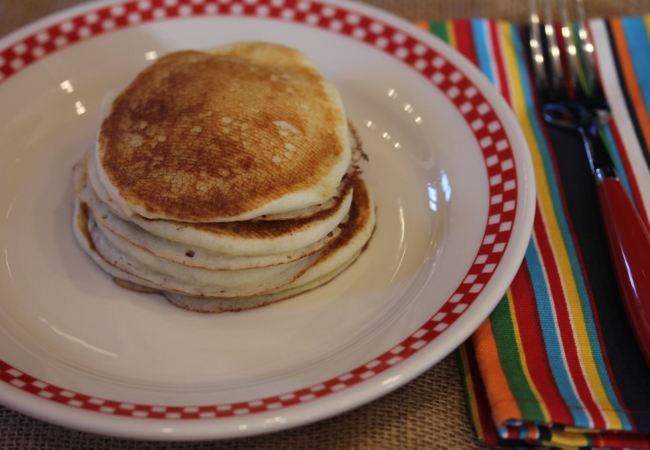 Breakfast for Dinner- Pancakes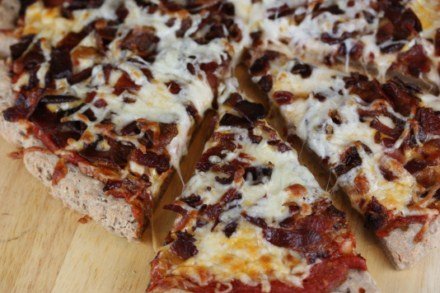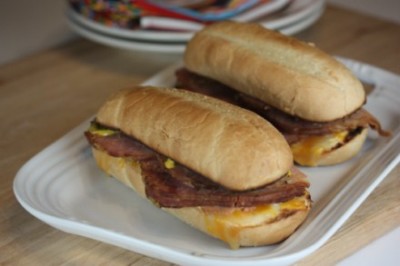 Dessert Of The Week