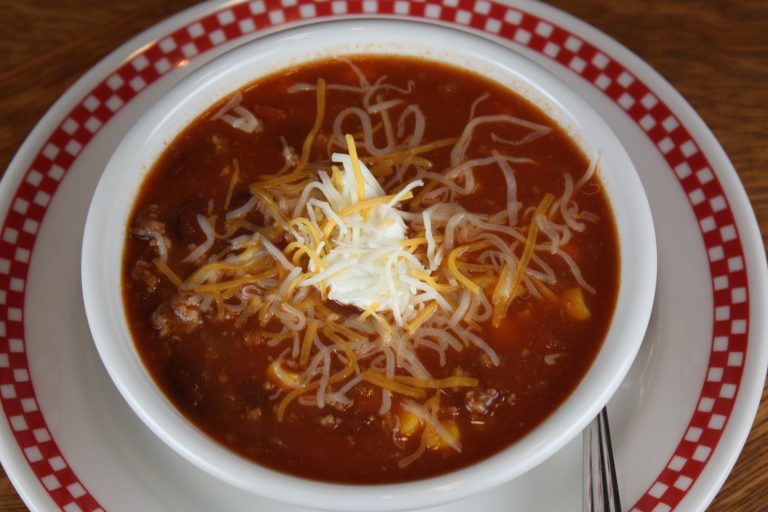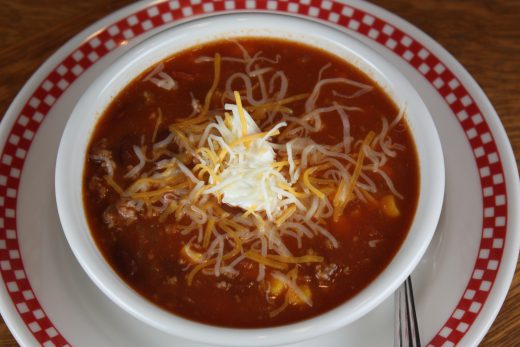 During the fall and winter I like to serve soup at least once a week. Soup is one of those meals that is usually easy to make and my family loves it. I love that it is usually an inexpensive dinner that I can make extra of for lunches, freeze, or use for a second meal later in the week.
I am a soup in cold, or at least cooler weather, person though. I don't care for soup in July, so I am excited that it is the time of year that soup can go back on the plan.
Here is this week's plan.
Breakfast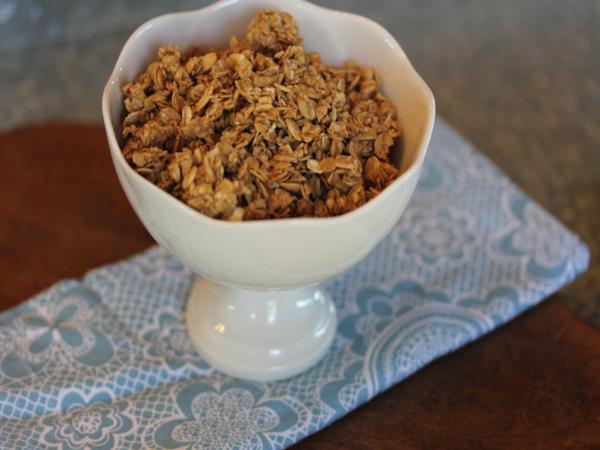 Maple Cinnamon Homemade Granola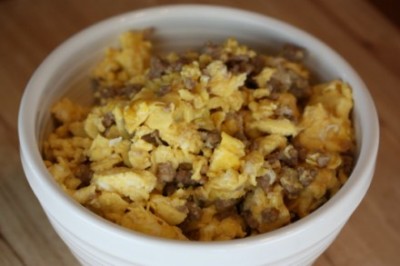 Dinner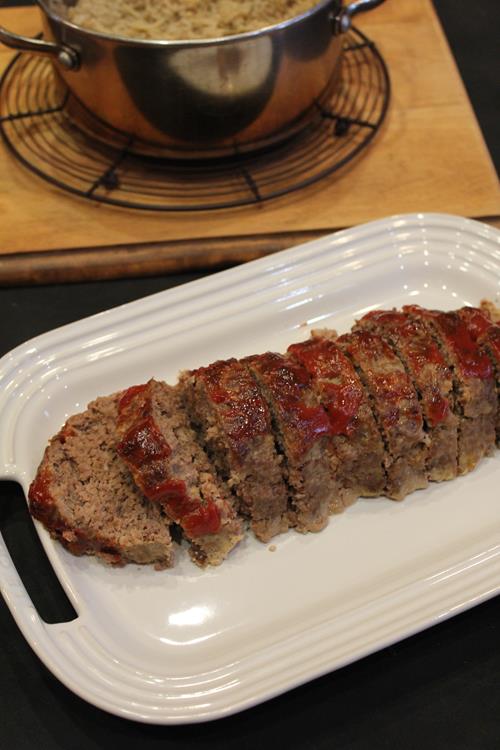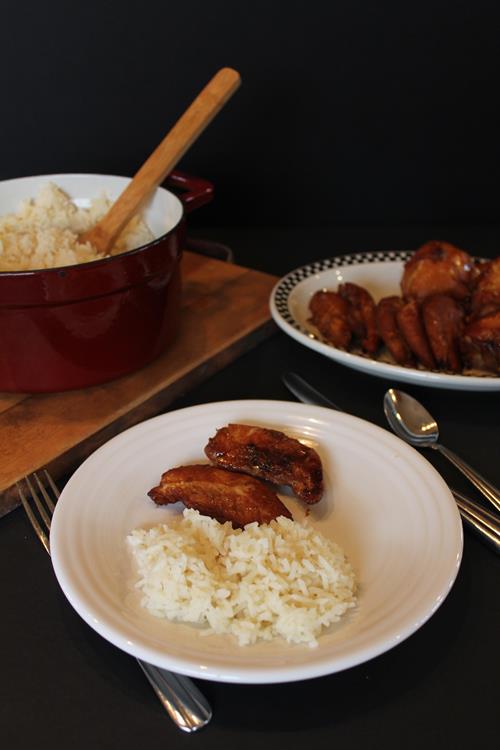 Teriyaki Chicken and Buttered Rice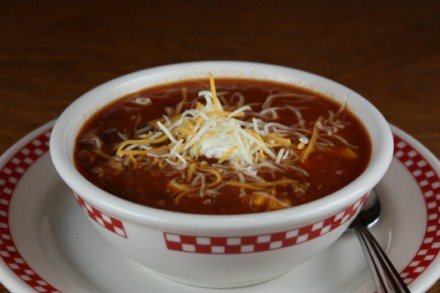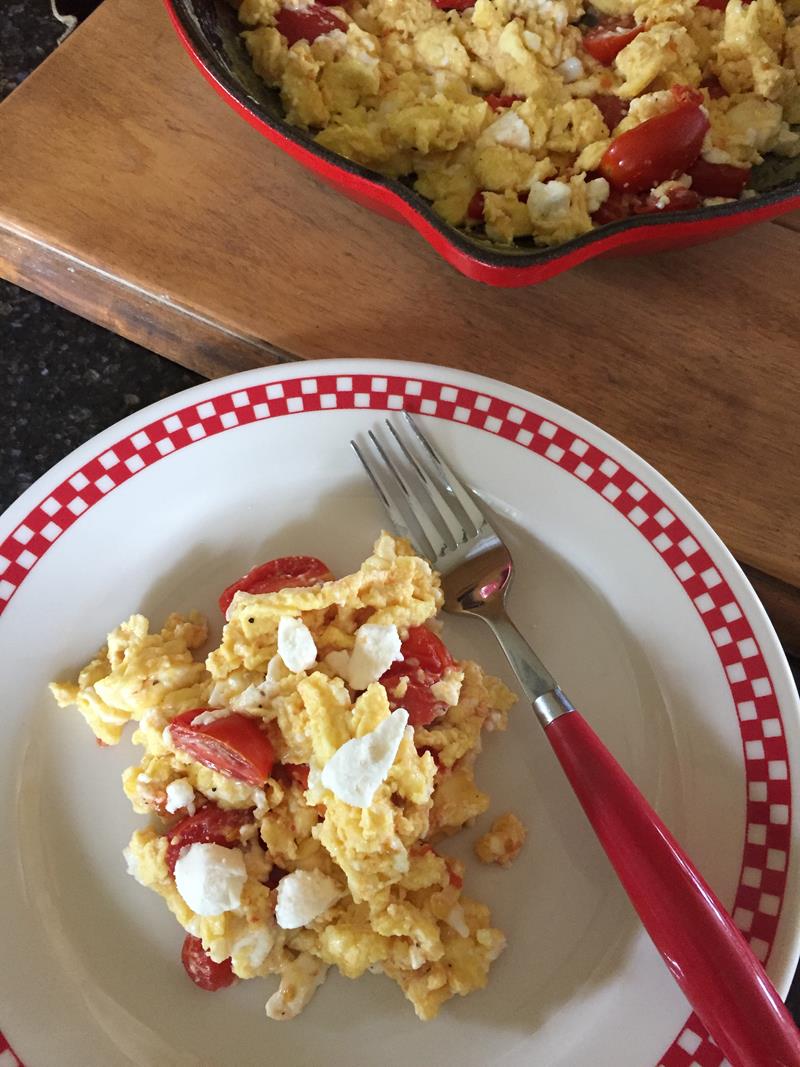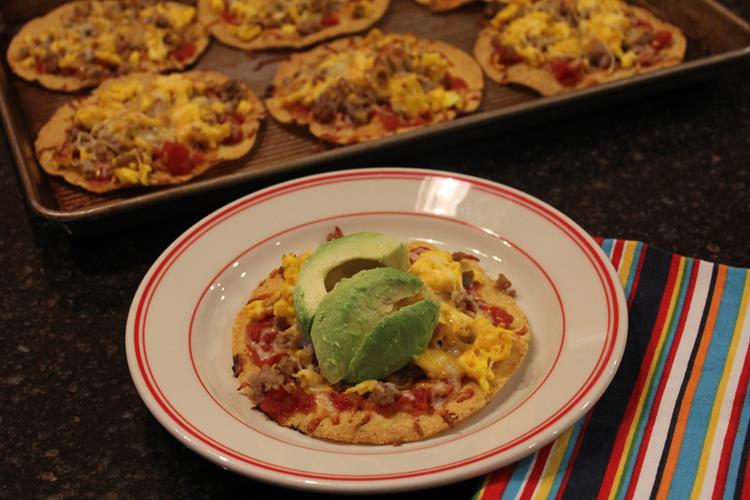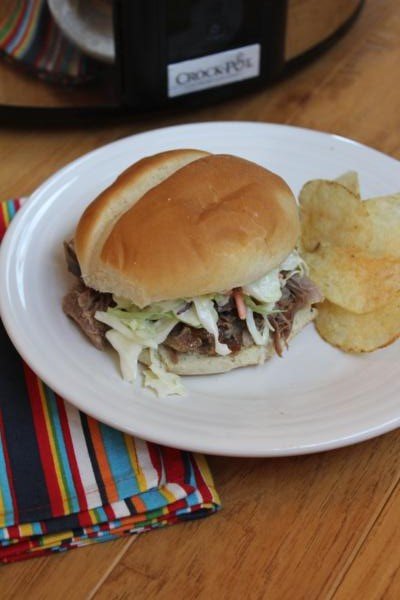 Dessert of the Week