I almost didn't share a menu plan this week. It is a holiday week and following a plan is not always easy. However, if we don't have a plan we often spend more money grabbing something quick or eating out.
So I made a plan, but I kept it easy. I also reduced the number of dinners to just four recipes. That way you have a plan, but you also have some options for taking a couple of nights off for the holidays.
I also included some of our favorite holiday breakfasts. Special breakfasts are a tradition at our house.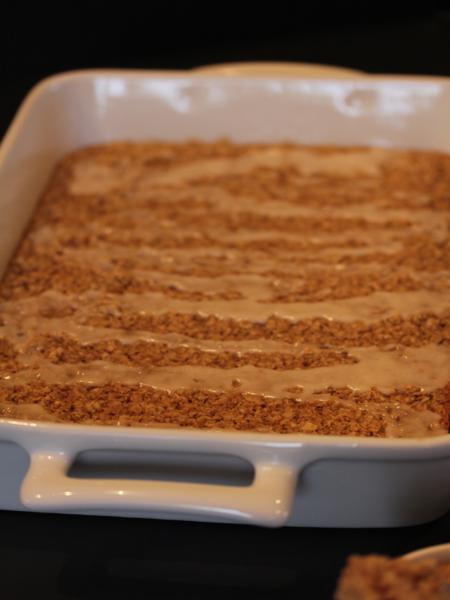 Menu Plan 12.18.21
Quick and easy recipes for Christmas week.