I can't believe it is the week before Christmas. I was tempted to skip menu planning this week, but I know I need a plan. If I make a menu we will eat better and spend less money on food.
The dessert for the week is candy cane frosting. If you need an easy holiday dessert use this frosting on a simple chocolate cake or cupcake. It makes even a box cake mix taste homemade.
Here is this week's plan.
Breakfast
Dark Chocolate Cherry Breakfast Muffins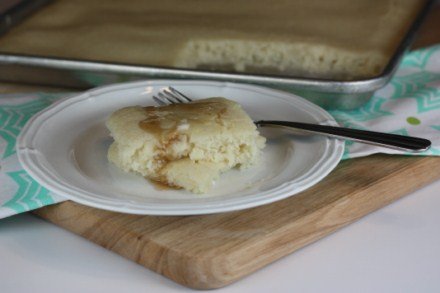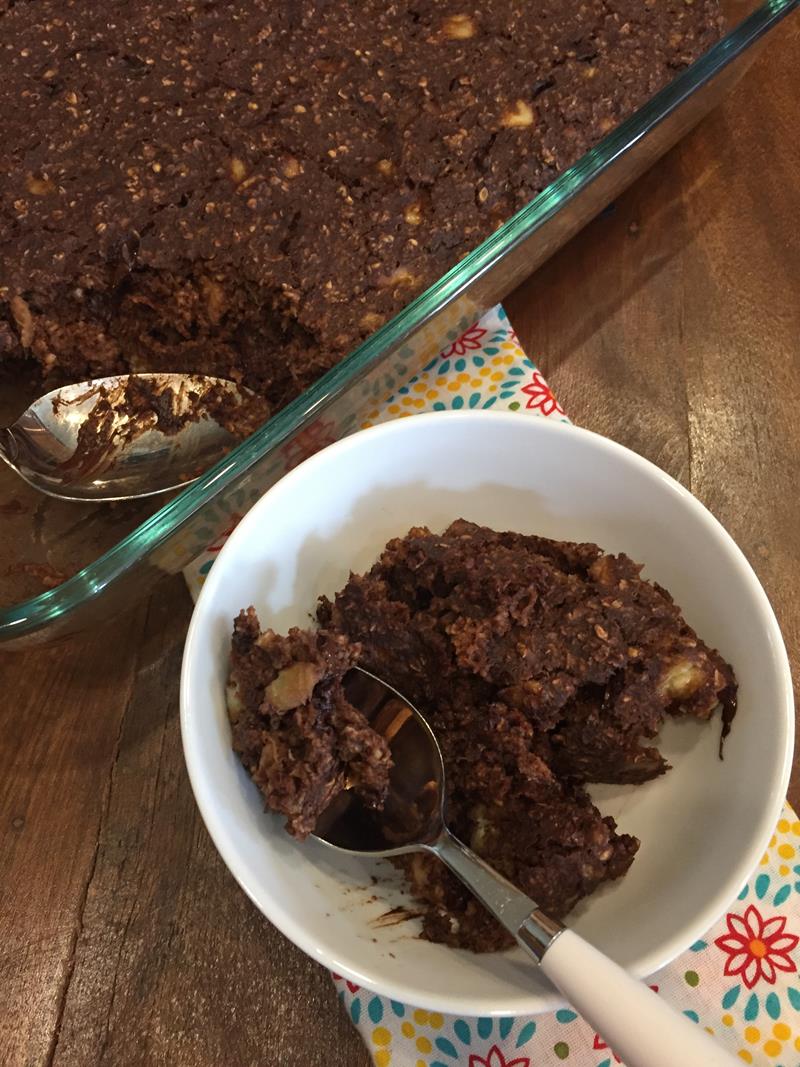 Chocolate Banana Baked Oatmeal
Dinner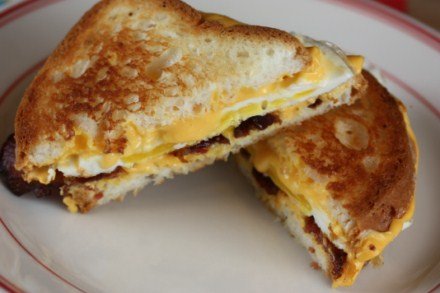 Bacon, Egg, and Cheese Grilled Cheese Sandwich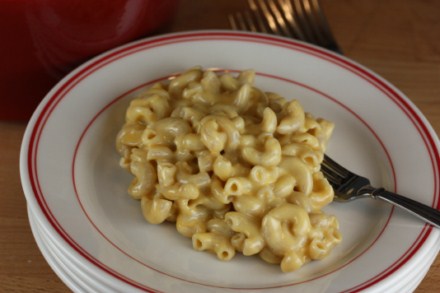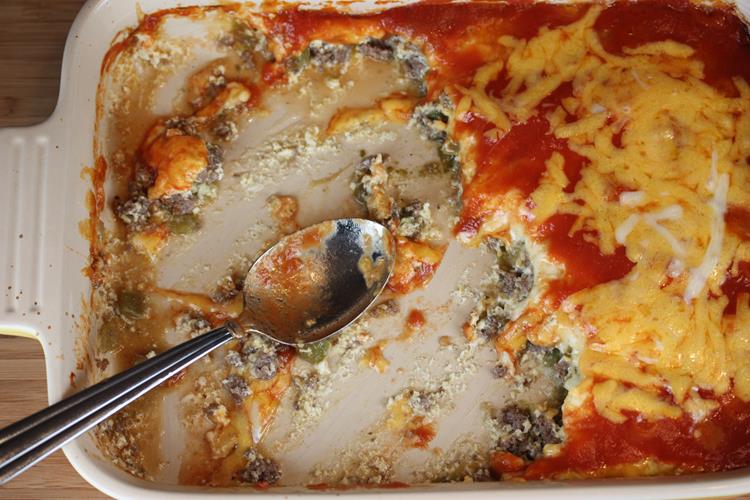 Dessert of the Week
Candy Cane Frosting– This is delicious on chocolate cake, cupcakes, between, cookies and more. Perfect for this time of year.