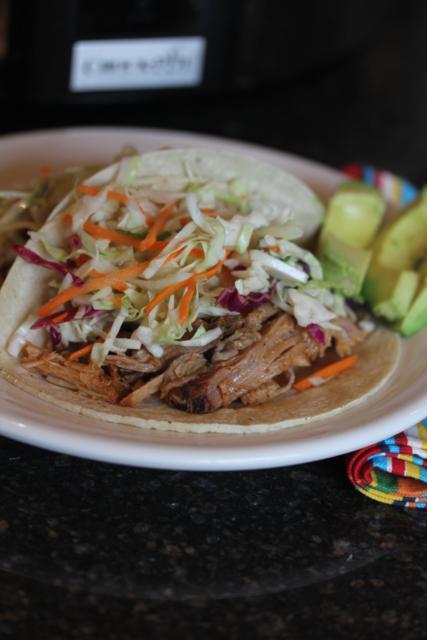 The weather has warmed up slightly here in Oklahoma to a more reasonable and normal January temperature. I don't mind winter, but there is only so much single digit weather that I can enjoy.
Single digit weather makes me want to curl up in front of the fire with a book, hot chocolate, and comfort foods. I am glad for a break from the cold and my menu plan reflects that. No soups are on the plan this week.
Here is this week's menu plan.
Breakfast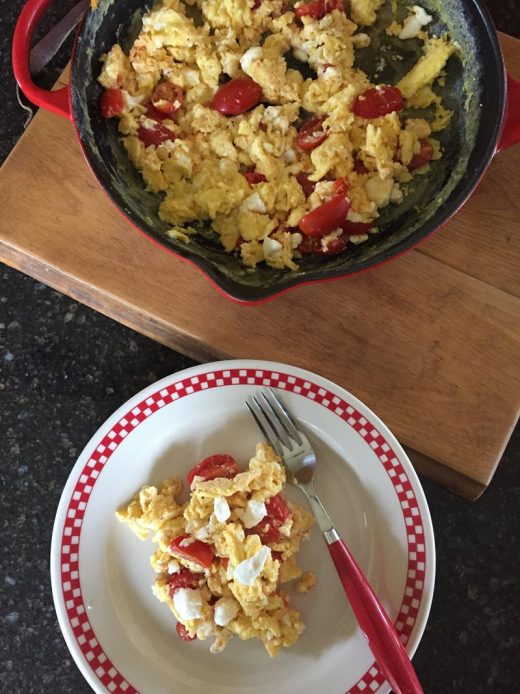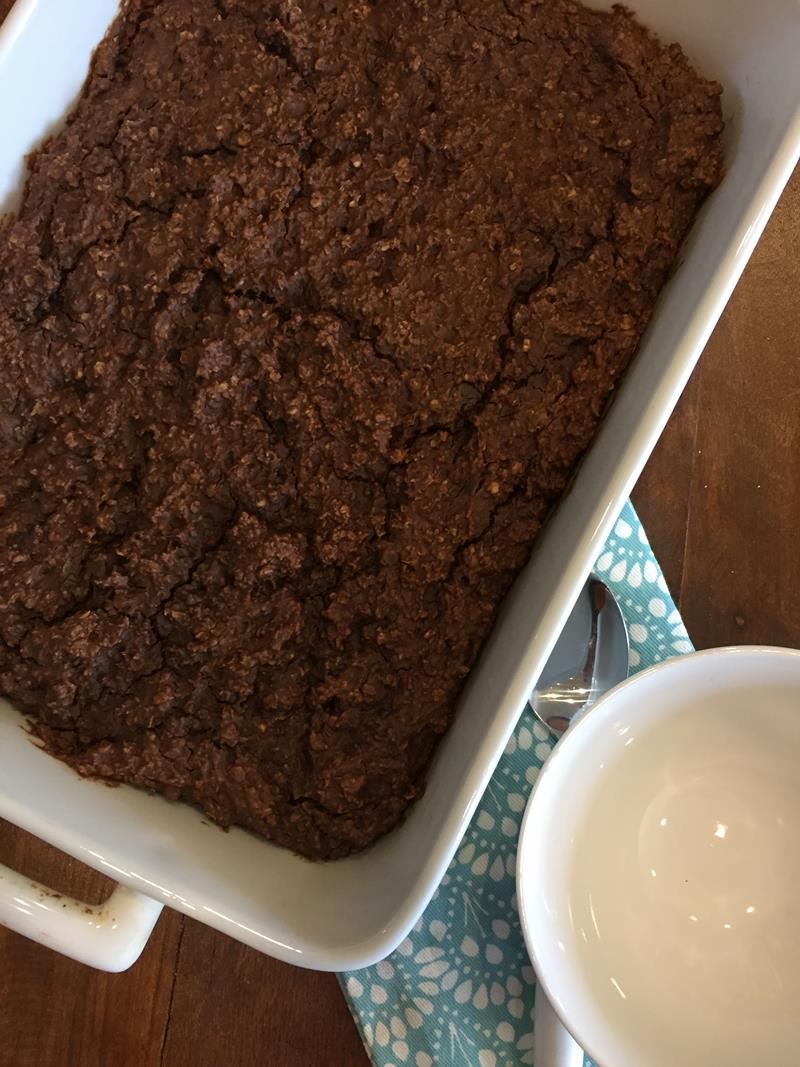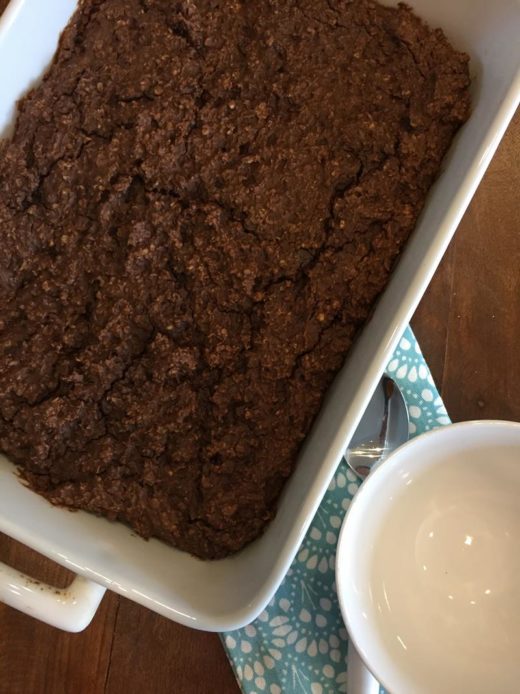 Peanut Butter Chocolate Baked Oatmeal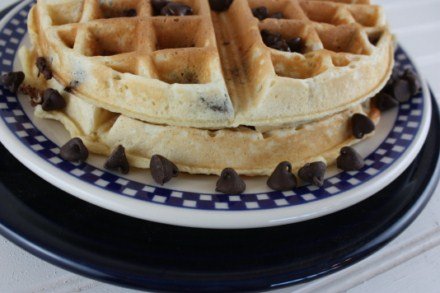 Dinner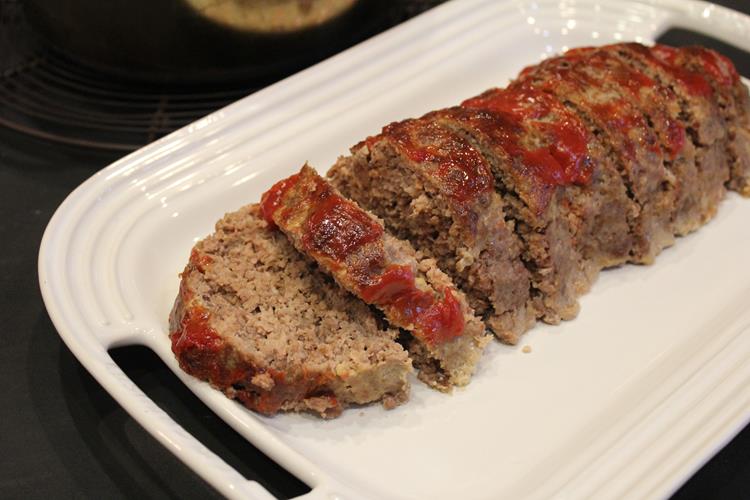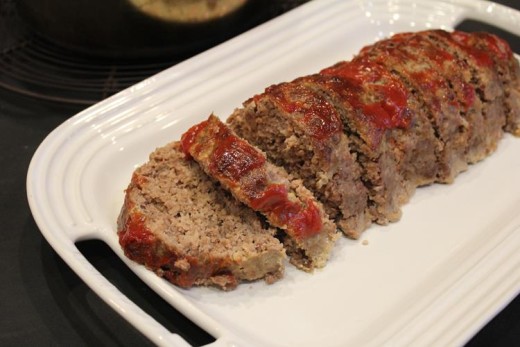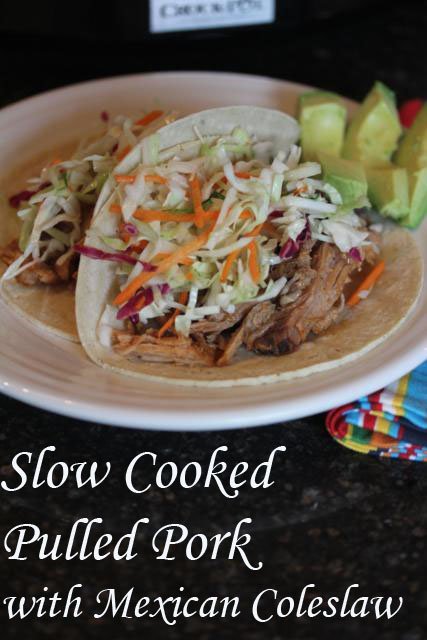 Slow Cooked Pulled Pork with Mexican Cole Slaw– This is usually enough for us to have leftovers the next day.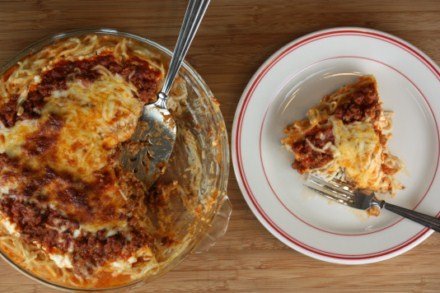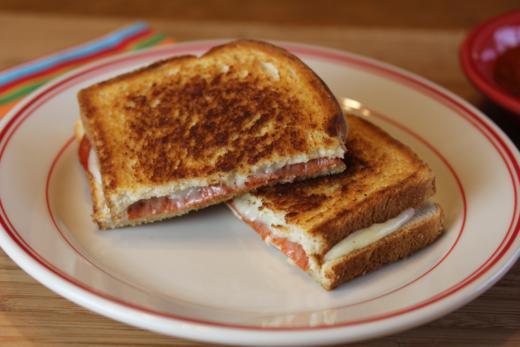 Dessert of the Week