Thanksgiving is over and Christmas is still a month away. The next couple of weeks are the time to focus on quick and easy meals that are at least semi healthy. That way at the end of the month you can enjoy all the holiday eating with a lot less guilt.
Next week's meal plan will include a lot of make ahead and freezer friendly recipes to make December cooking easier for you. I can't wait to share that plan with you.
Here is this week's menu plan.
Breakfast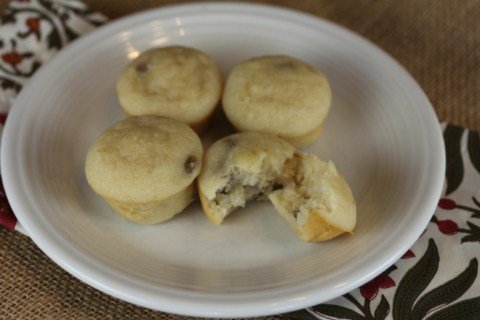 Sausage Pancake Muffins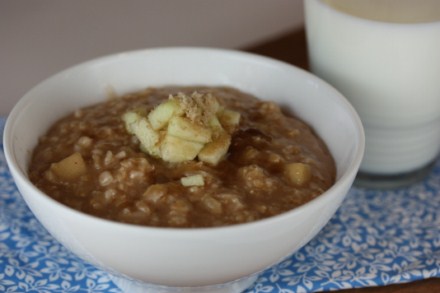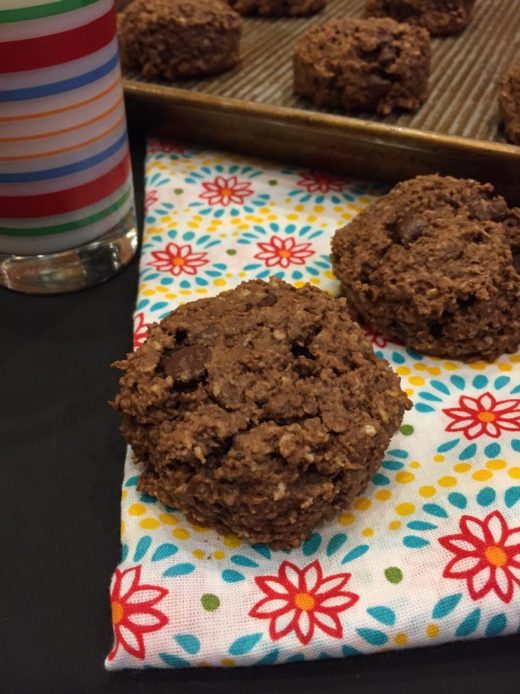 Peanut Butter Chocolate Breakfast Cookies
Dinner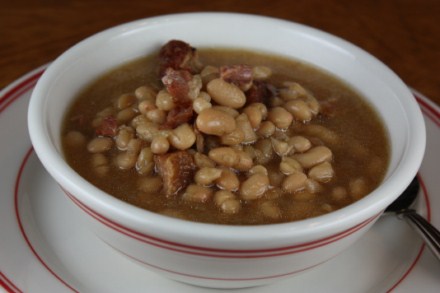 Slow Cooked Bean with Bacon Soup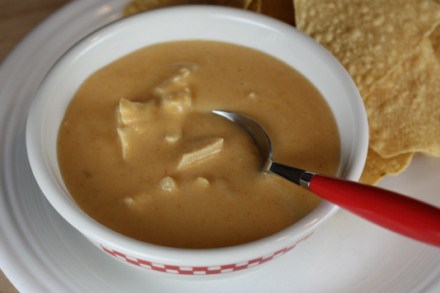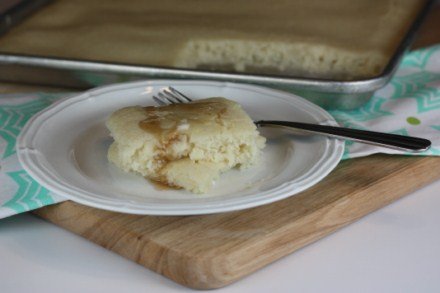 Oven Pancakes– Breakfast for dinner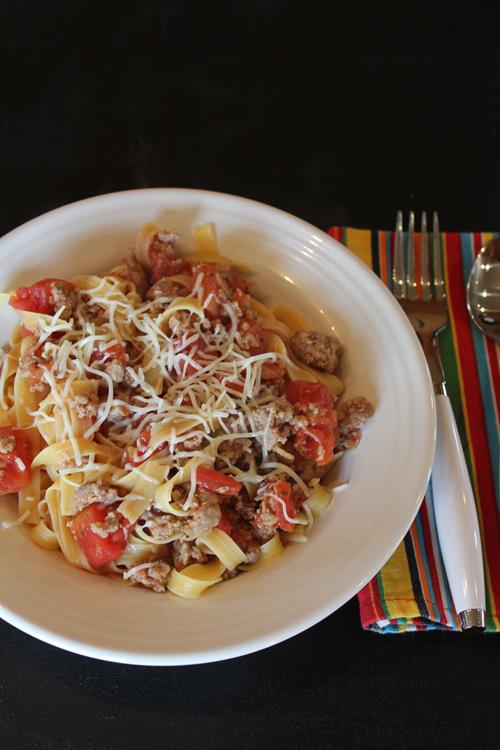 Dessert of the Week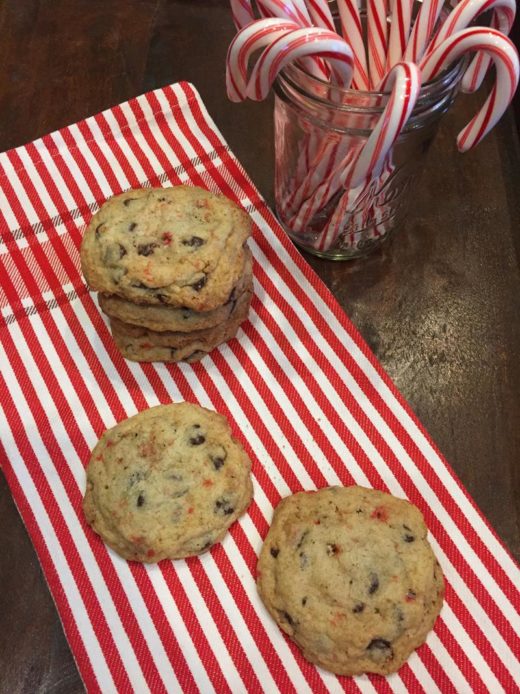 Chocolate Chip Candy Cane Cookies- Make a big batch of these to put in the freezer for holiday gatherings.