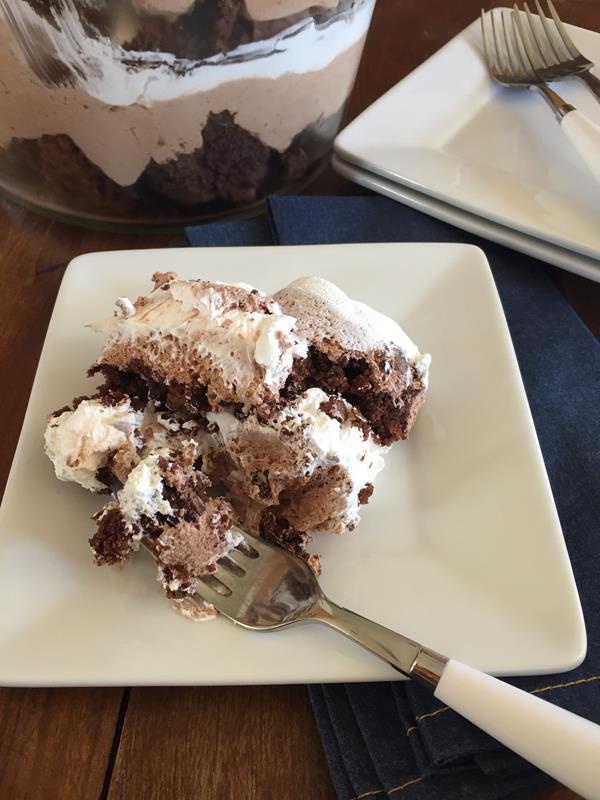 The weather in Oklahoma has been a little more spring like and it has been so nice. I am ready for spring this year.
Some of our favorites are on the menu plan this week. If you need an easy dessert the Brownie Trifle on this week's menu plan is a must make. It is one of my all time favorite easy desserts to make.
Here is this week's menu plan.
Breakfast
Peanut Butter Oatmeal Breakfast Cookies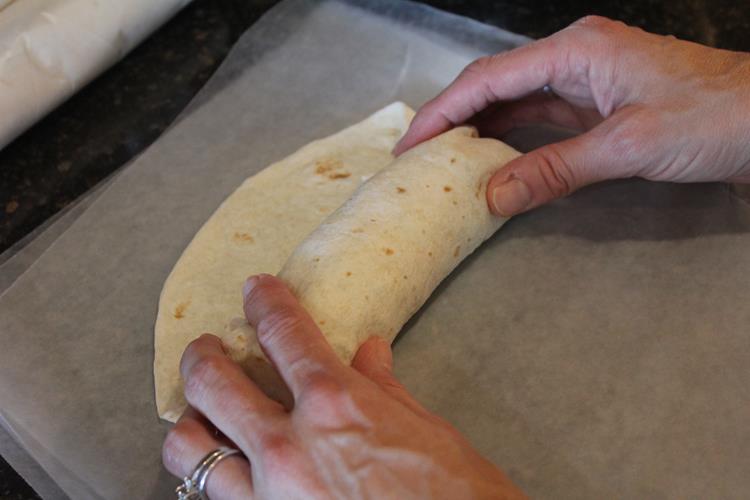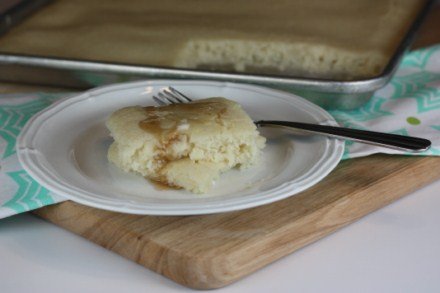 Dinner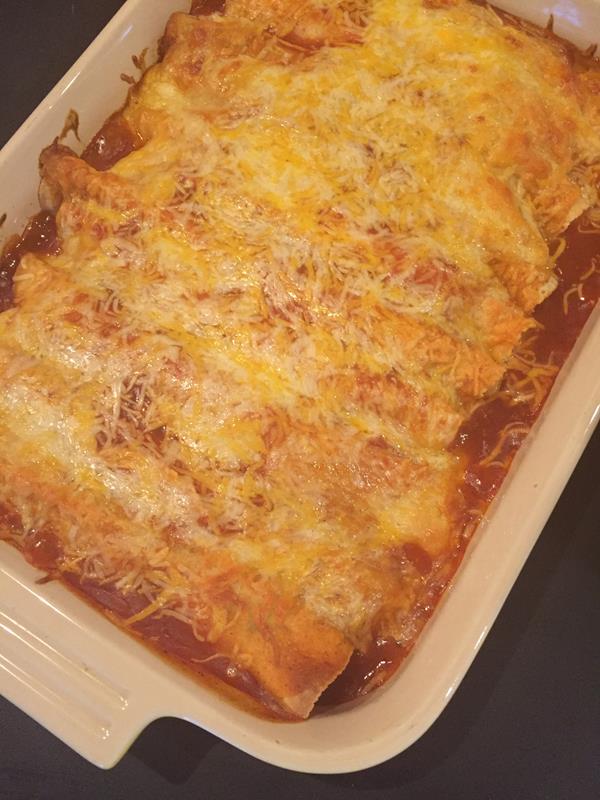 Buttered Rice with Ground Beef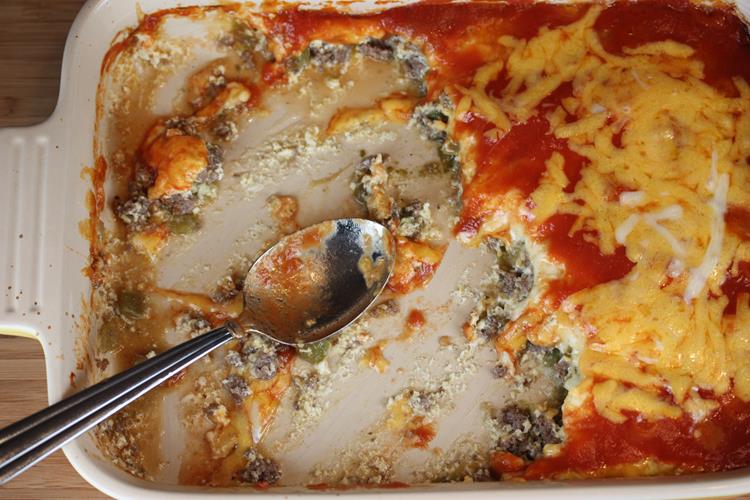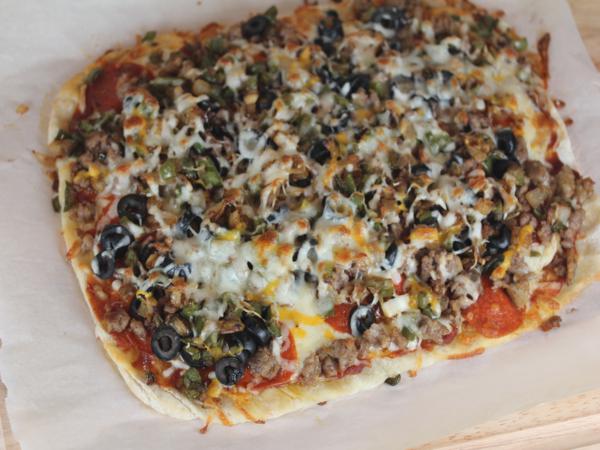 Dessert of the Week