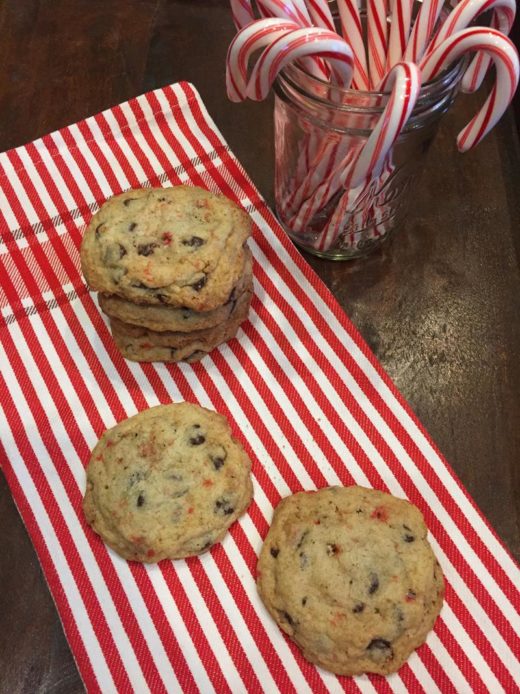 It has turned cold here in Oklahoma. In fact, today they are predicting ice and snow. Cold weather always puts me in the mood for comfort foods and soups. Both of which are on the menu plan this week.
It is also the time of year that I like to stock my freezer to make the holidays a little easier. This week the pancake muffins, chili, and cookies all freeze well. So make extra for the freezer.
Here is this week's menu plan.
Breakfast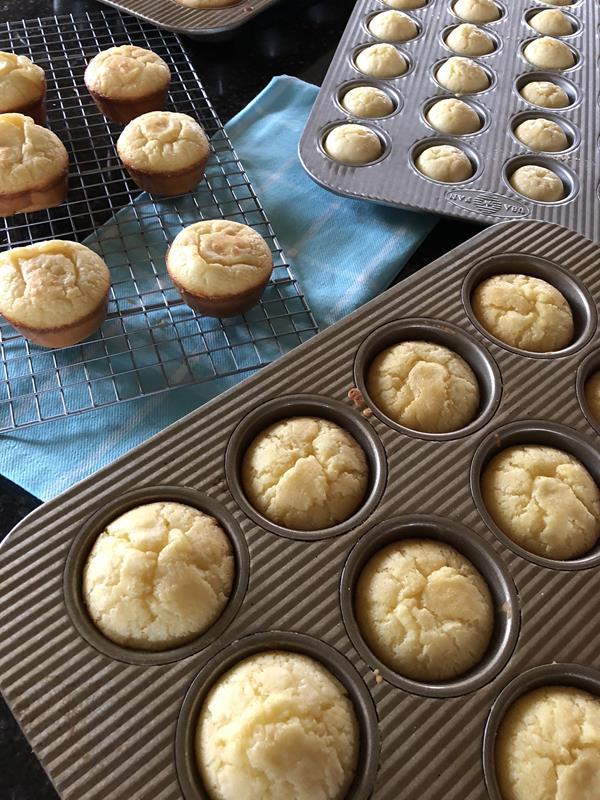 Pancake Muffins –These freeze great.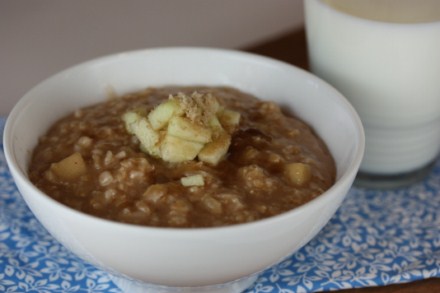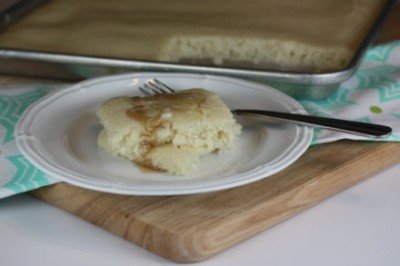 Dinner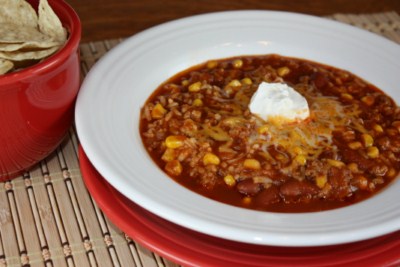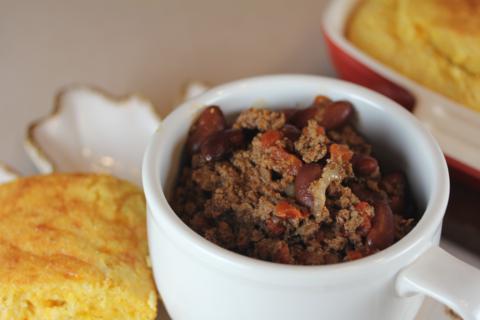 Chili –This can be made in the slow cooker or stove top. Double it to use in the next recipe.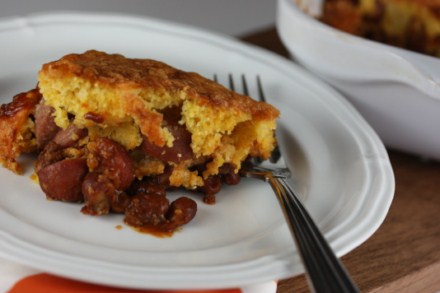 Asian Noodle Soup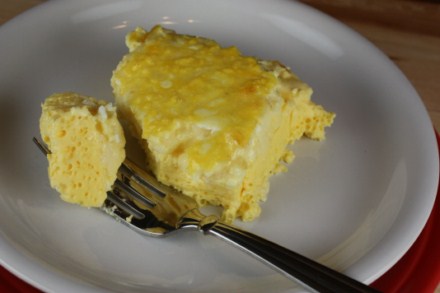 Oven Omelet-Breakfast for Dinner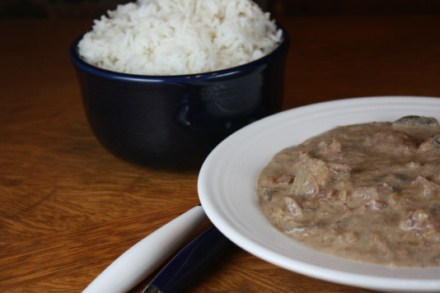 Dessert of the Week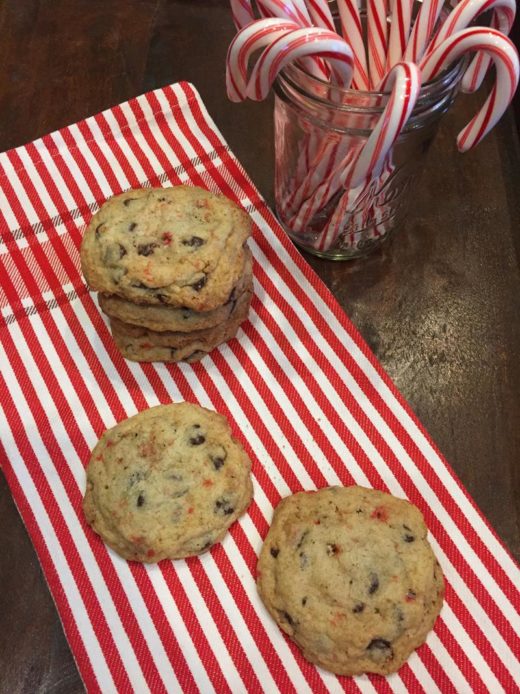 Chocolate Chip Candy Cane Cookies