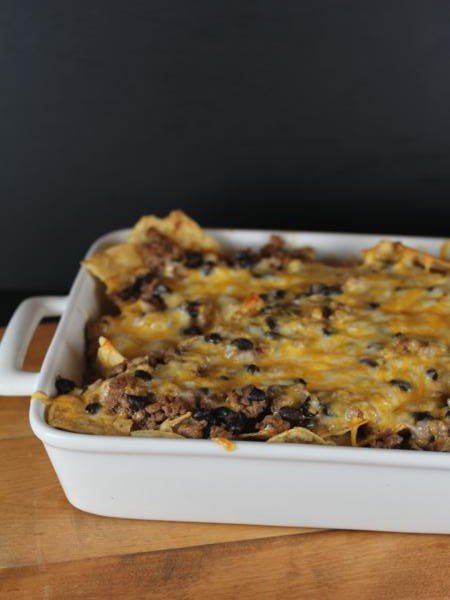 I feel like we are at the beginning of the end of the school year rush. Those few weeks, or whole month, where everything seems to be going on at once. I am pretty sure that everyone with kids feels this way this time of year.
The weather here in Oklahoma has been crazy the last few weeks. Warm one day and freezing cold the next. It seems like people all over the country are saying this. Or at least saying that it seems like the winter that will never go away. I am so ready for spring and summer foods!
As normal I am keeping the plan simple. Here is the plan.
Breakfast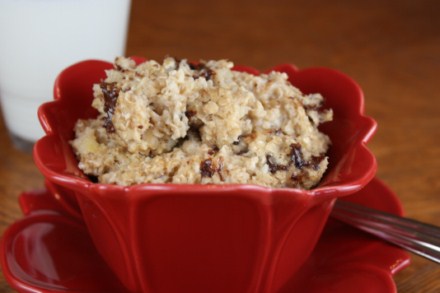 Sour Cream Blueberry Pancakes and Gluten Free Sour Cream Blueberry Pancakes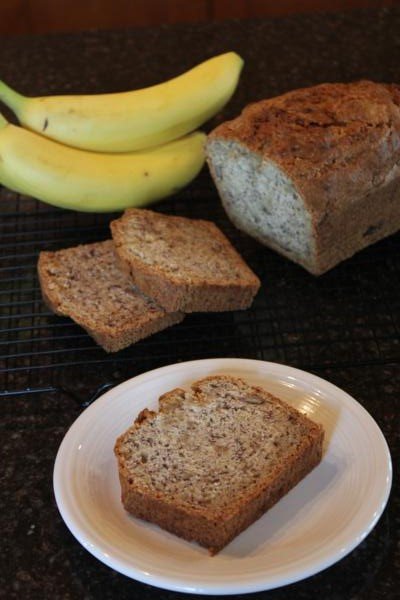 Dinner
Roasted Vegetables with Sausage and Potatoes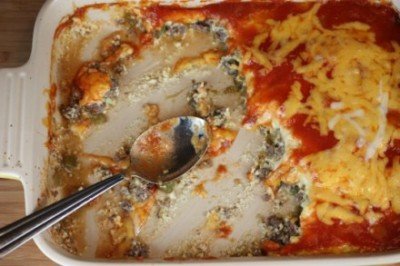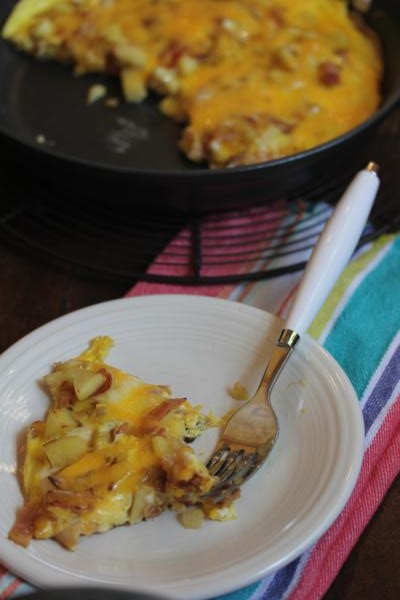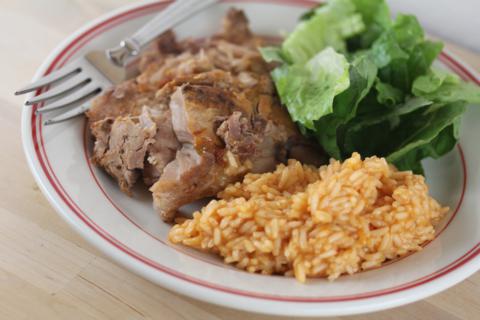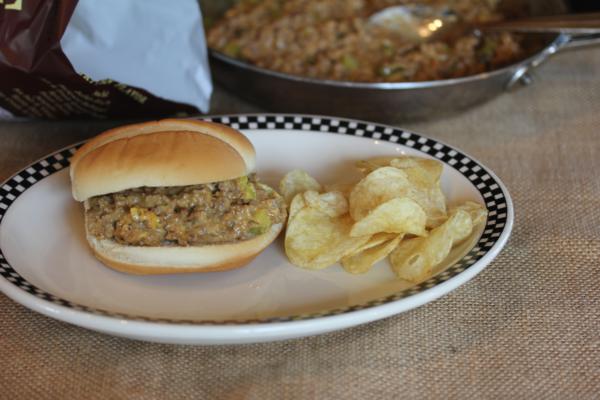 Dessert Of The Week