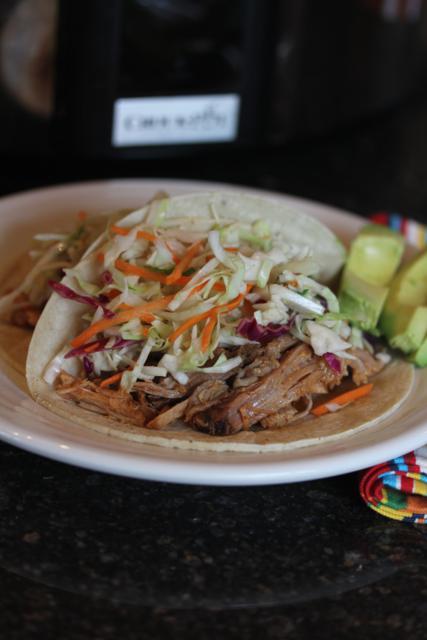 It is Memorial Day weekend. The unofficial start of summer. I don't know about you, but I am so ready for summer this year.
I almost did not do a menu plan for today, but I always do better with a plan so I went ahead and made one. We are having a bbq and picnic at our house this weekend. I love entertaining and having people over so I can't wait. One of the things I love about summer and living in the country is that it makes having large groups over easy.
Here is this week's plan.
Breakfast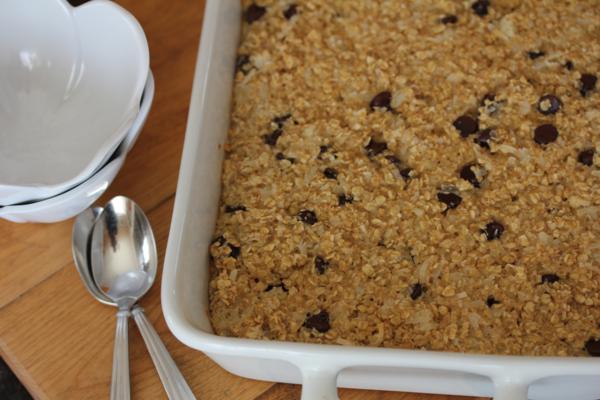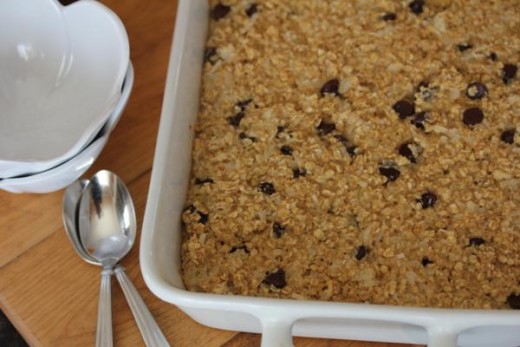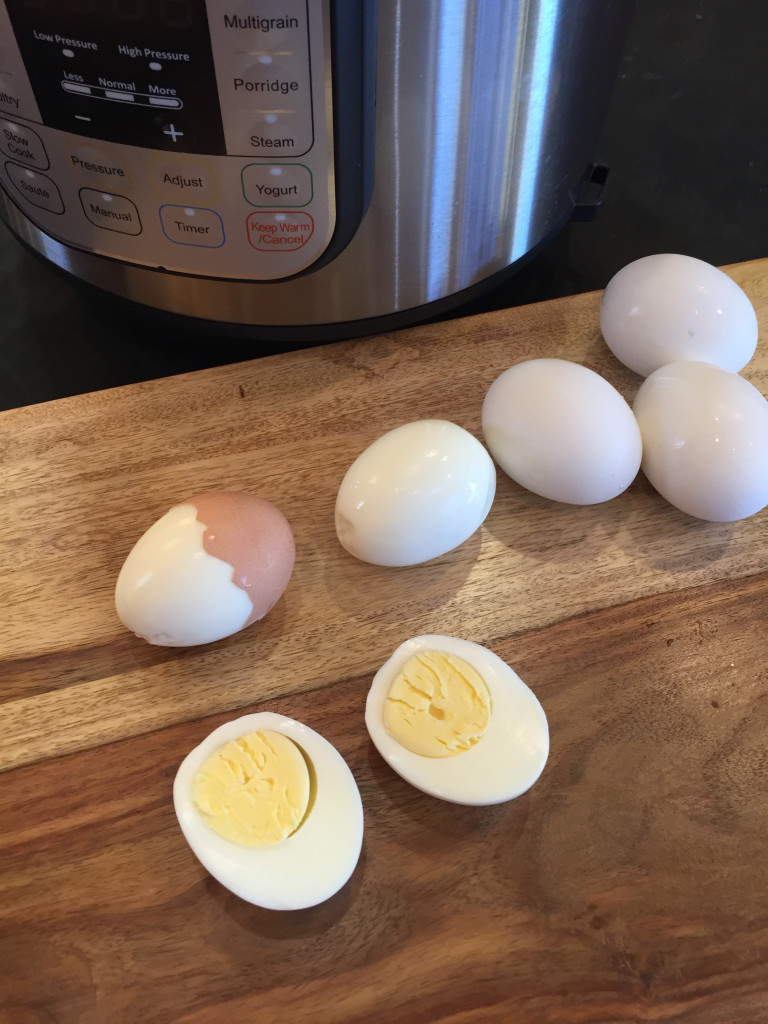 Instant Pot Boiled Eggs – These go well with the muffins and the breakfast cake below.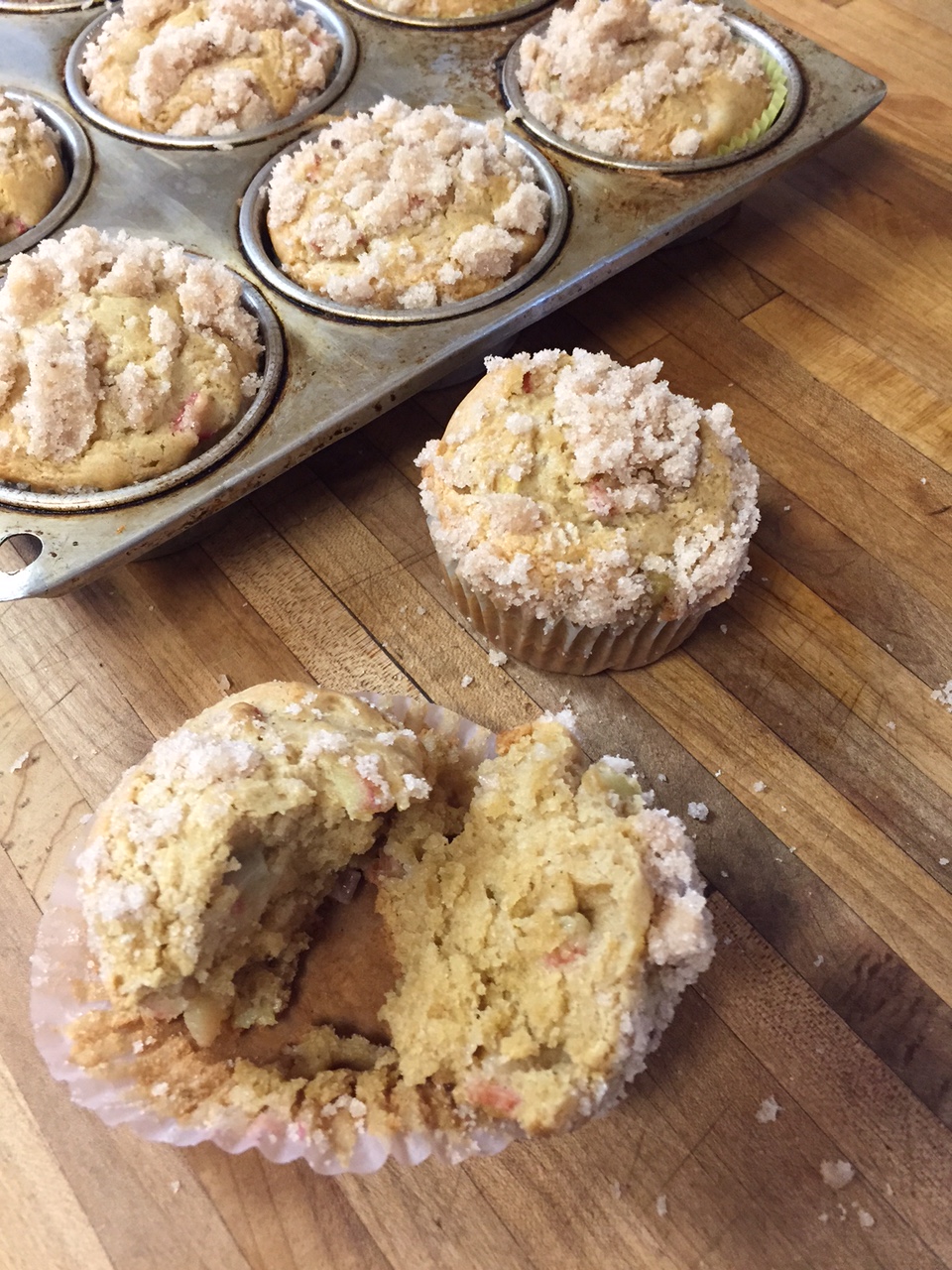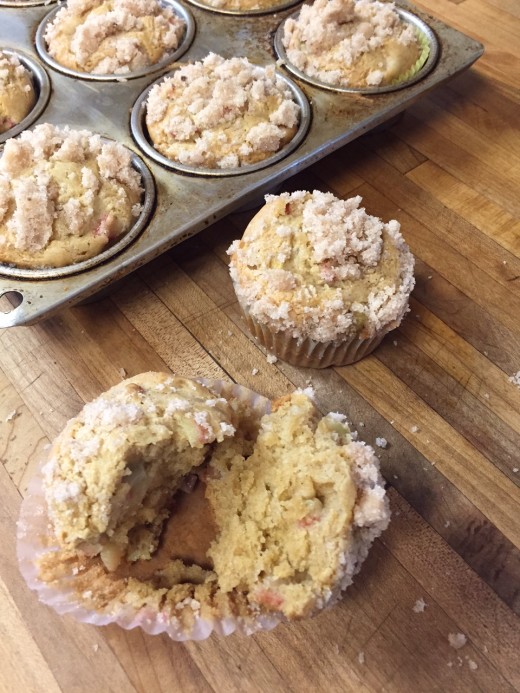 Dinner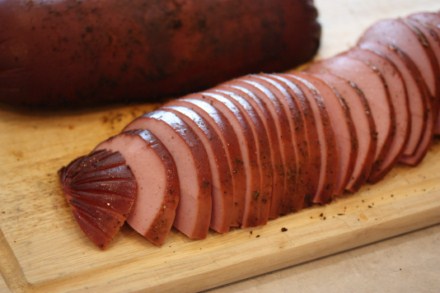 BBQ Pork and BBQ Bologna ( This is what I am making for the picnic. If you have never heard of BBQ Bologna, it is an Oklahoma thing.)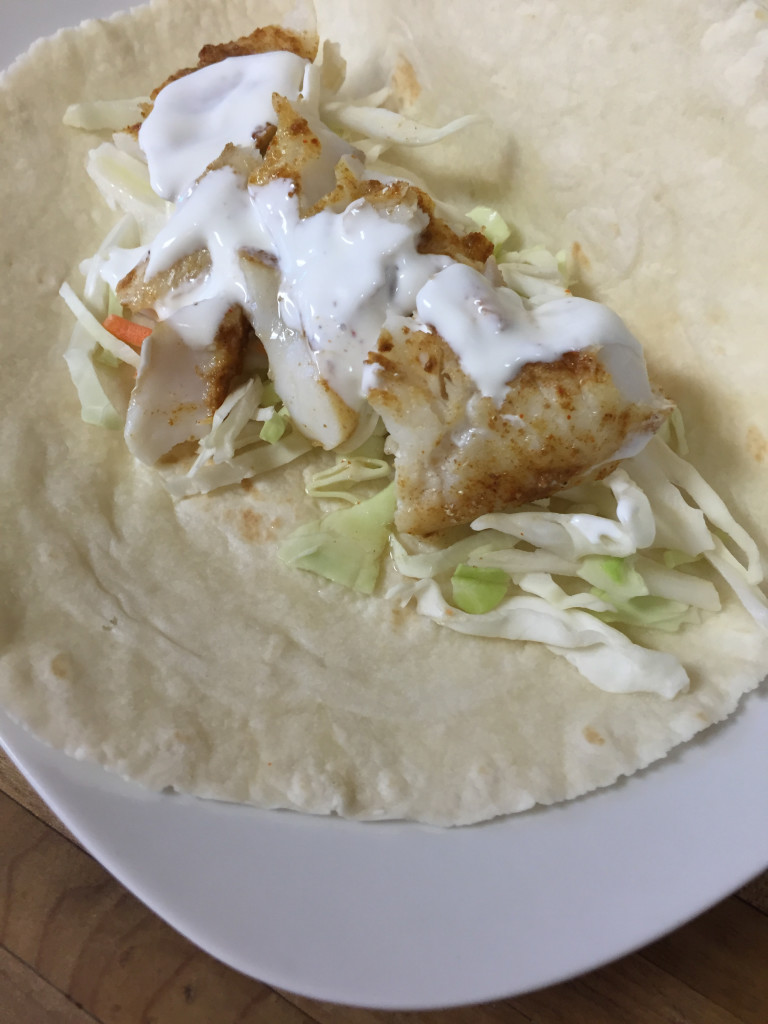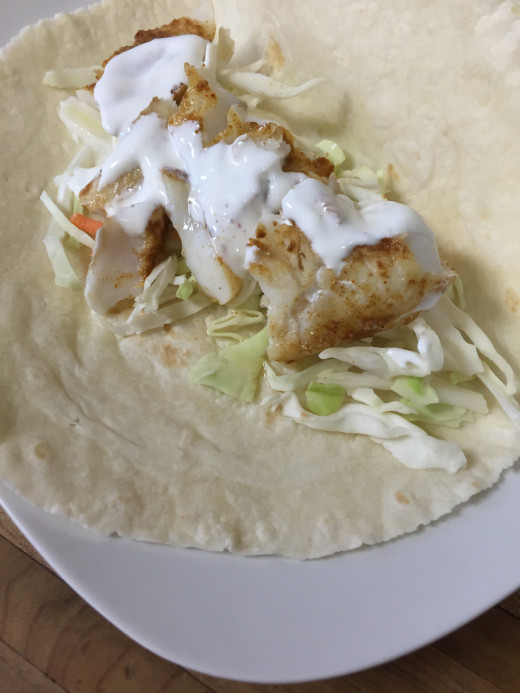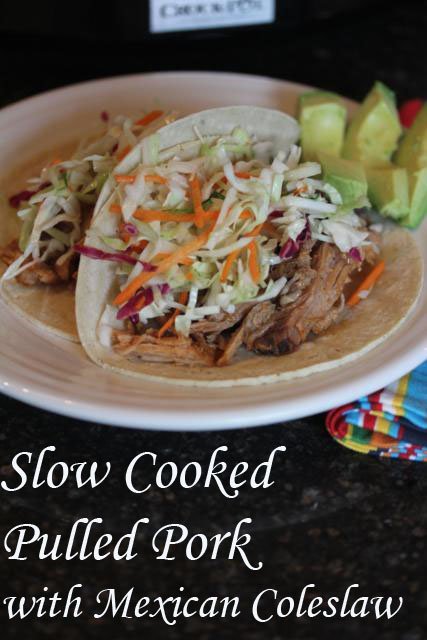 Slow Cooked Pulled Pork with Mexican Cole Slaw– This is usually enough for us to have leftovers the next day.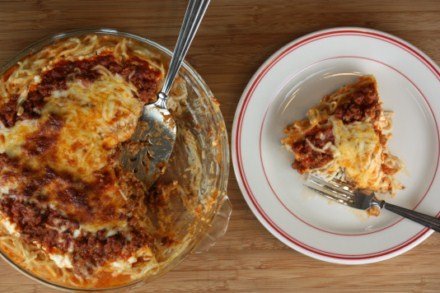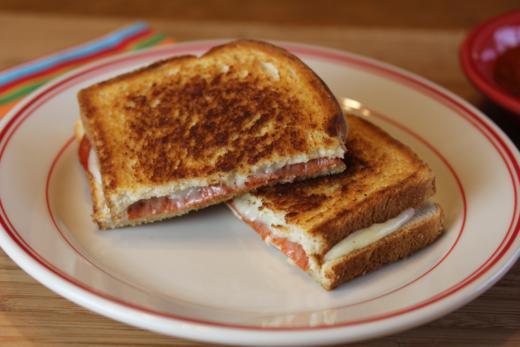 Dessert of the Week