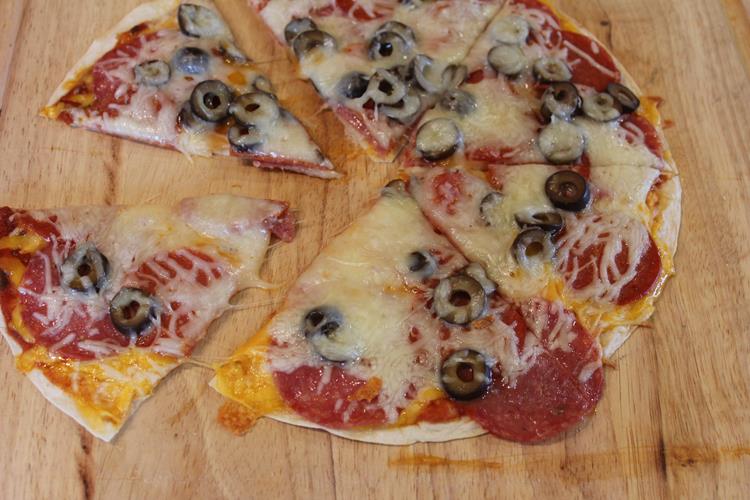 It is June 1st and the weather in Oklahoma feels more like July and August. 90+ degree weather means that I use my oven less and my grill more.
It also means that meals tend to be more quick and easy than other times of the year. I hope your weather is at least slightly cooler than the weather here in Oklahoma has been.
Here is the menu plan for the week.
Breakfast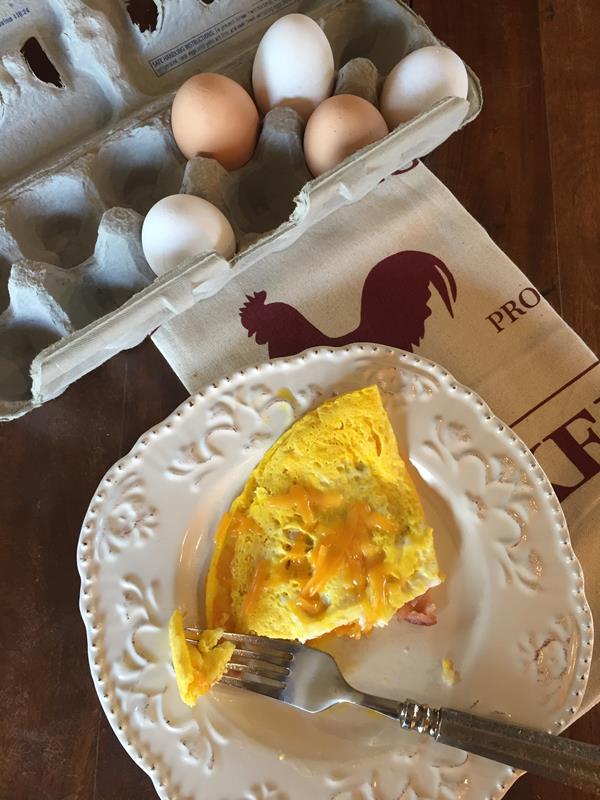 Bacon and Cheese Microwave Omelet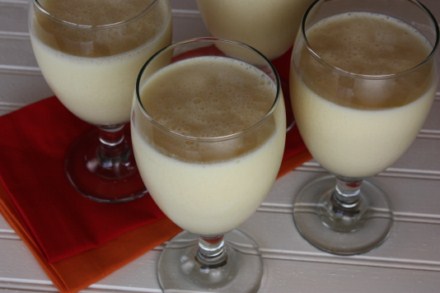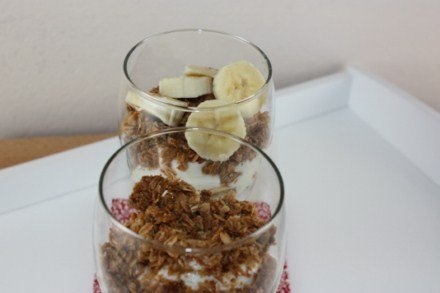 Granola Sundeas with Homemade Granola
Dinner
Skillet Potatoes and Eggs ( Breakfast for dinner)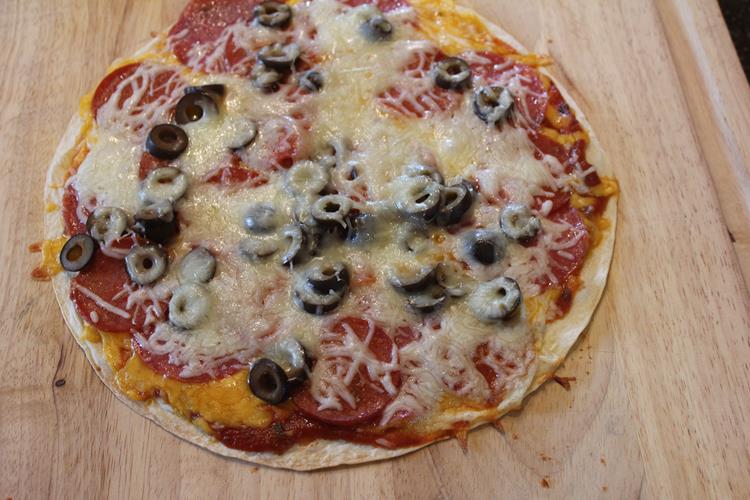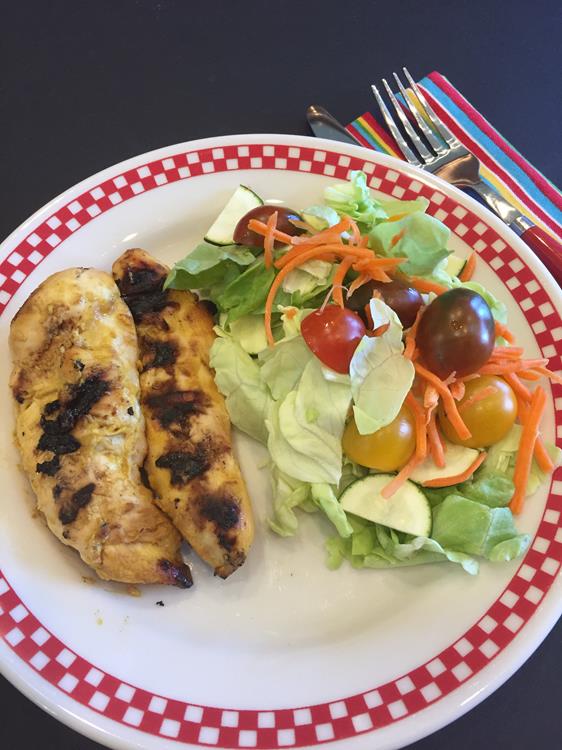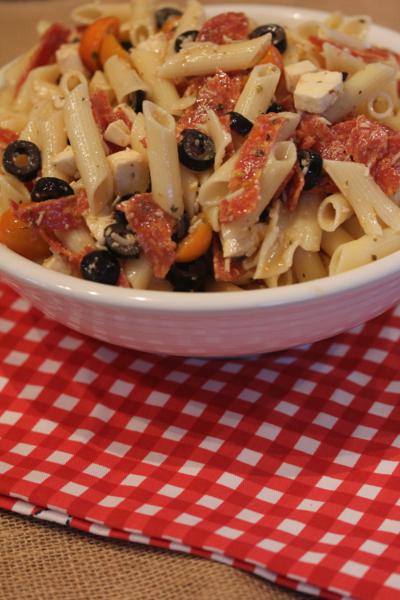 Dessert