This week's menu plan is full of quick and easy recipes. It also includes several recipes that make great freezer meals. Here is this week's plan.
Breakfast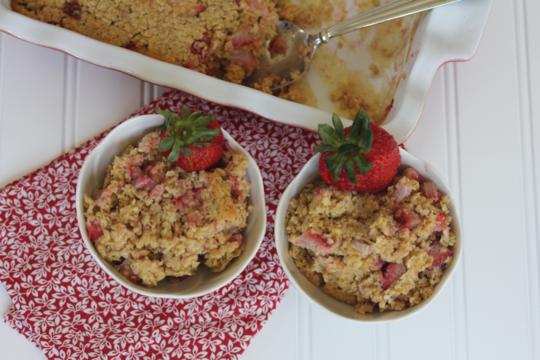 Strawberries and Cream Baked Oatmeal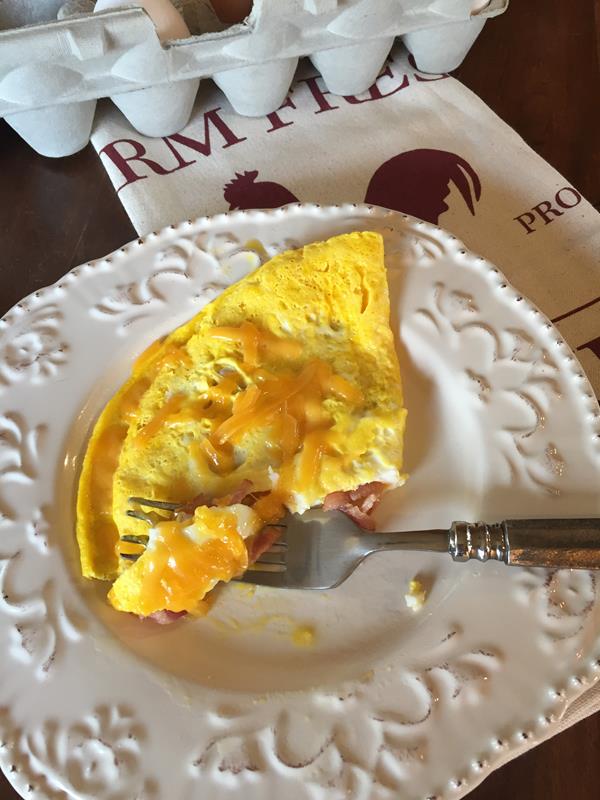 Banana Muffins – These freeze great so make a big batch
Dinner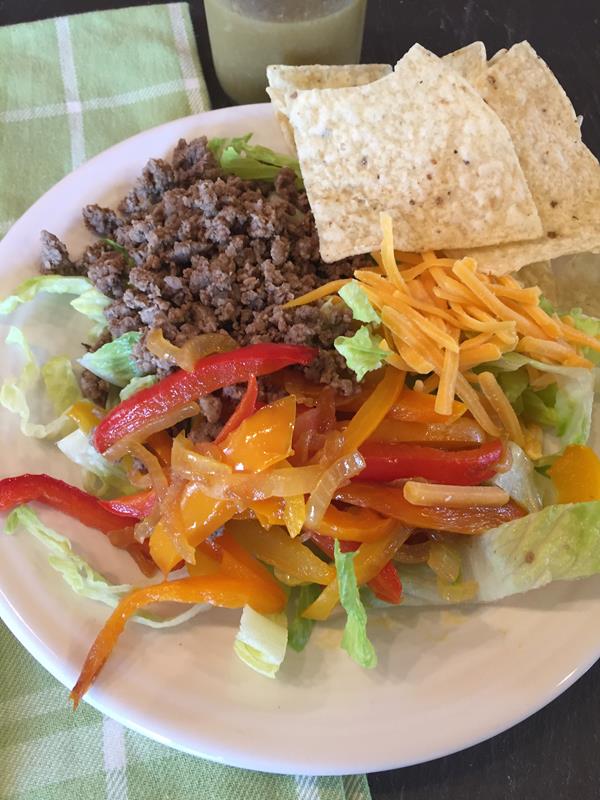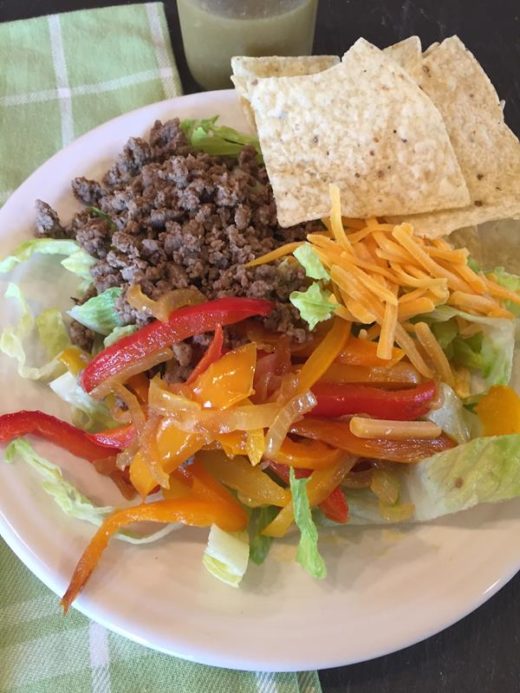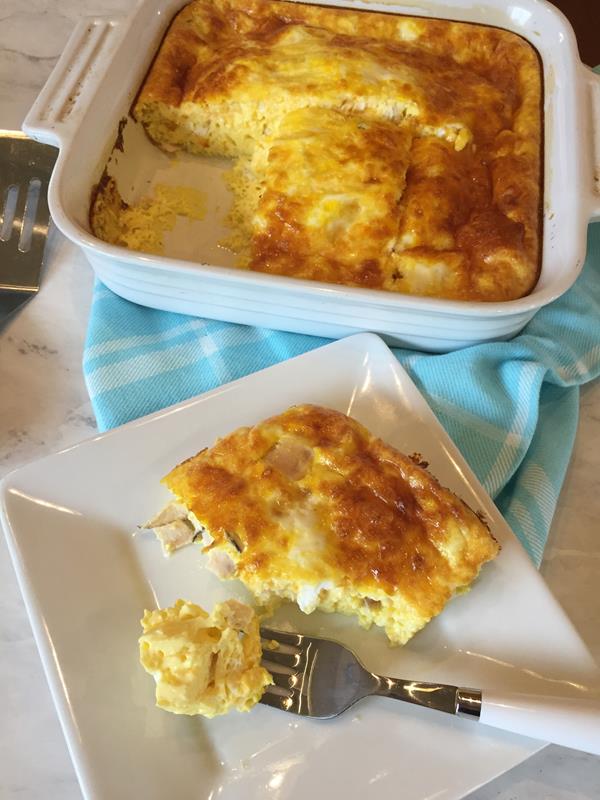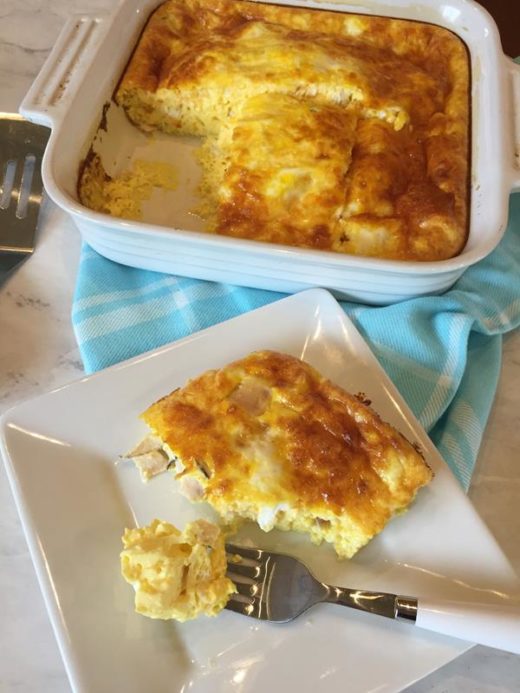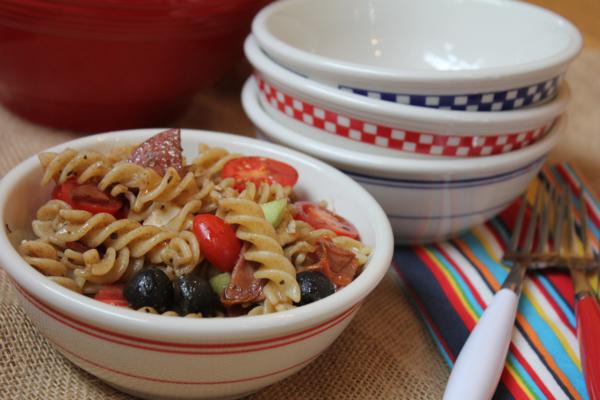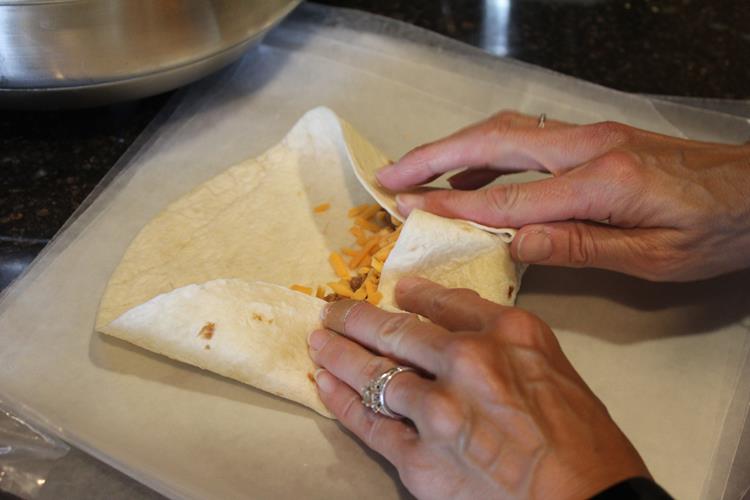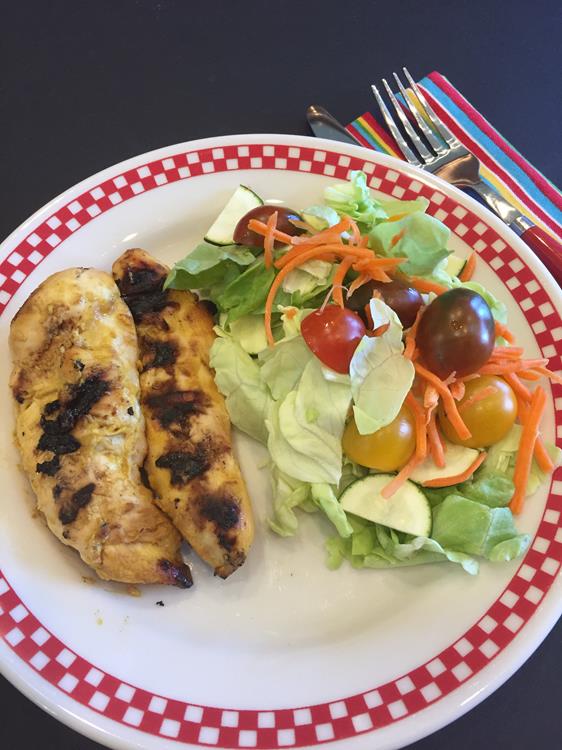 Grilled Honey Mustard Chicken– Make a large batch and freeze for using in salads etc.
Sausage and Peppers Sheet Pan Sandwiches
Dessert of the Week