It is a holiday week and I almost didn't do a menu plan. Technically it is not a holiday week, but a week with a holiday, but anytime there is a holiday it seems to throw my entire week off.
I know though that my week goes better with a plan so I made a menu plan. It includes simple meals and I only planned five dinners because the 4th of July usually means grilling hamburgers, steaks, or chicken with whatever sides we decided to make.
I hope you have a great 4th of July! Here is this week's menu plan.
Breakfast
Raspberry Oatmeal Breakfast Cookies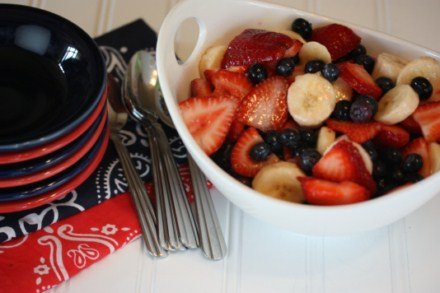 Eggs and Red, White, and Blue Fruit Salad– This fruit salad works for breakfast, lunch, or a side dish for dinner.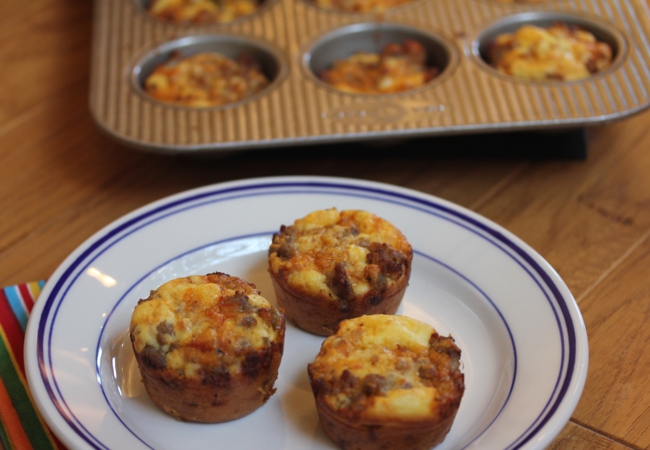 Easy Breakfast Sausage Muffins– Make extra to freeze for easy breakfasts
Dinners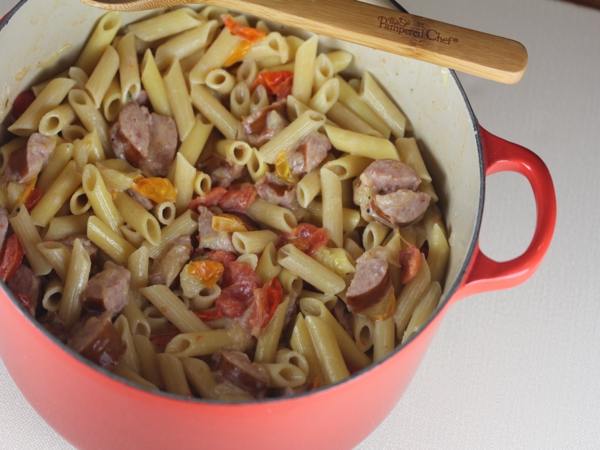 Grilled Chicken and Spinach Salad
Marinated Grilled Chicken Tacos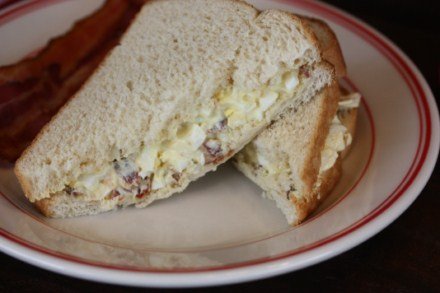 Bacon and Egg Salad Sandwiches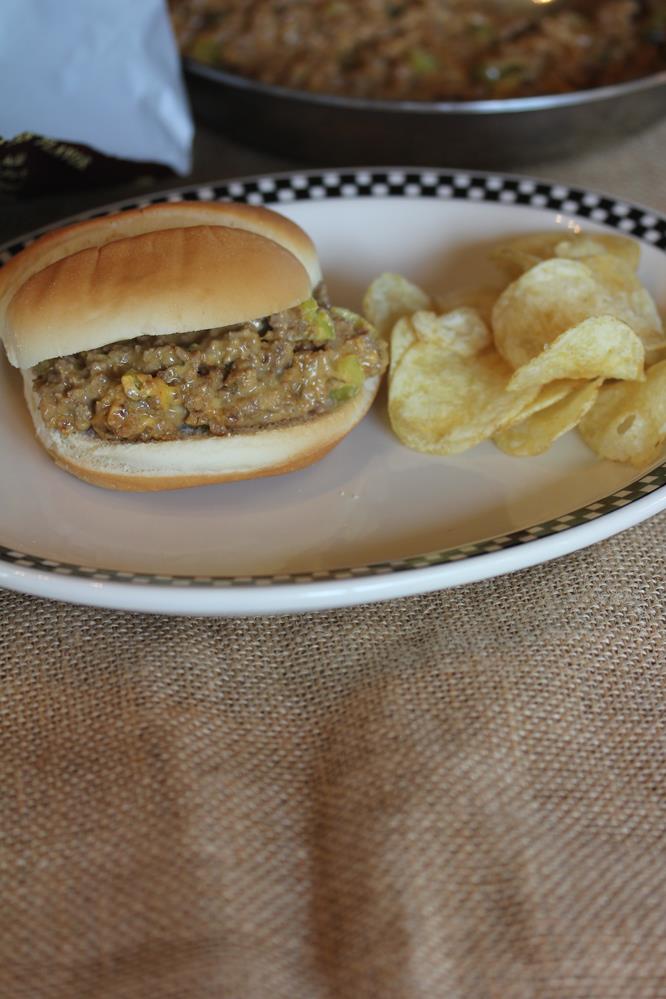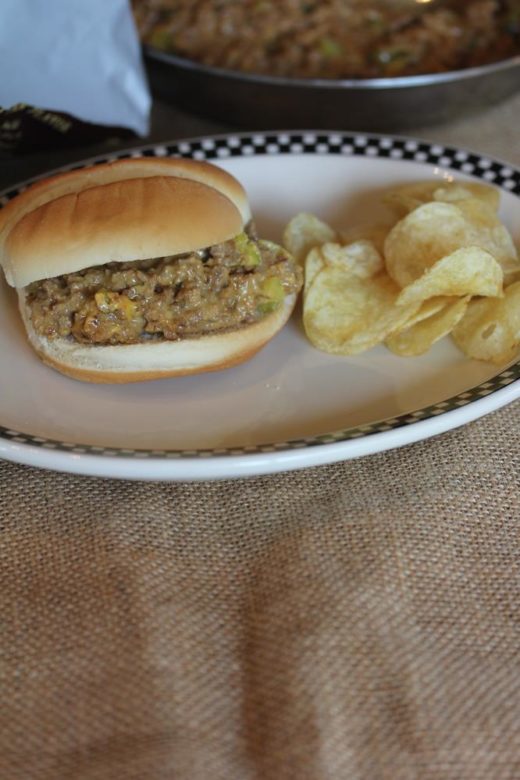 Dessert of the Week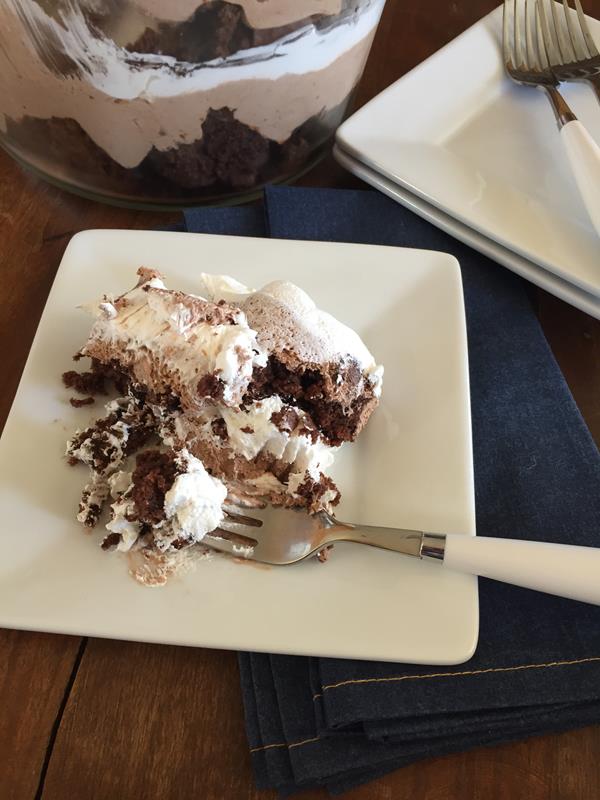 Chocolate Brownie Trifle – Add strawberries or raspberries to the layers for great summer version