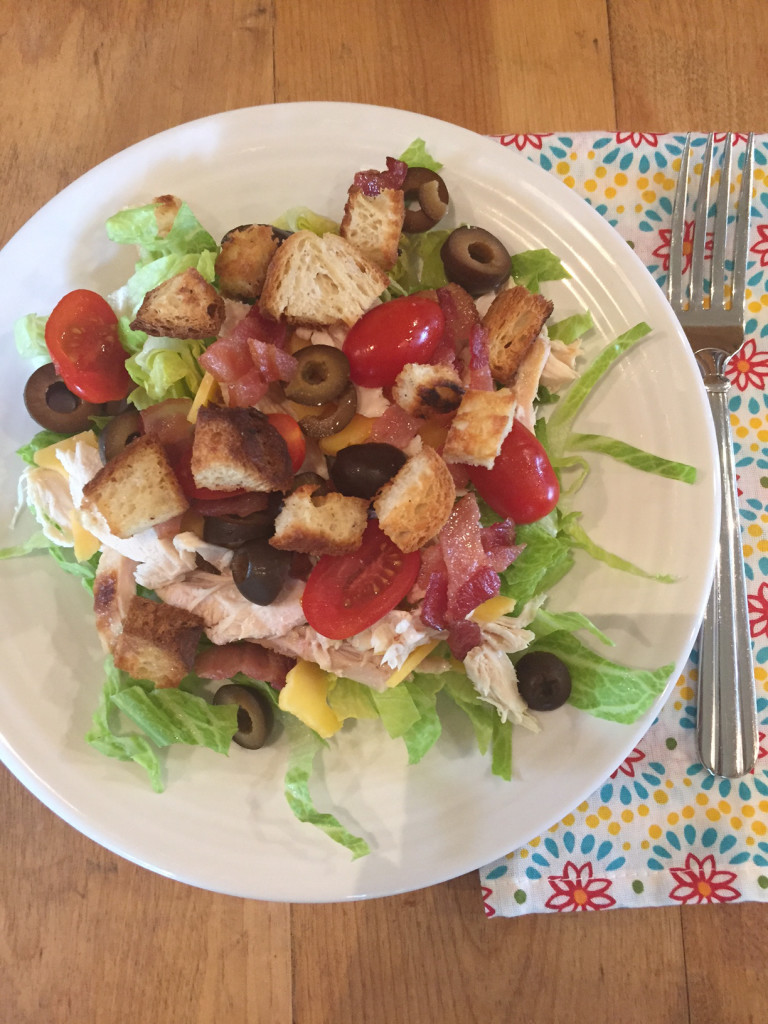 This time of year I am always looking for quick and easy recipes that don't require me to use the oven much. And when I do use the oven I tend to do it all on one day. I make the most of having to turn it on and I bake several things at once. That way I can get all my baking done at one time.
This week I am making muffins and granola. Both of these work well made in large batches. Granola will last several weeks and I can freeze the muffins to use for breakfast over the next few weeks.
Here is this week's plan.
Breakfast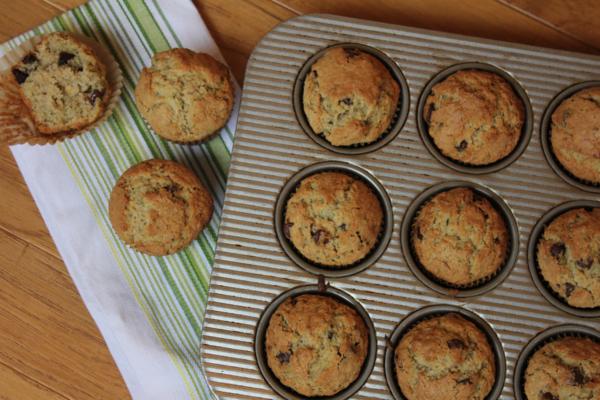 Chocolate Chip Zucchini Oatmeal Muffins and Instant Pot Boiled Eggs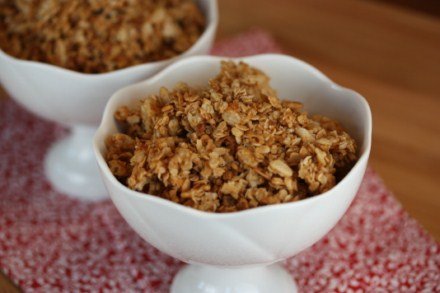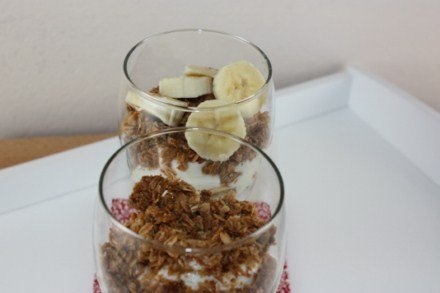 Dinner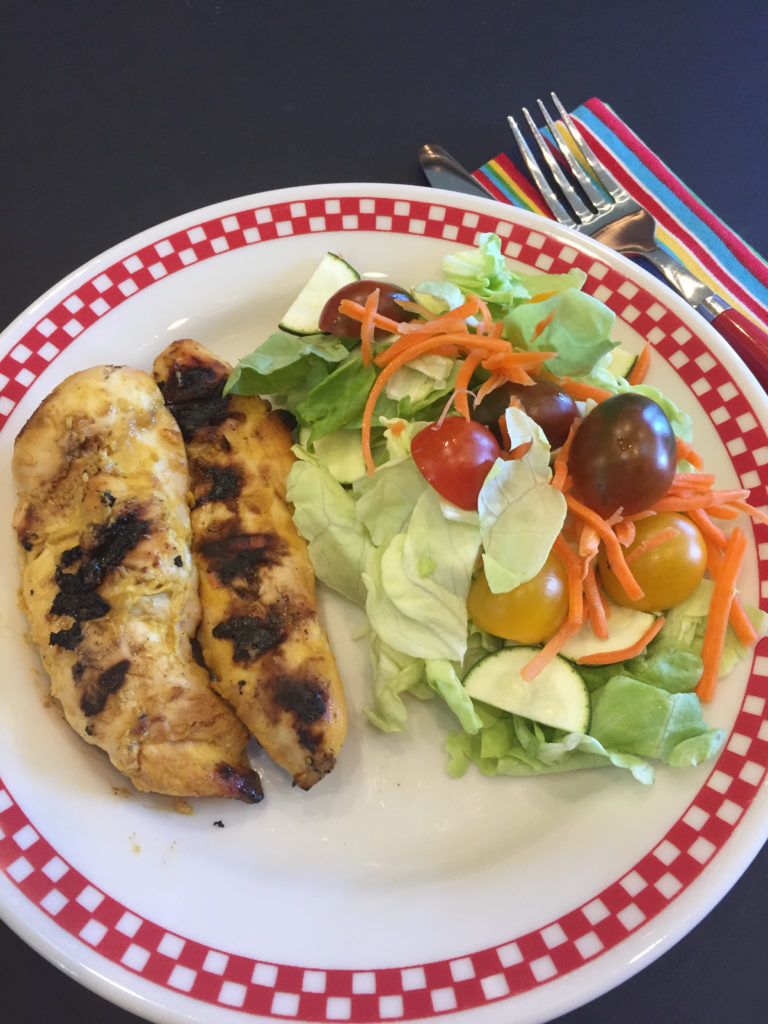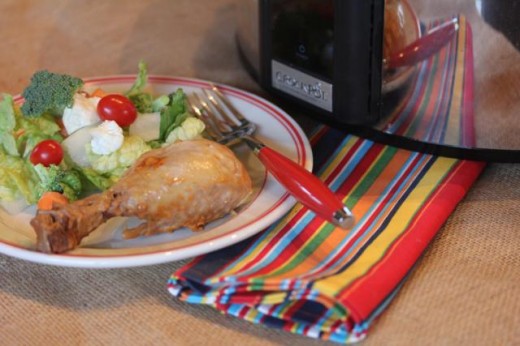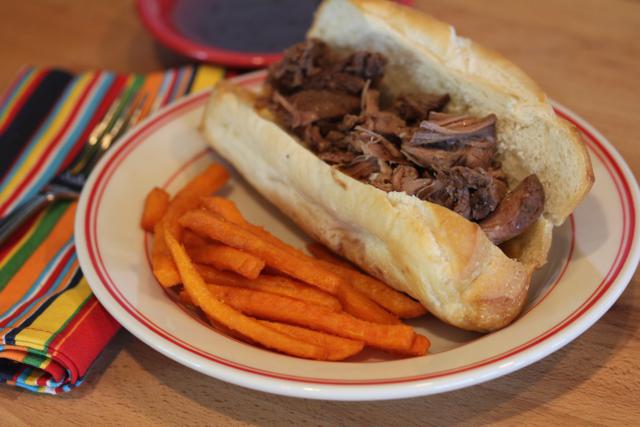 Slow Cooked Roast Beef Sandwiches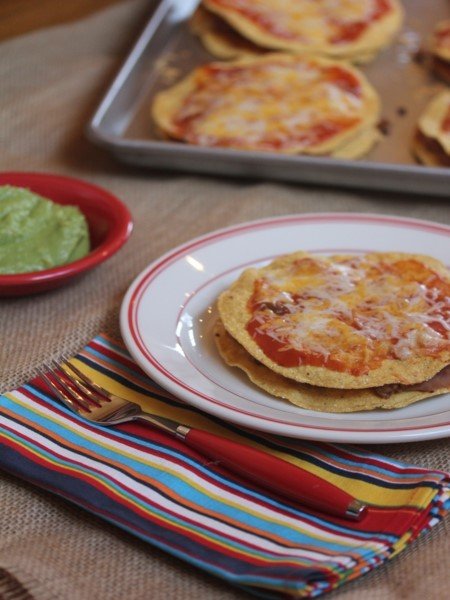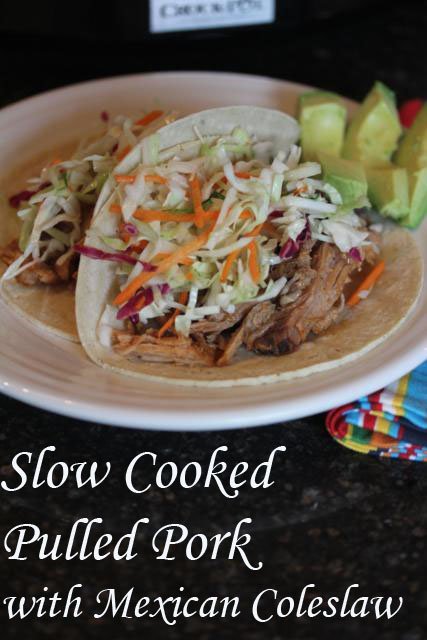 Slow Cooked Pulled Pork with Mexican Coleslaw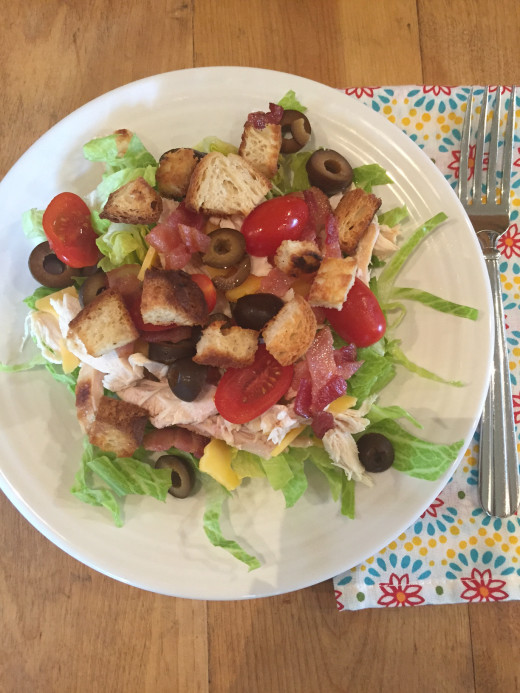 Dessert Of The Week