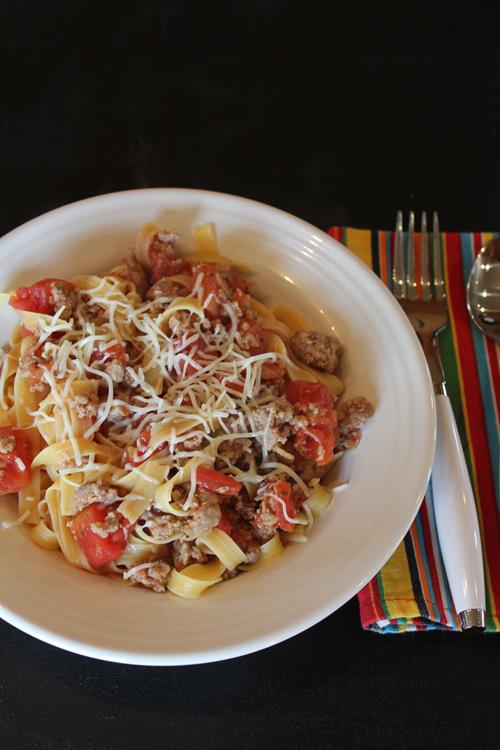 Schools are starting and summer is winding down, but the weather is still hot in most parts of the country. That is probably because even though what we consider to be summer is almost over, the calendar says it will be summer for another month.
That means we have plenty of time to fit in lots of summer salads, easy meals, and grilled meats. This week I am focusing on all kinds of meals perfect for the last month of summer.
This week I also put some kid friendly breakfasts on the plan. That is because they freeze great and it is the perfect time to fill your freezer for easier breakfasts for back to school.
Cheeseburger sloppy joes and easy pasta sauce are also both recipes that freeze well, so make extra for the freezer.
Here is this week's menu plan.
Breakfast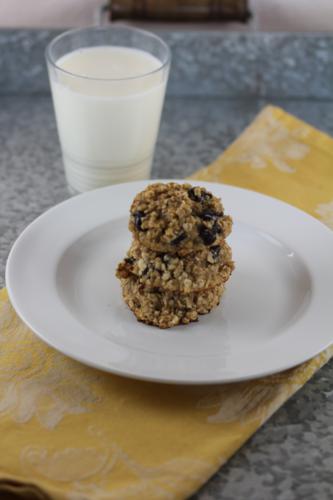 Banana Oatmeal Breakfast Cookies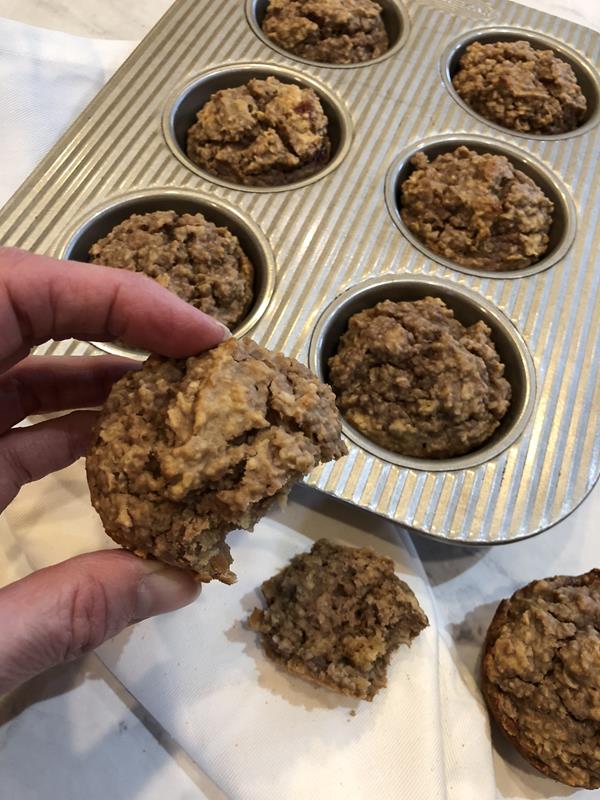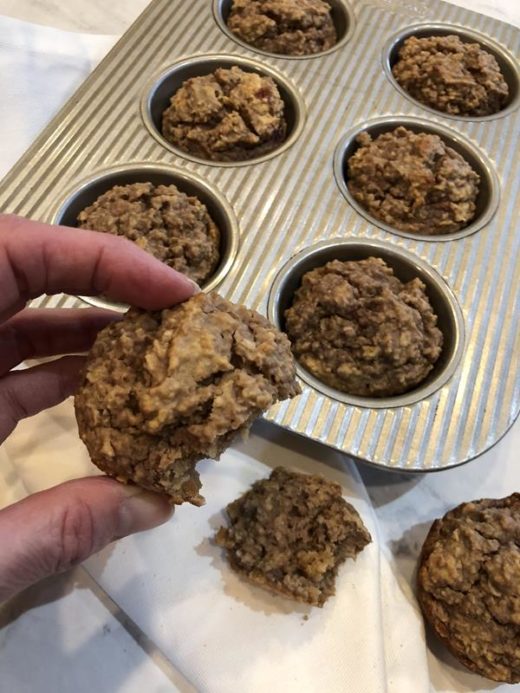 Peanut Butter and Jelly Oatmeal Breakfast Muffins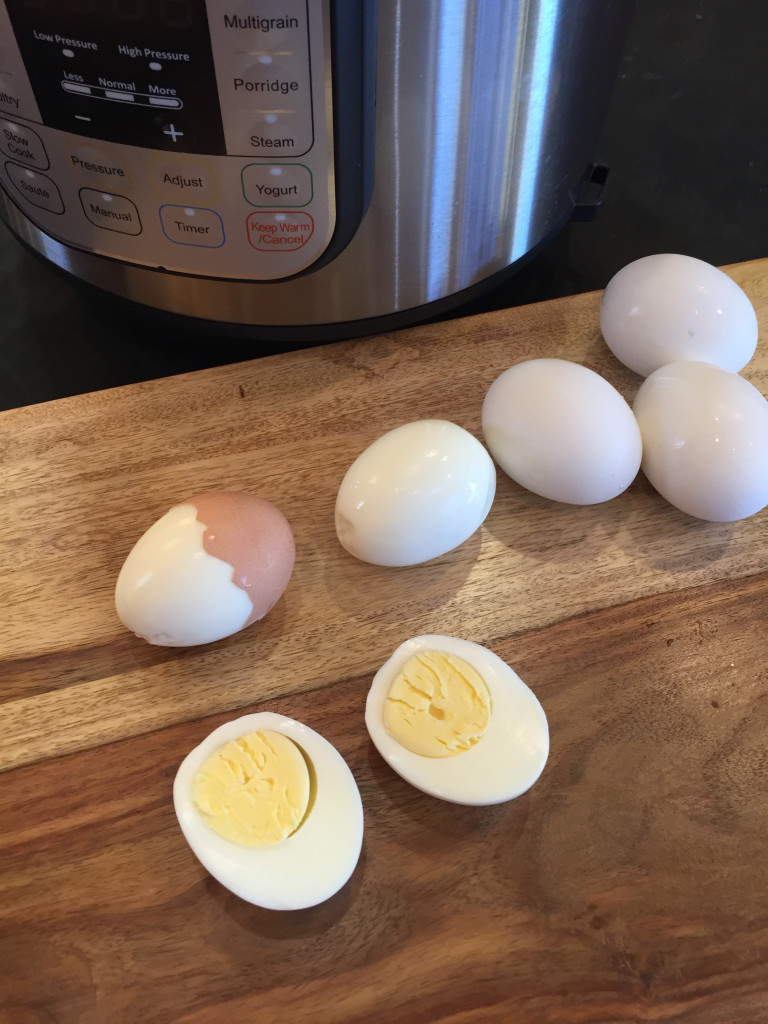 Dinner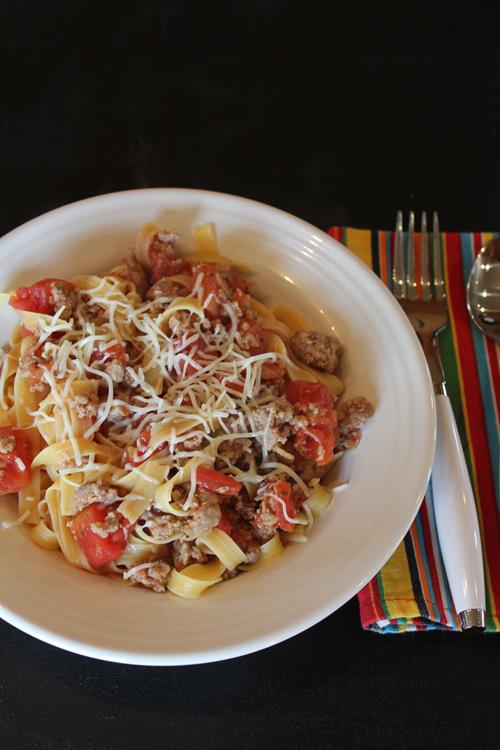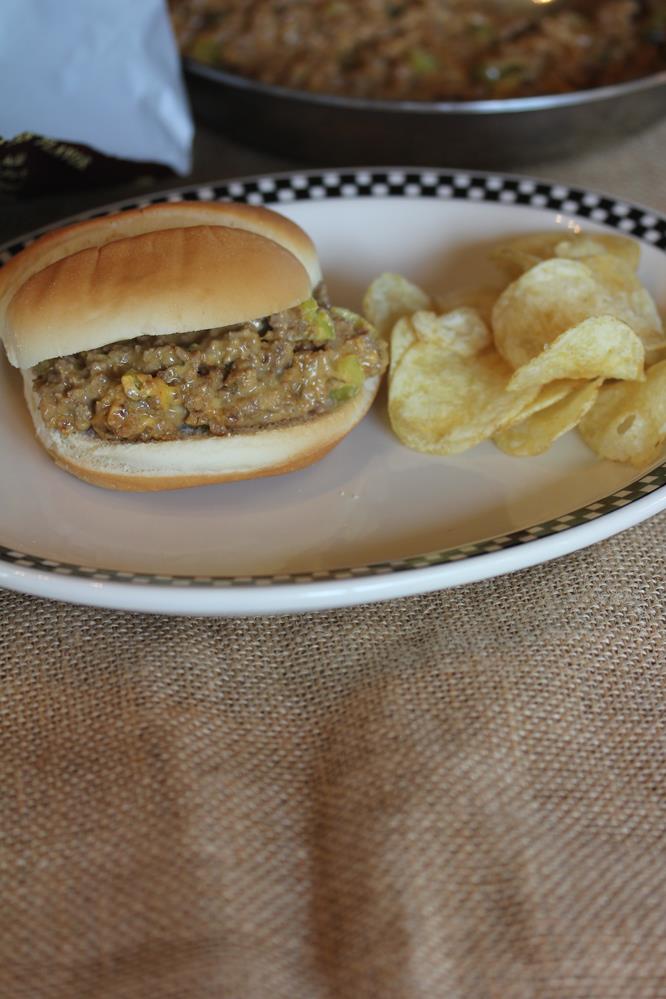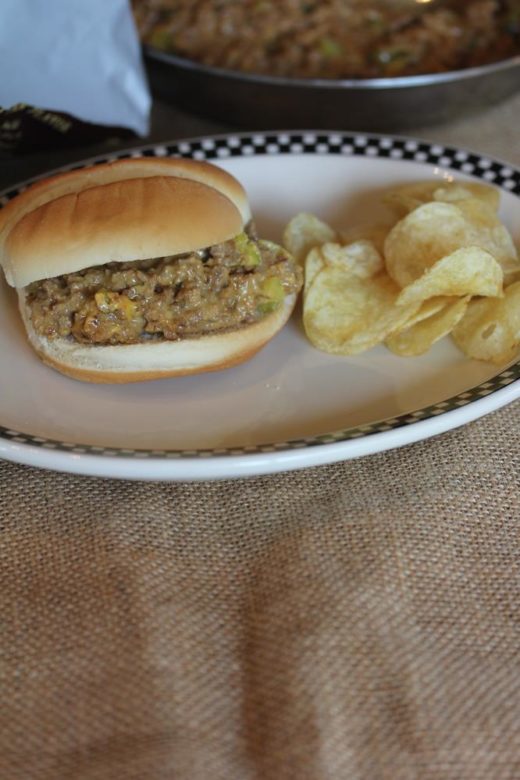 Breakfast for Dinner-Eggs and Rice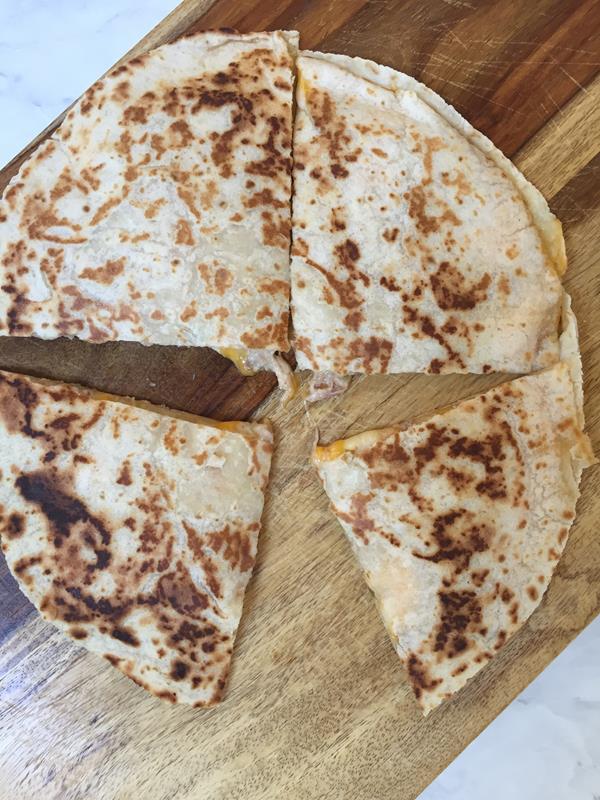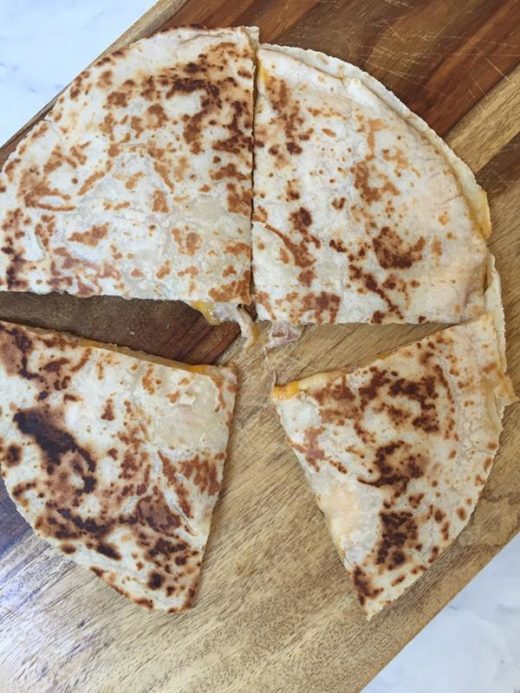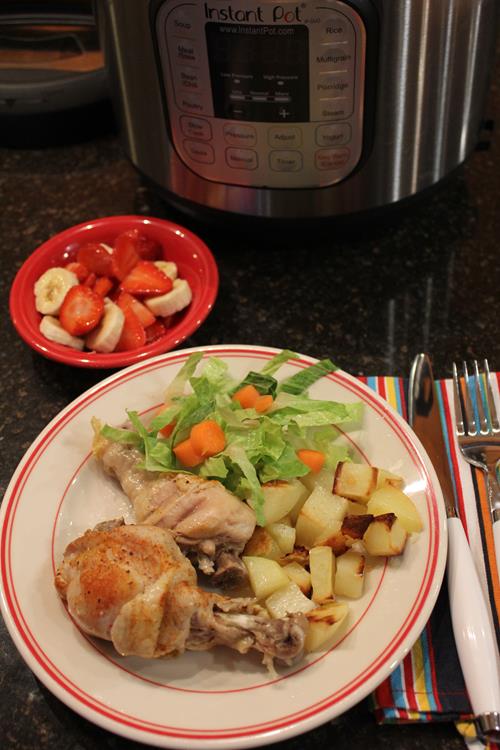 Instant Pot Chicken Legs (with a slow cooker option)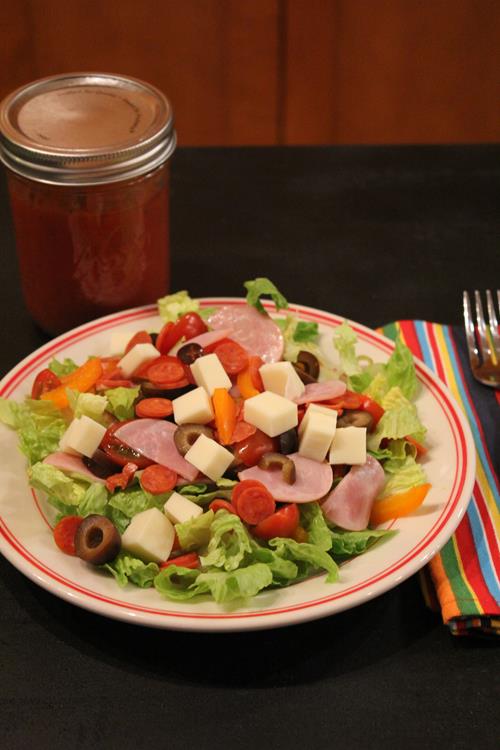 Dessert of the Week