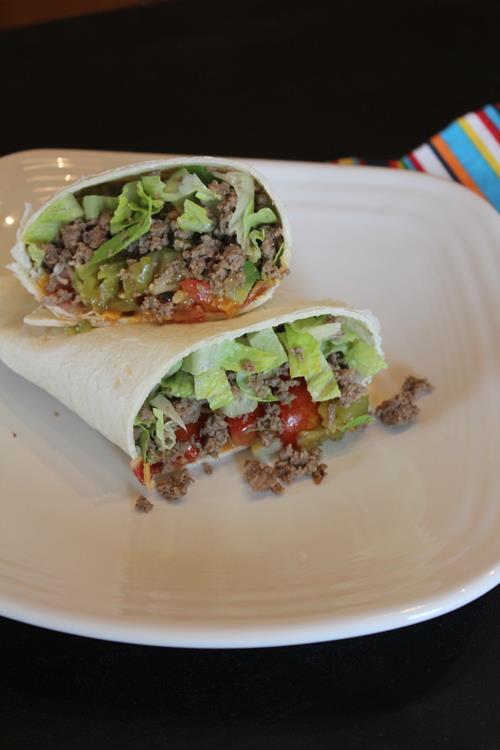 Last week we had cooler than normal temperatures in Oklahoma. We also had some rain. Quite a bit of rain actually.
Cool temperatures and rain in August in Oklahoma is wonderful. Most of the time we are trying to survive triple digit weather this time of years.
This week it is back to normal summer weather though with temperatures in the 90's and lots of humidity.
That means I the menu plan this week is full of recipes that don't require the oven. Except for the flourless cookies. You do have to turn on your oven for those. But they are worth it.
Here is this week's menu plan.
Breakfast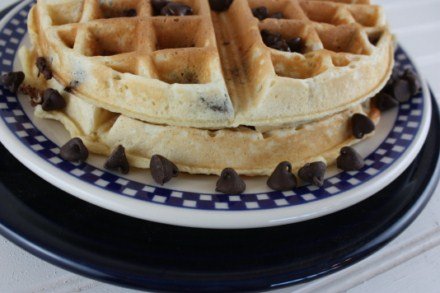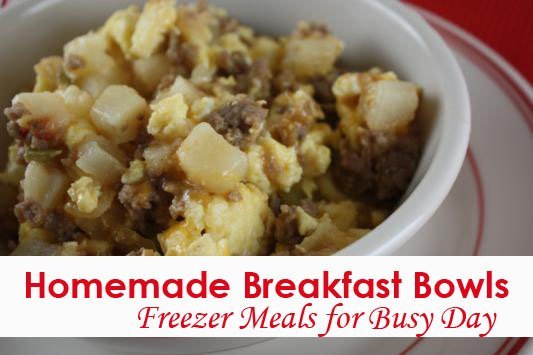 Dinner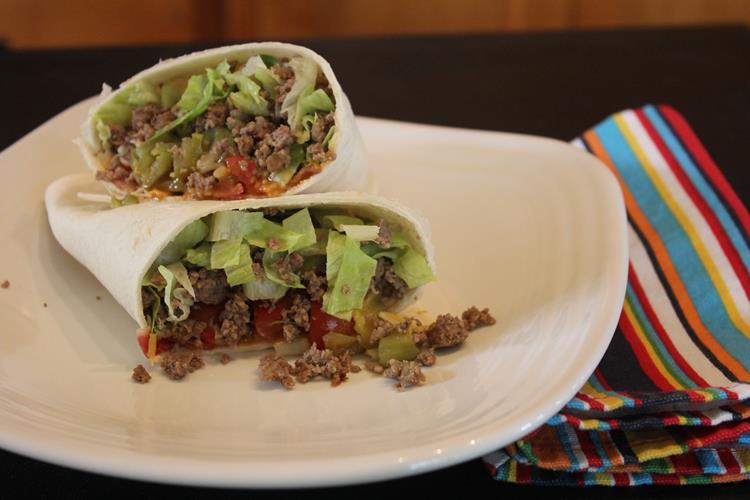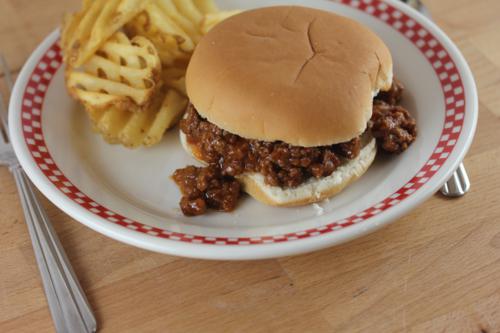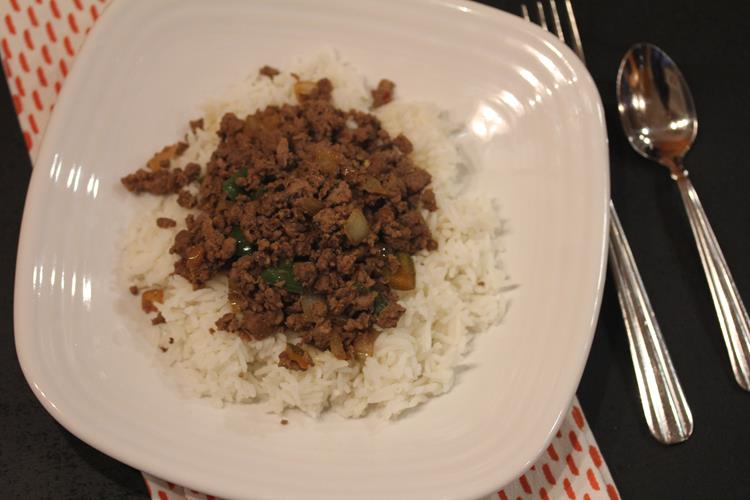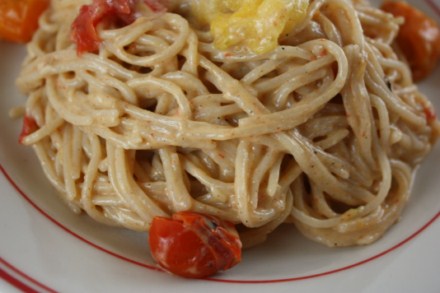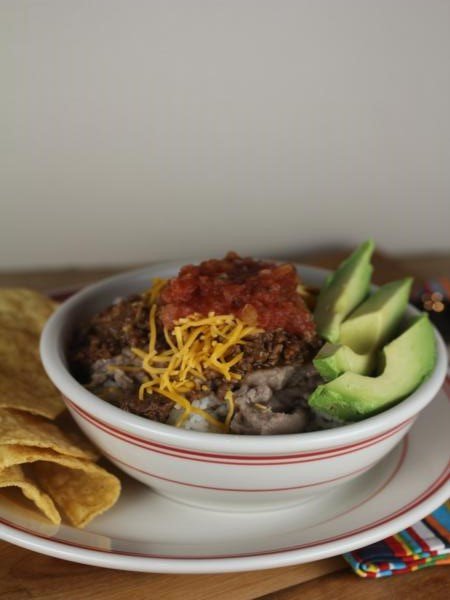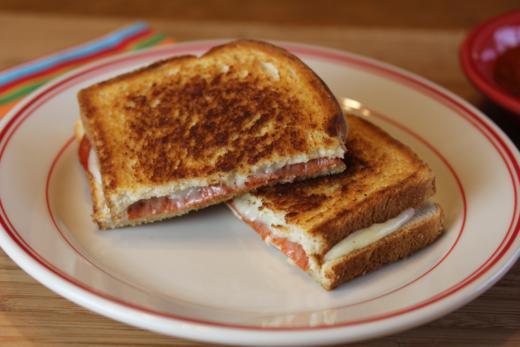 Dessert Of The Week