I shared last week that I was getting tired of all the cooking and cleaning. I loved all the emails and comments I got from you that were feeling the same way. Sometimes the best encouragement is simply knowing that others feel the same way.
If you are tired of all the cooking, cleaning, and extra thought that you have to put into feeding your family right now, know that you are not alone.
In order to keep things interesting and fun this week's menu plan contains some of my favorite quick and easy meals. It also has one of my favorite breakfasts to serve this time of year. Have you tried my strawberries and cream bakes oatmeal?
Breakfast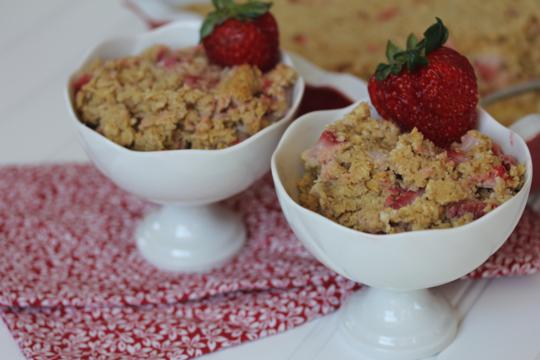 Strawberries and Cream Baked Oatmeal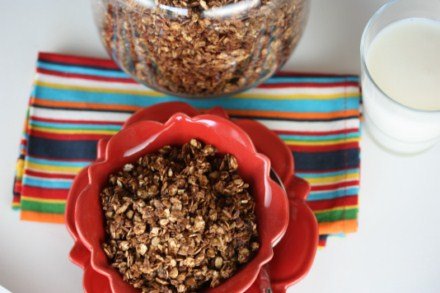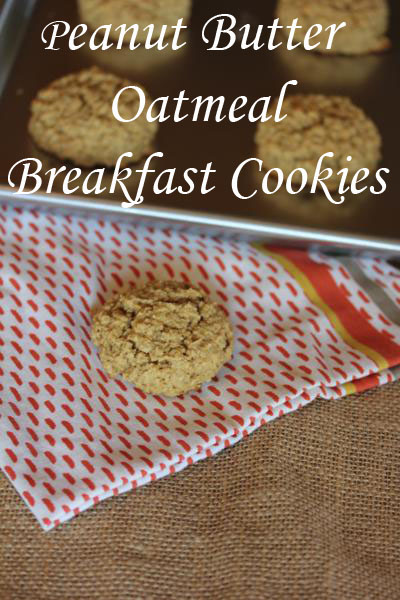 Peanut Butter Breakfast Cookies
Dinner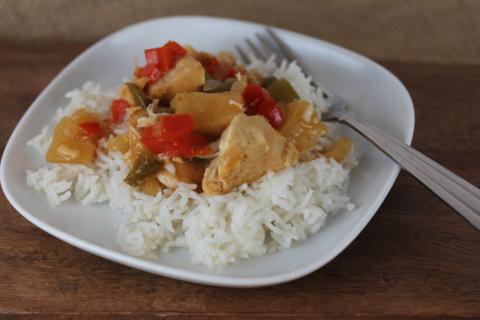 Crock Pot Sweet and Sour Chicken- I really need to update the picture on this one. 🙂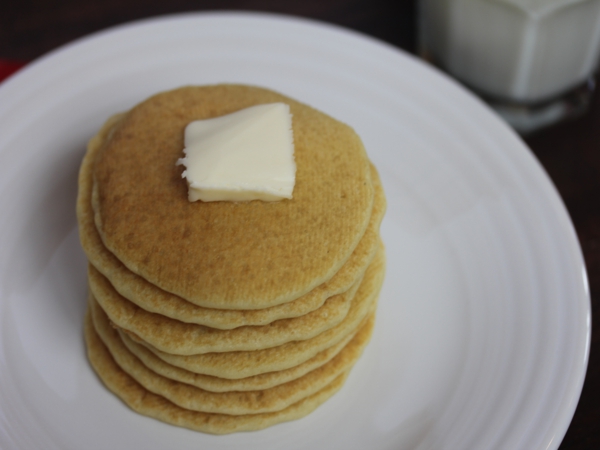 Mom's Easy Pancakes and if you are gluten free I shared them as Gluten Free Dairy Free Pancakes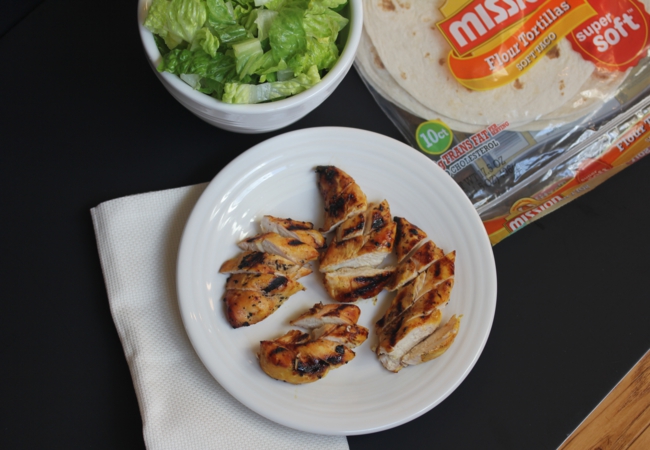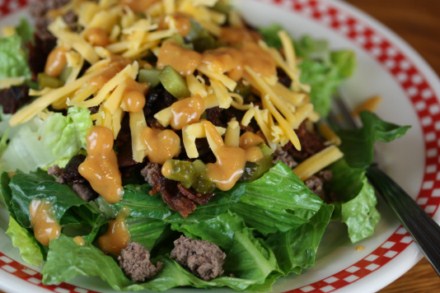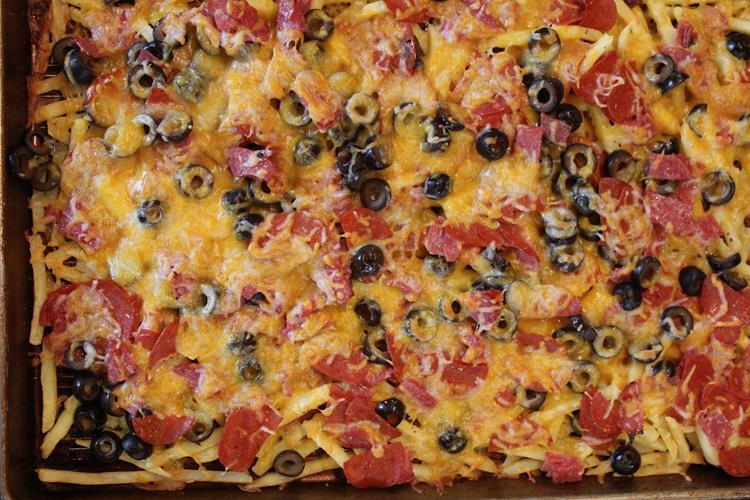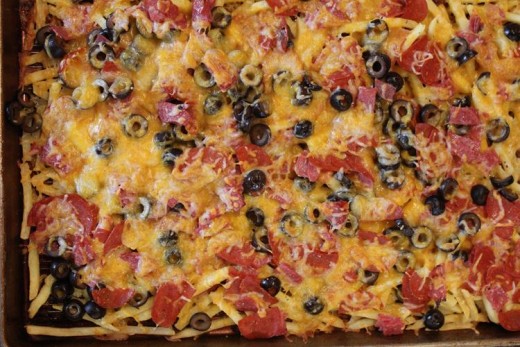 Dessert of the Week