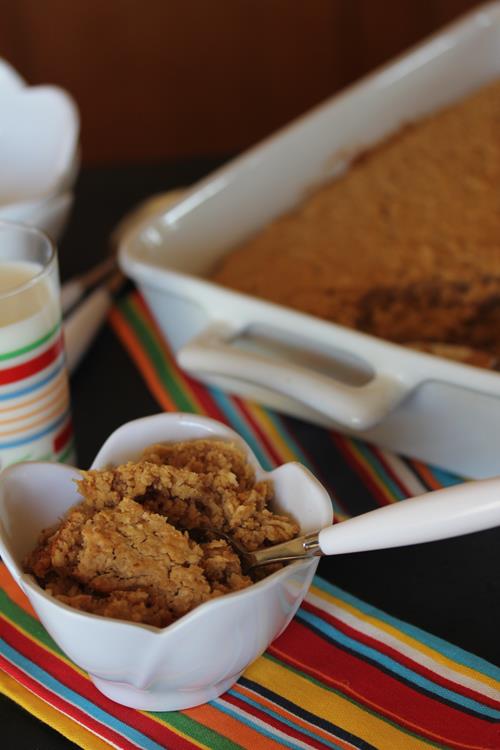 It is one of those weeks where it is tempting to take the week off of menu planning because there is a holiday this week. But it is the start of a New Year, so it is the perfect time to get back on track after the holidays.
Even if you don't make a full menu plan this week, I encourage you to plan at least a few meals to help you get back into a routine after the holidays.
In the south or at least southern part of the US, it is common to to eat black eyed peas on New Years Day, but I am not a fan of black eyed peas. I really don't like them at all and neither do some of my kids, so the are not on the plan this week. My husband's family though loved them and ate them almost every year on New Year's Day. Do you eat black eyed peas on New Year's Day?
Here is this week's menu plan.
Breakfast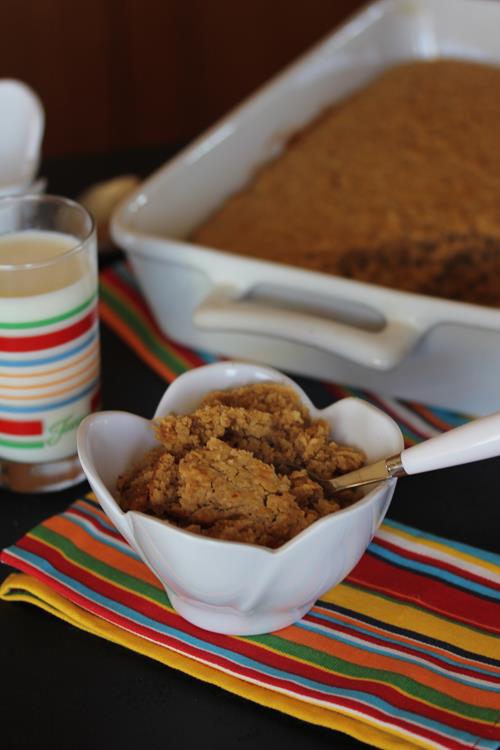 Dinner
Breakfast for Dinner – Eggs and Rice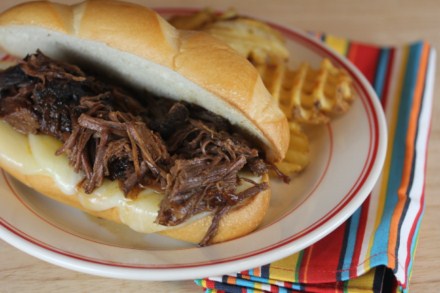 Crock Pot Beef Sandwiches- -Those that are gluten free can eat it on gf buns or bread.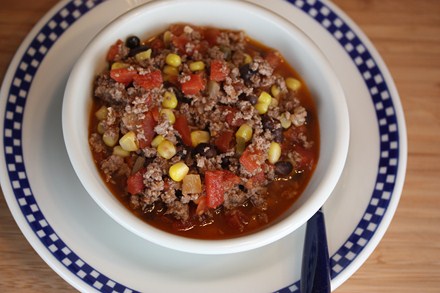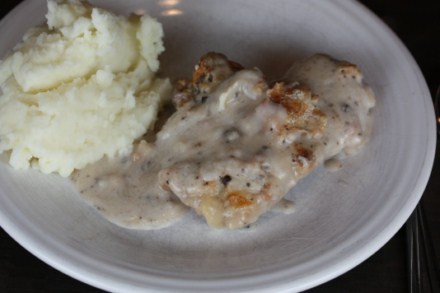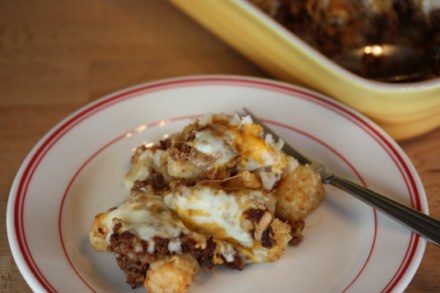 Dessert of the Week