In Oklahoma we went from record cold temperatures to spring like temperatures.
This is the time of year that I have trouble making a menu plan because the weather is all over the place. Some days we have soup weather and some days we have grilling weather.
Here is this week's menu plan.
Breakfast Recipes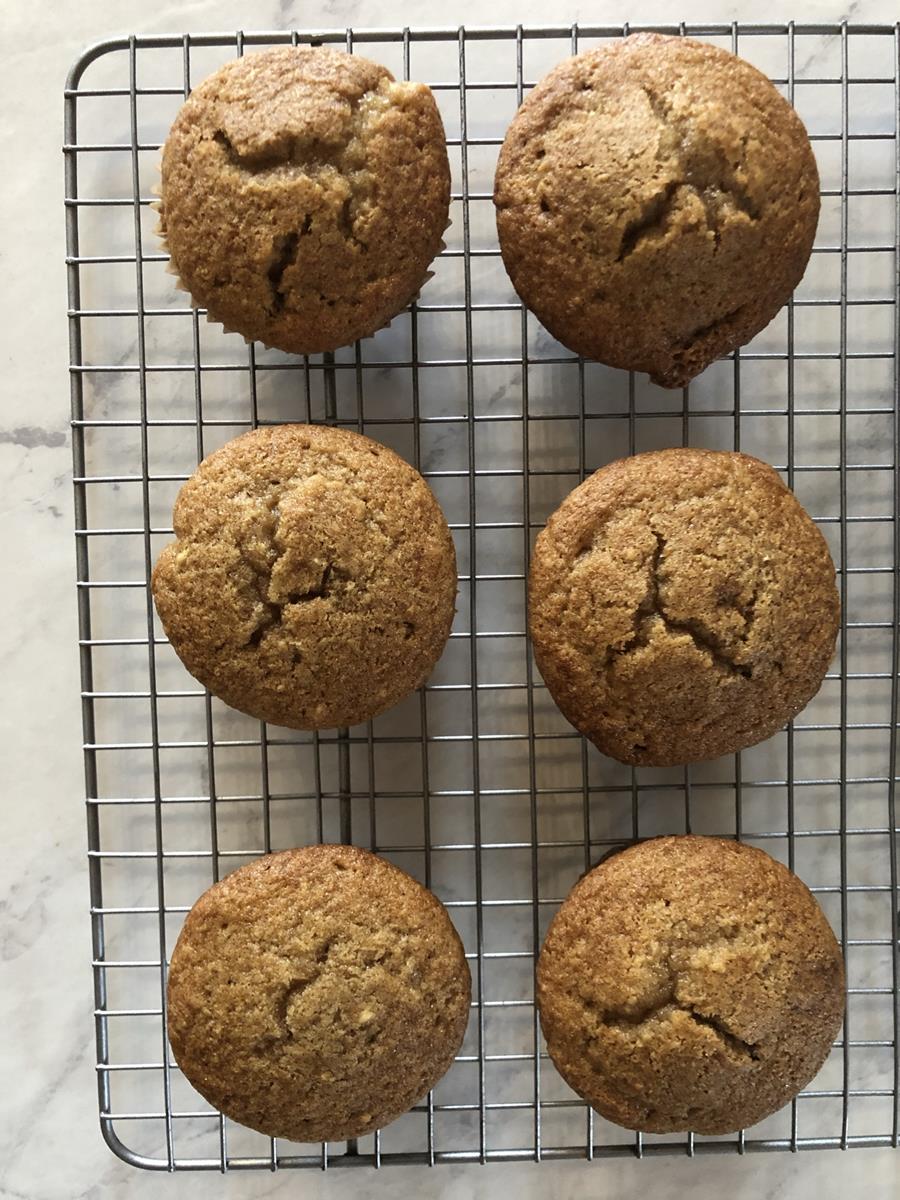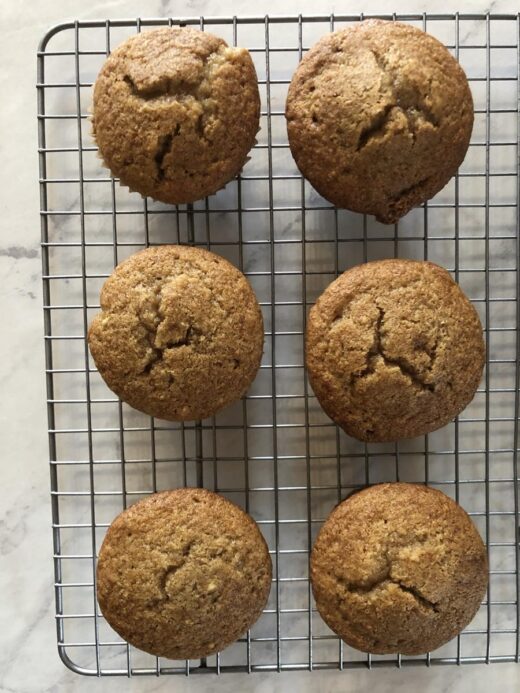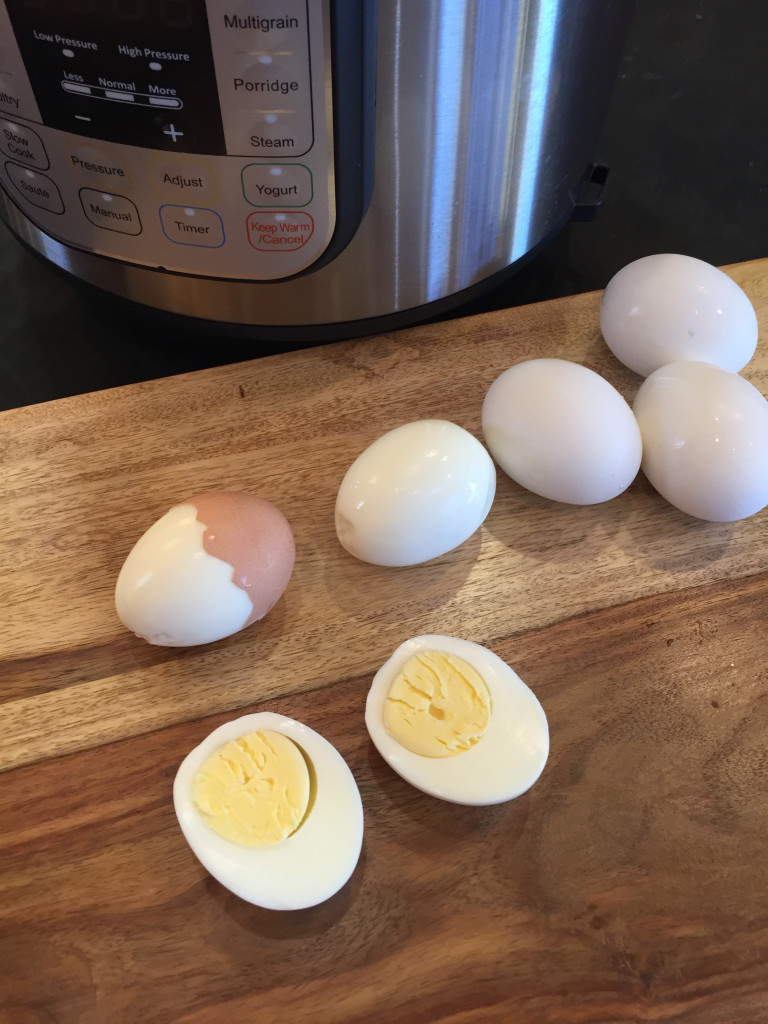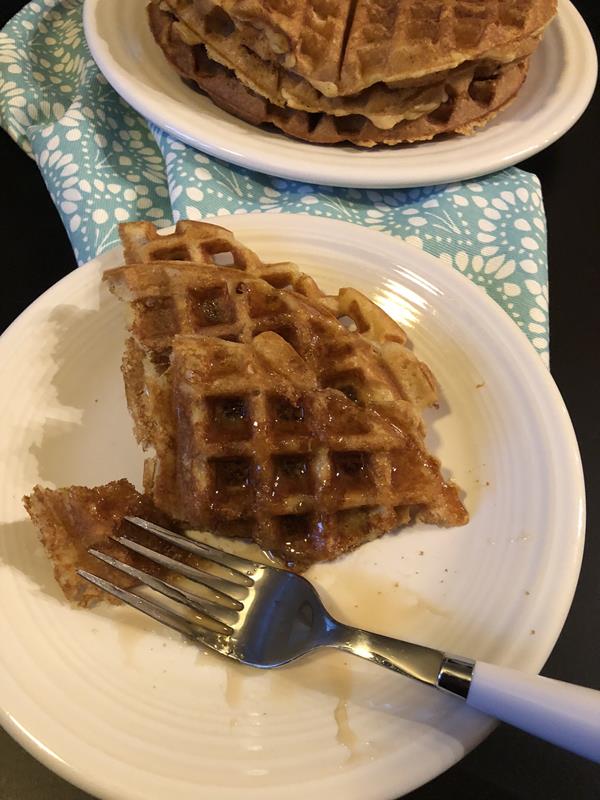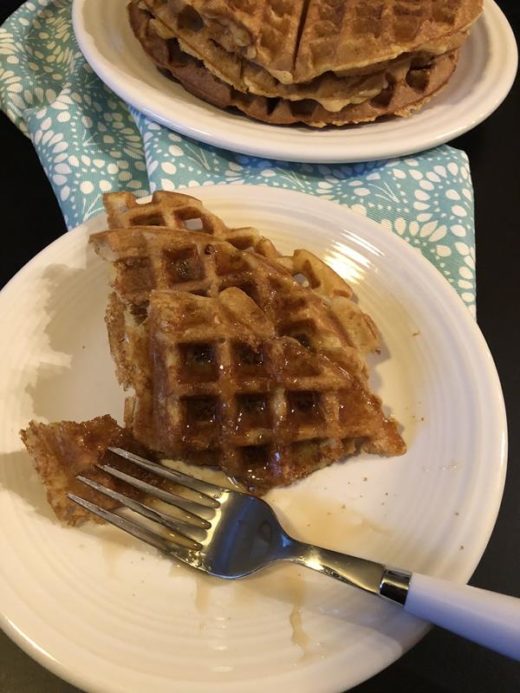 Dinner Recipes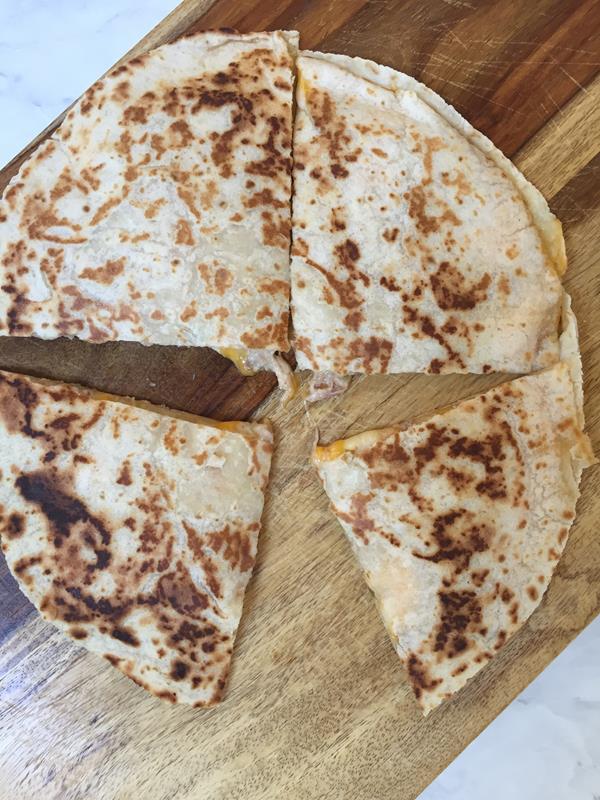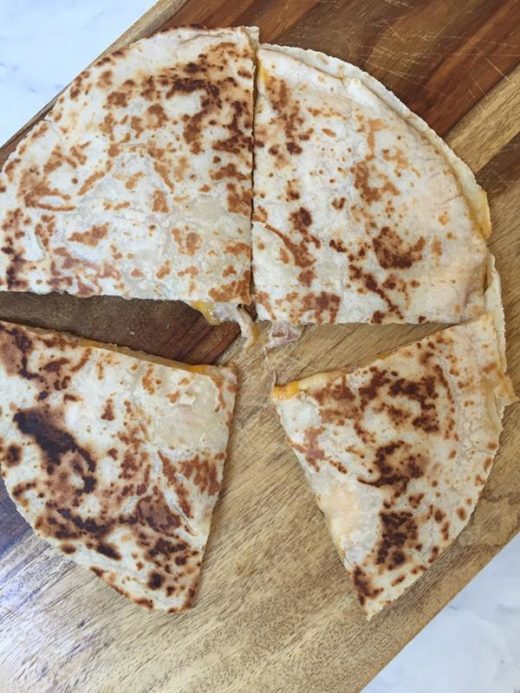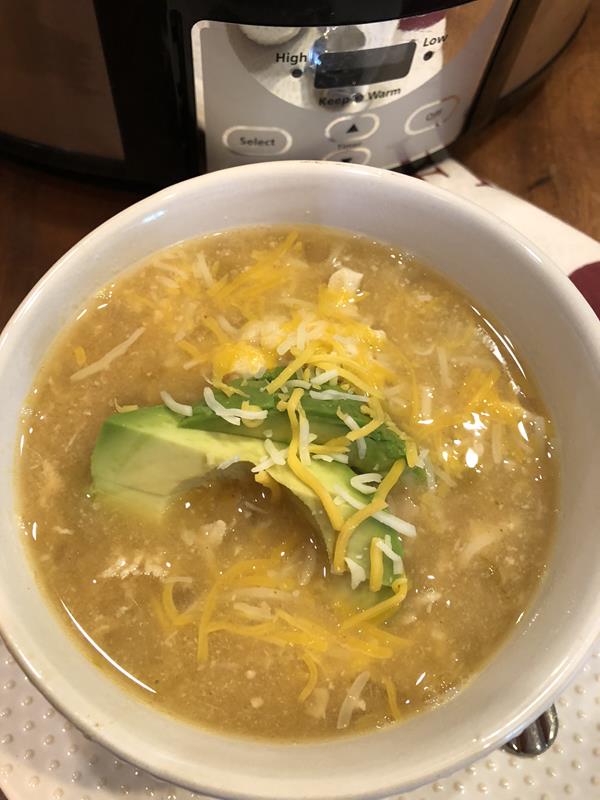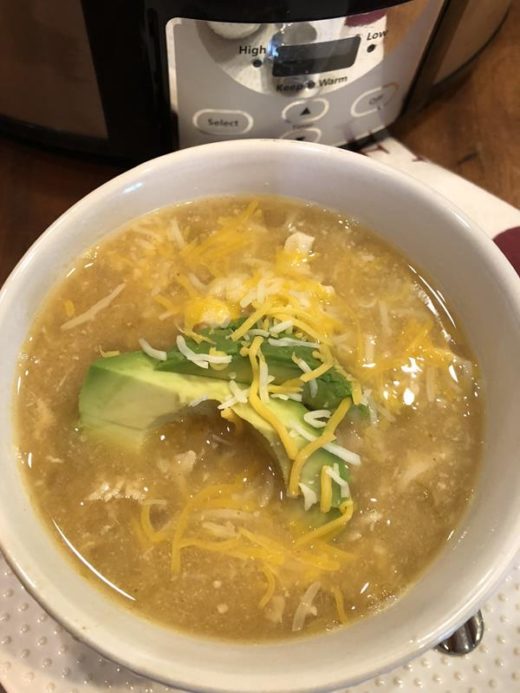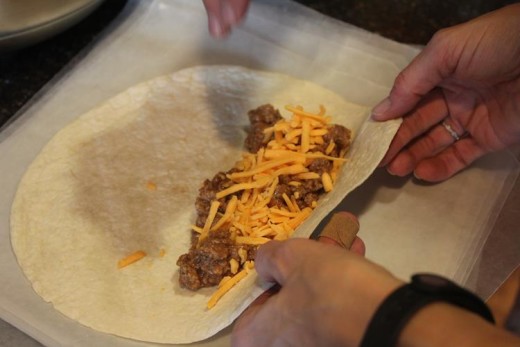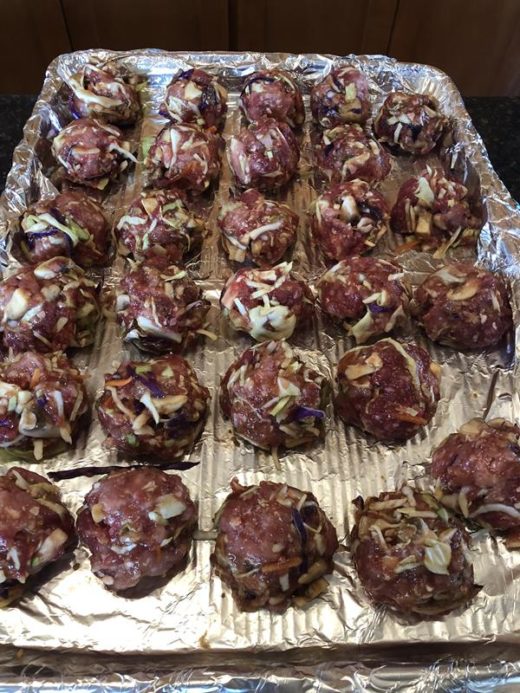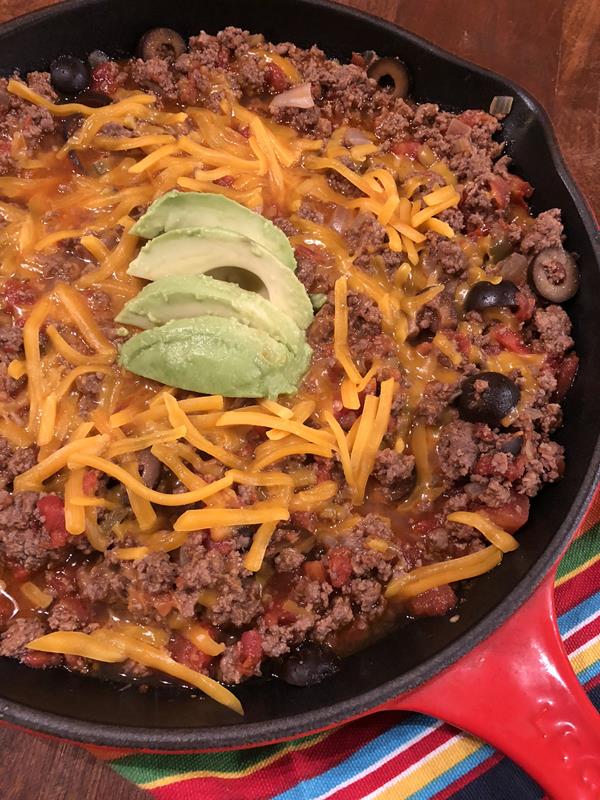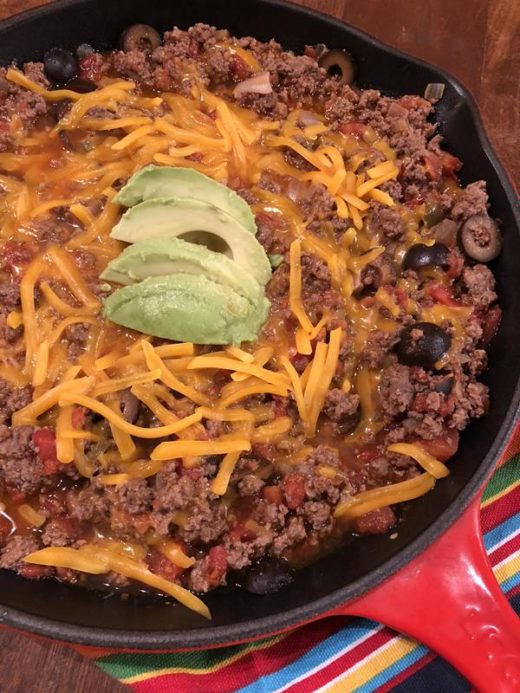 Dessert of the Week