Have you been to my site recently? We did a full redesign. I have wanted to do a redesign for a long time and I was finally able to have it done. There is always a lot behind the scenes that needs to be done, but it is worth it in the end.
We have a new recipe index, including a new gluten-free index, a new home page layout, a new recipe search box, and more. I am also slowly moving all my recipes to a new format that you can rate.
If you love one of my recipes I would really appreciate you taking the time to rate the recipe. It is one of those small things that you can do to help sites like mine.
Now for this week's menu plan.
Breakfast Recipes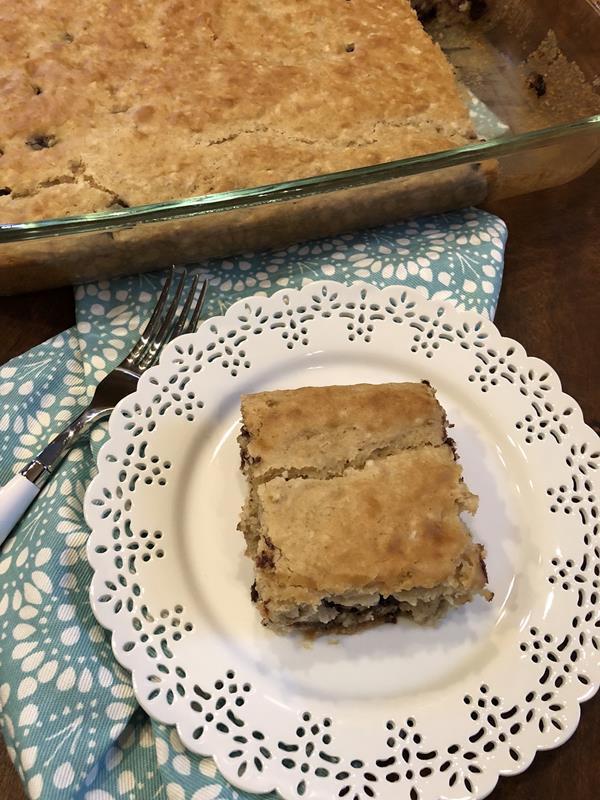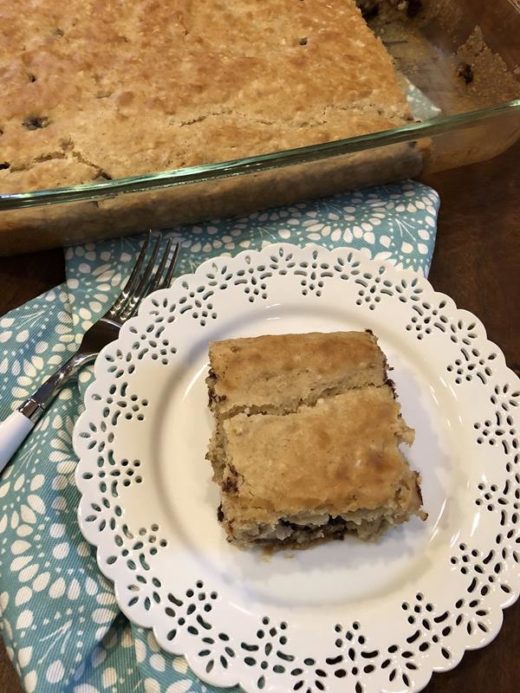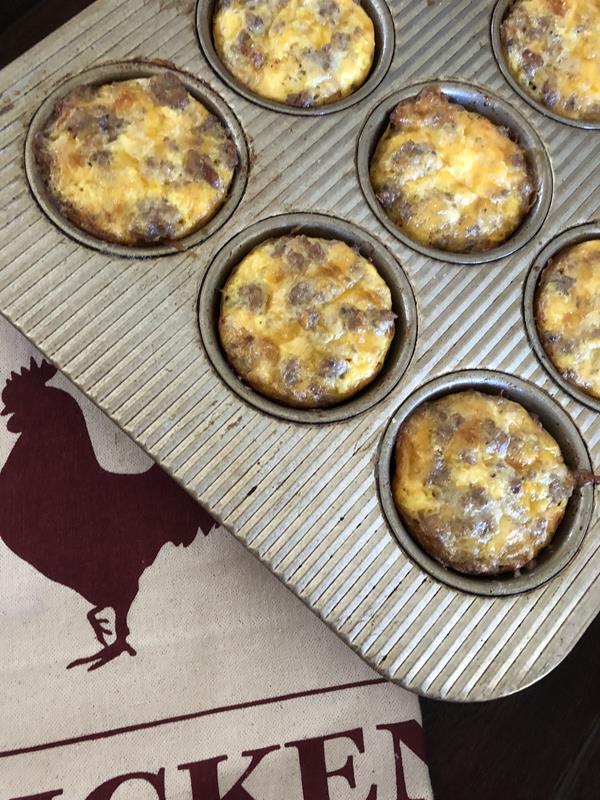 Dinner Recipes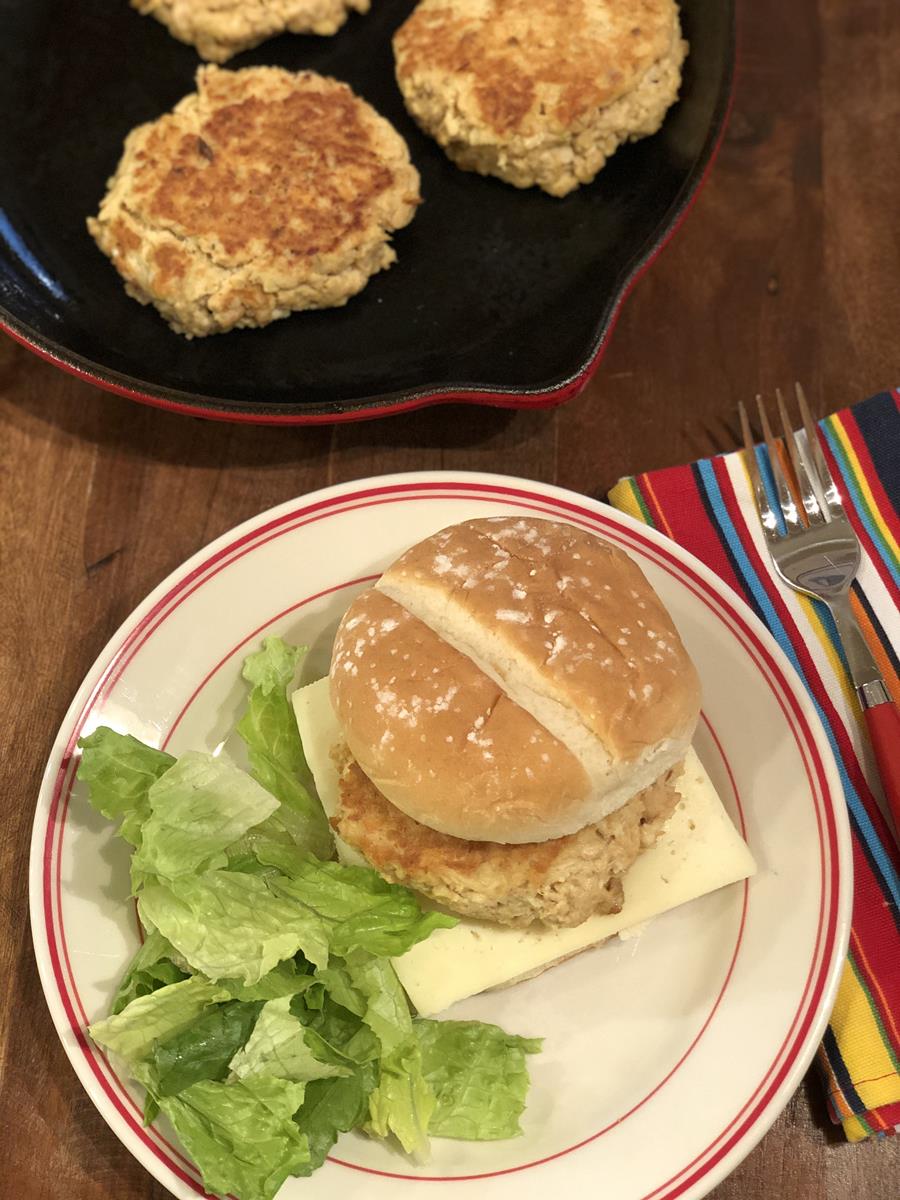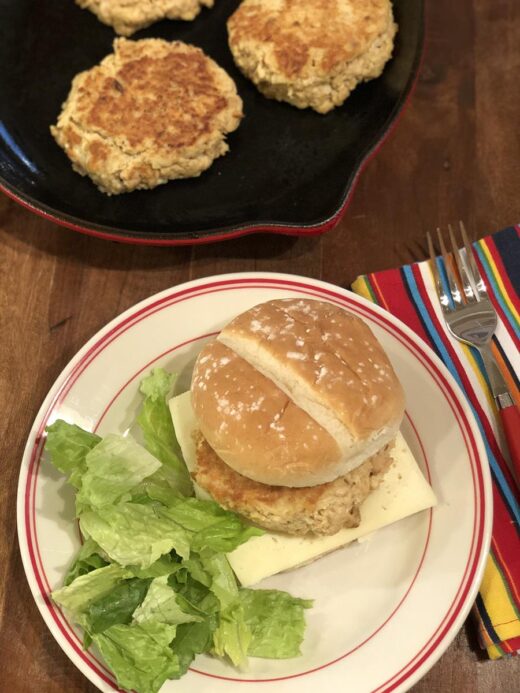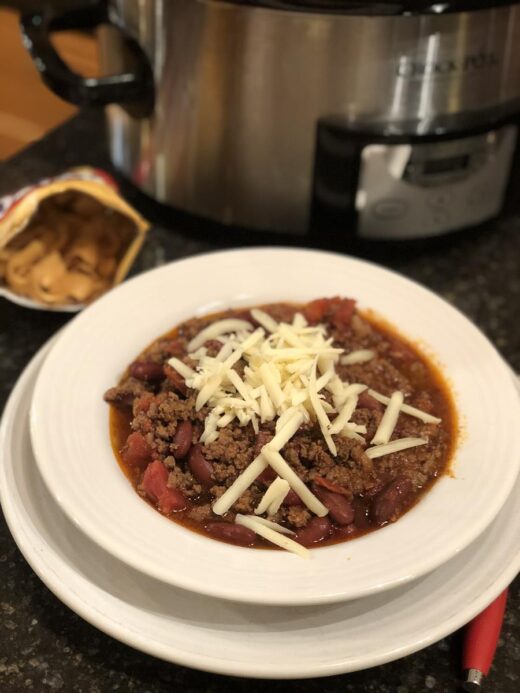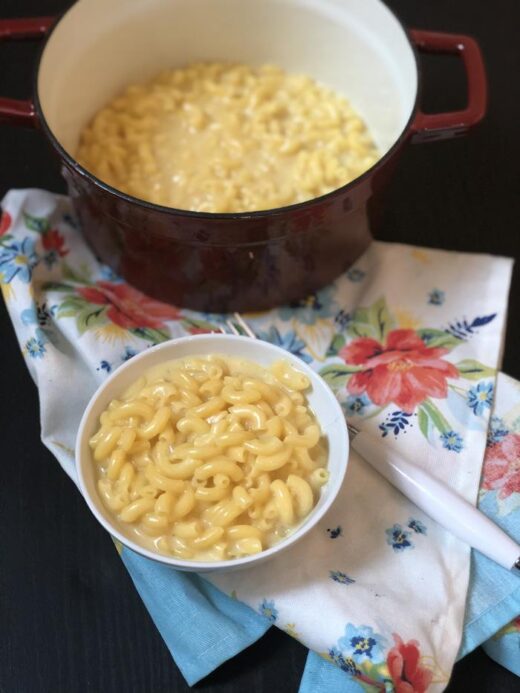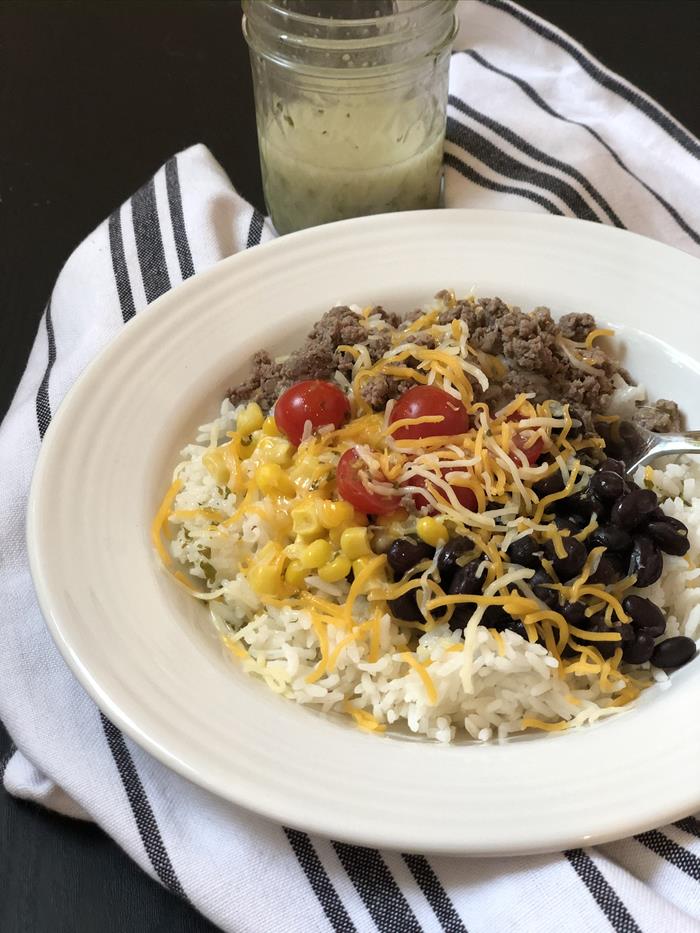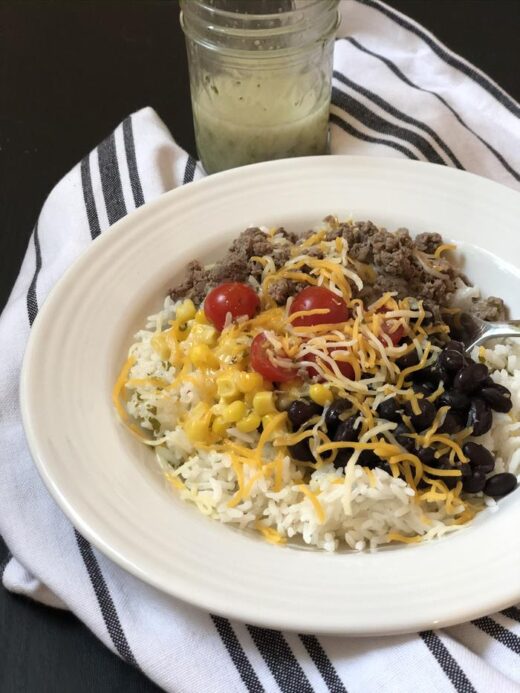 Dessert of the Week