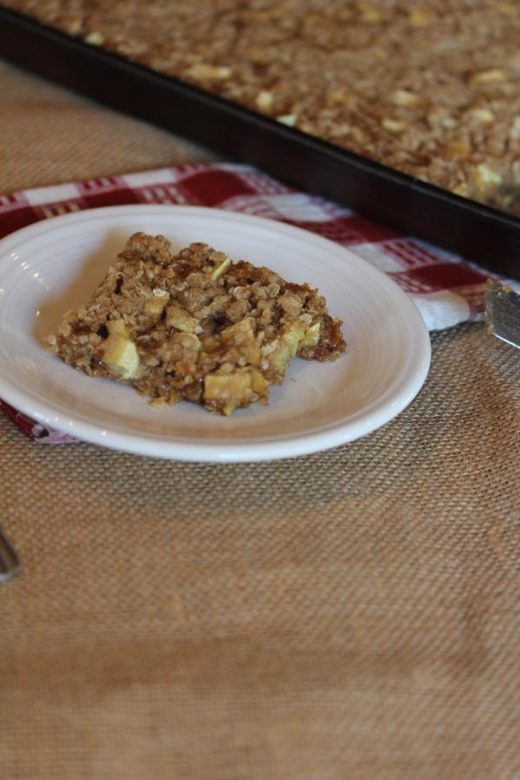 I am beginning to feel like we skipped apple season and went straight to pumpkin season. I am seeing pumpkin recipes everywhere. Don't get me wrong I love pumpkin recipes in the fall, but I love apples too.
Since it is still September, I am not quite ready to move to the pumpkin recipes yet. I am still in the mood for apple recipes, so I put a few apple recipes on the menu plan this week.
Do you love pumpkin or apple or both?
Here is this week's plan.
Breakfast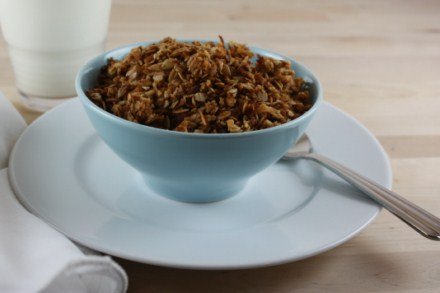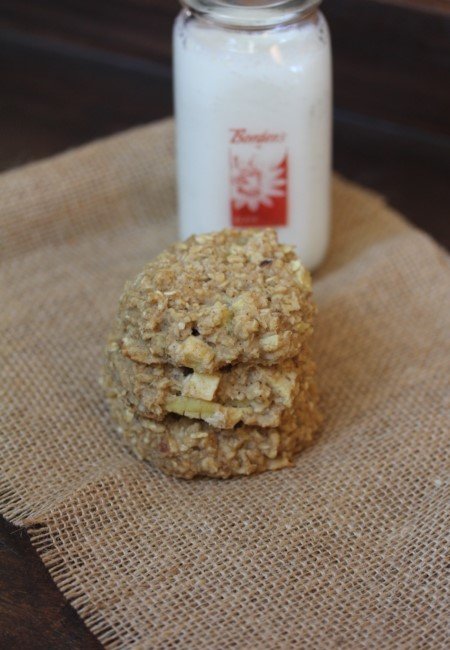 Apple Oatmeal Breakfast Cookies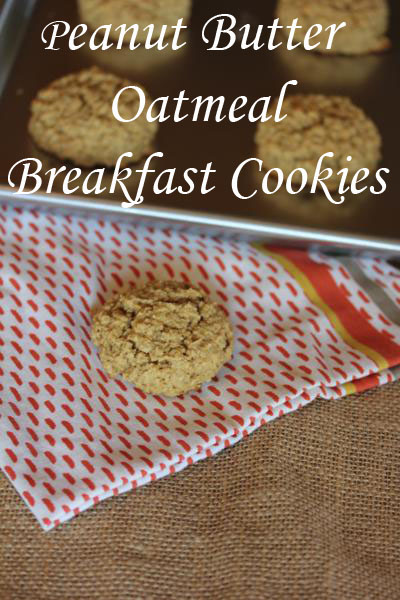 Peanut Butter Oatmeal Breakfast Cookies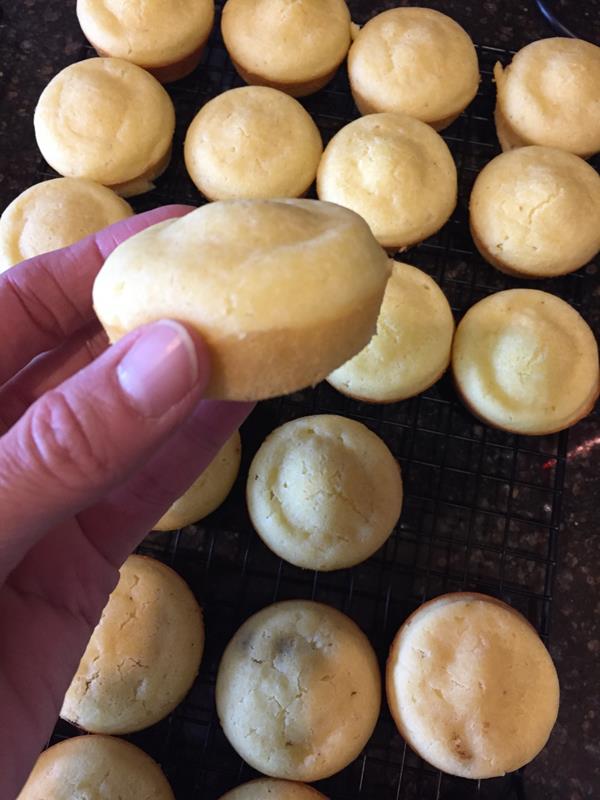 Dinner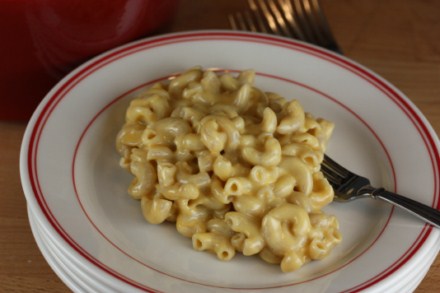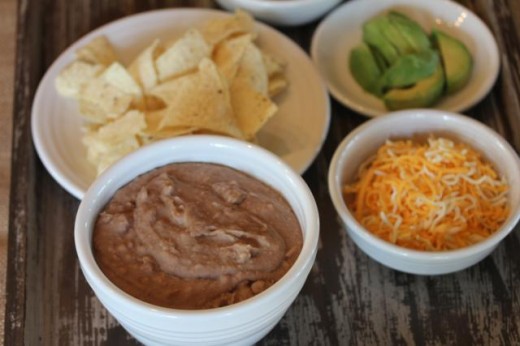 Homemade Refried Beans and Quesadillas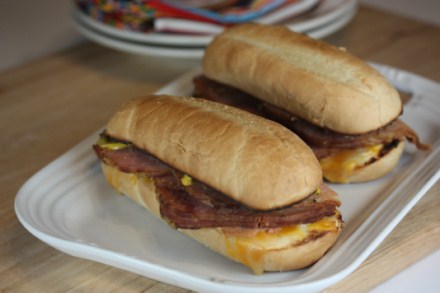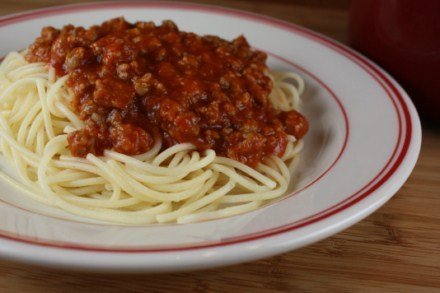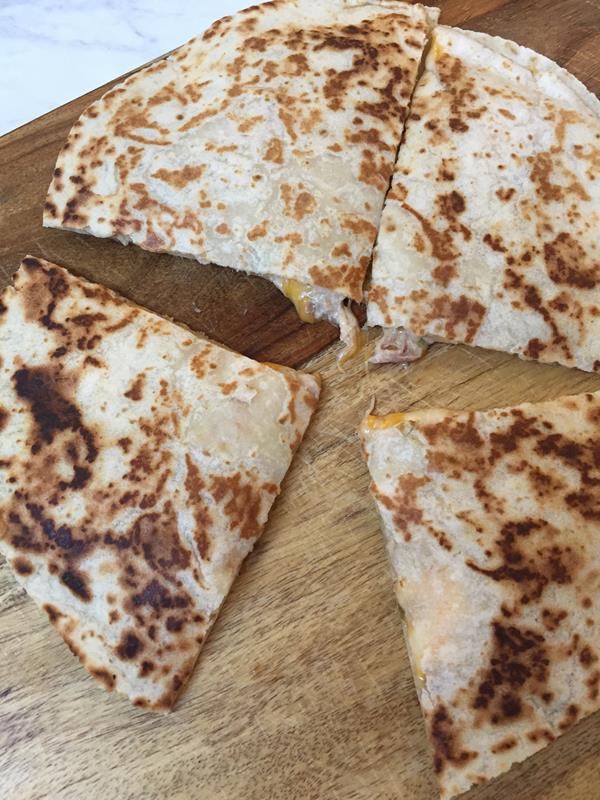 Dessert of the Week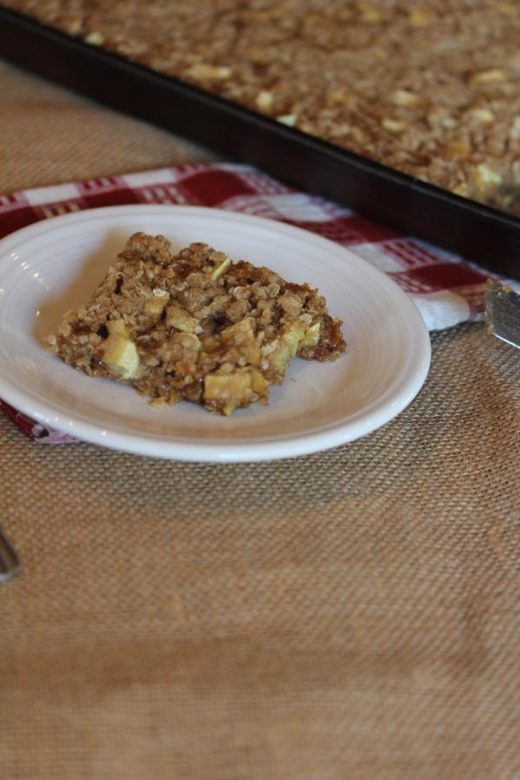 For more menu planning ideas see Menu Planning Mondays.