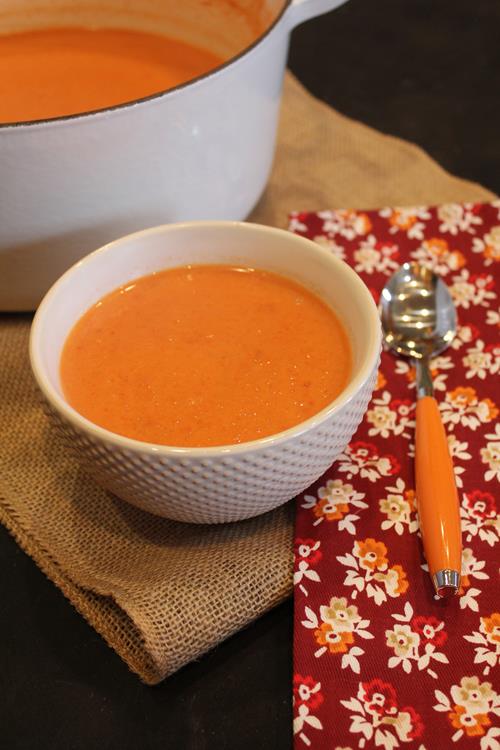 If this week's menu plan looks a little different it is because I am trying a new layout for this week's menu plan. The images and links might look a little different, but they are still the same quick and easy meals that I always share. Let me know what you think? Do you like the new style?
This week's plan includes some easy breakfasts, a cook once eat twice dinner, one of my favorite soups, and more. Here is this week's menu plan.
Menu Plan February 3rd-9th
Quick and easy meals for your week.