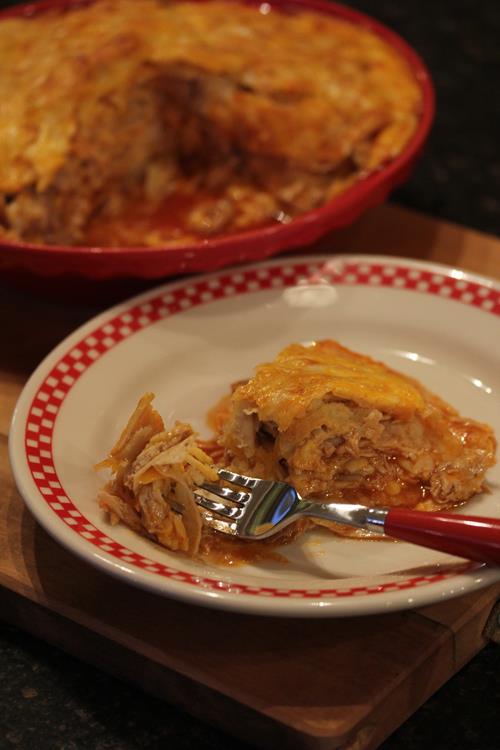 It the beginning of a new month. Not only is it the beginning of a new month, this month also marks the beginning of spring and warmer weather.
I hope you are enjoying the new format of the menu plans that I have been using the last few weeks. I love the new format because it makes the plans easier for me to put together. I would love to hear what you think of the new format.
Here this week's menu plan.
Menu Plan
Recipes for your week. The menu plan includes breakfast and dinner recipes.