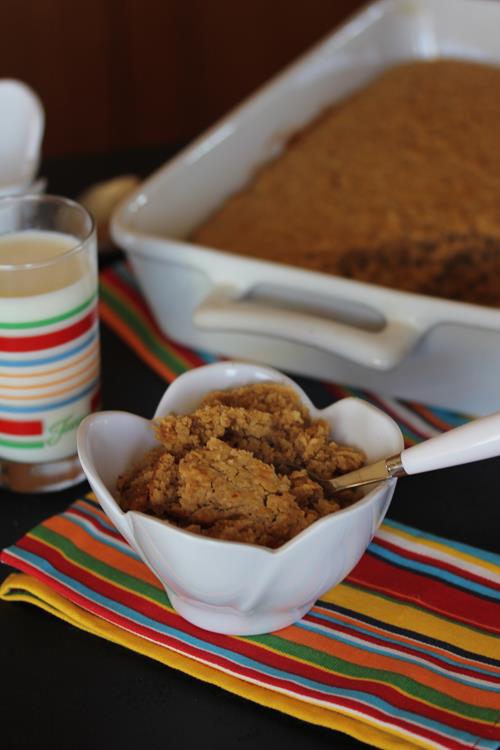 It is officially spring! That means that there will be less soups and comfort foods on the plan and more spring and summer type of recipes. I love chili, soups, and all kinds of comfort foods, but I also love salads, grilling, and all the fresh fruits and vegetables that spring and summer bring.
Here is this week's menu plan. It includes some of my family's favorite recipes like oven tacos, peanut butter baked oatmeal, bbq pork sandwiches, and more.
Menu Plan March
Quick and Easy Meals for the week.