Spring is officially here and the temperature is warming up.
The temperature is not the only thing that is rising, so are grocery prices. I saw someone on social media recently say that they haven't noticed an increase in prices. I am not sure what stores they are shopping at, but in my area prices are increasing.
In order to save money on the menu plan I am going to start a couple of weekly themes. It isn't anything super strict, but it will give me a framework to plan by. I have found that helps me keep the budget under control by using what I have on hand and what I can find on sale without adding a lot of time in the kitchen.
Here are the themes that I am thinking of for each week and some of the options that I could pick those nights.
Mexican night could be tacos, enchiladas, or even a meatless Mexican meal of rice and beans.
I am going to try a sandwich night. This works well because I can often find meat and cheese on sale but it doesn't have to be regular sandwiches every week. It can also include things like sloppy joes or bbq sandwiches. In our house, the regular eaters use regular bread or buns and the gluten free eaters use gluten free bread or buns.
Breakfast for dinner is one of the least expensive things you can serve for dinner and the options are endless. Plus, the extra makes great leftovers for breakfast the next day.
The last thing that I am doing is that I am trying to add more rice to the menu plan.
When you think of a menu plan though don't consider it set in stone. You can skip a meal and make it later. You can often use chicken in place of beef in a recipe. The oven tacos on this week's plan is an example of that.
Ground turkey or ground chicken can be used in place of ground beef. The best way to save money on the menu plan is to use what you have and what you can find on sale.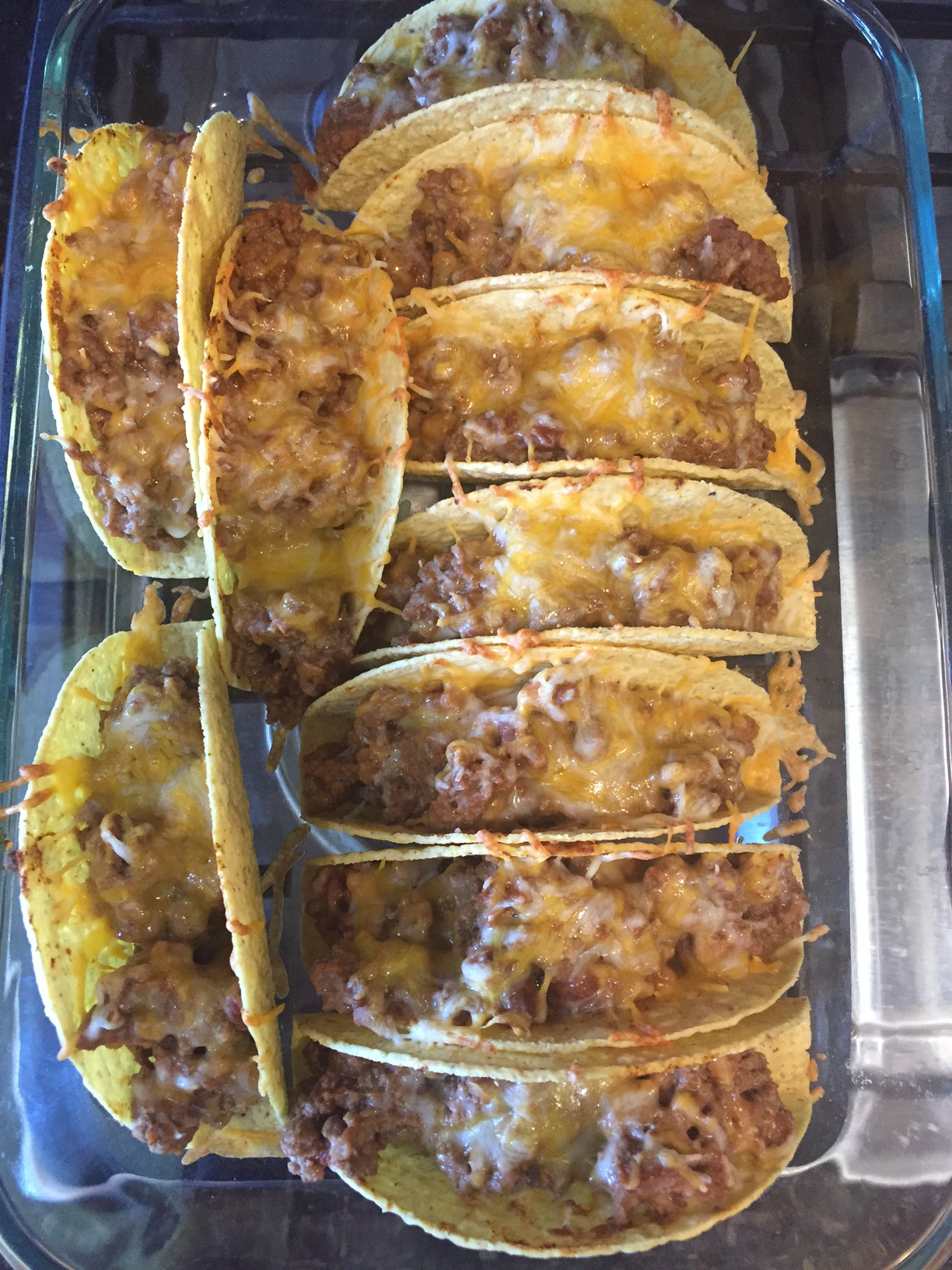 Here is this week's plan.
Menu Plan 3.27.22
Inexpensive easy meals for the week.