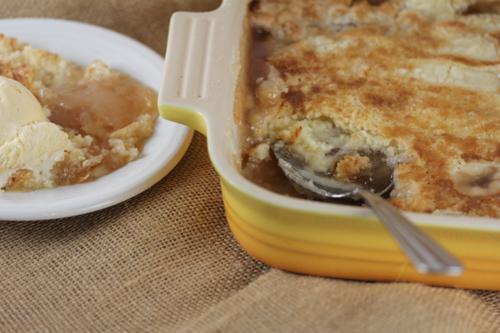 The weather in Oklahoma is finally starting to cool down. I know many parts of the country are still having crazy hot weather and other parts of the country have been feeling like fall for a few weeks, here in Oklahoma a few 70 degree days means I am dreaming of fall.
We will still have some hot weather, but when I see night time temps in the 60's here though, I know cooler weather is not far away
Fall is my favorite time of year in Oklahoma. Except for the ragweed and my allergies, I could do without them, but for weather it is the best time of year.
Here is this week's plan.
Breakfast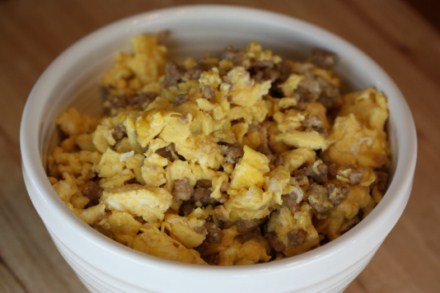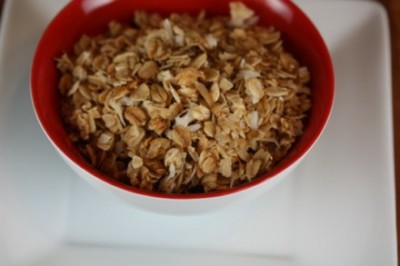 Dinner
One Pot Spaghetti (I so need to get a better picture of this. It is one of my favorite easy dinners, but it doesn't not photograph well.)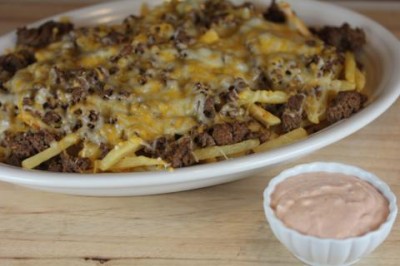 Taco Fries using taco meat from the freezer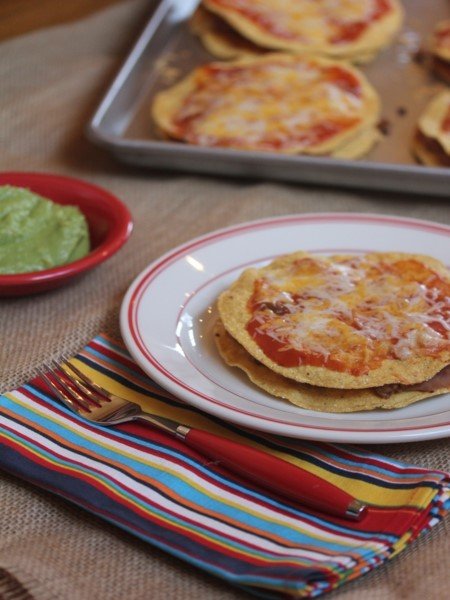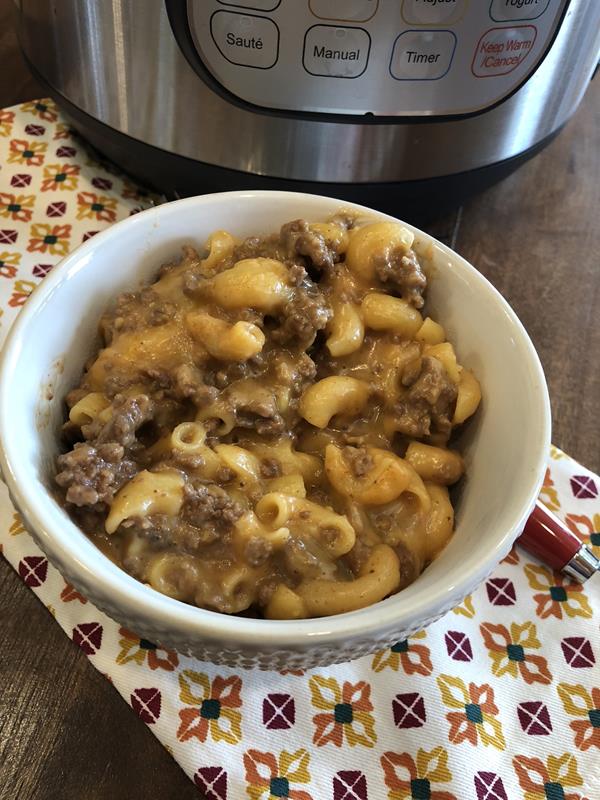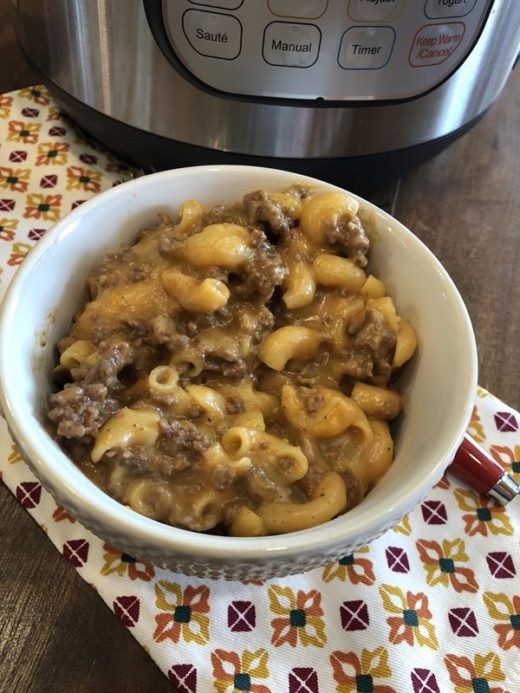 Cheeseburger Helper or Instant Pot Cheeseburger Helper
Dessert of the Week