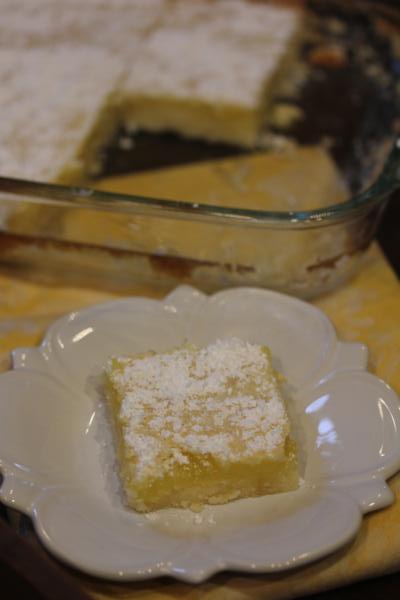 Tomorrow is Easter and that means that you may have some leftover ham that needs to be used up. Instead of serving just leftover ham, get creative with the leftovers. This week's menu plan includes two easy meals that you can use the leftover ham in.
I am also sharing a favorite holiday breakfast and one of my favorite desserts for this time of year.
Here is this week's menu plan.
Menu Plan Includes Recipes for Using Leftover Ham
Easy recipes for the week including ways to use leftover ham, a special holiday breakfast, and a delicious dessert.