Spring recipes are on the menu plan! I love this time of year. Well, I don't love spring allergies, but I love it when I can change up the menu plan with some more spring like recipes.
One of my favorite spring foods is lemon bars! I know you can eat lemon bars all year long, but they always seem like such a happy spring like food to me.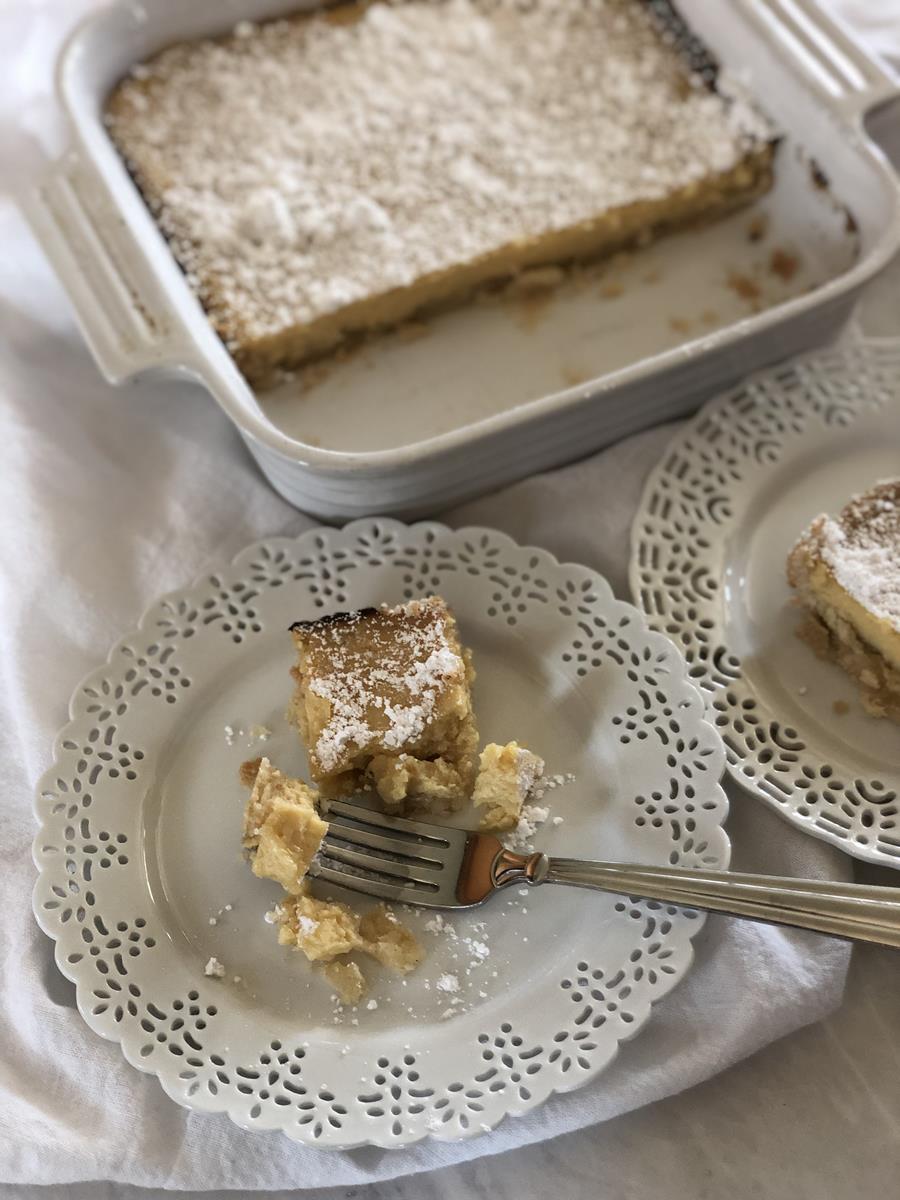 Here is the plan.
Menu Plan 4.10.22
Spring like recipes perfect for April.