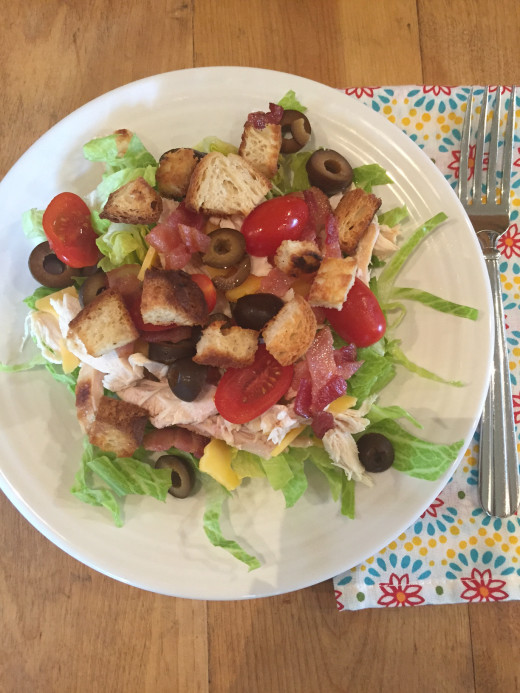 How is your summer going? Mine has been good so far, although summer weather has hit Oklahoma. I will admit that summer in Oklahoma is not my favorite time of year. Triple digit temperatures and triple digit heat indexes are just not my thing.
However I do love summer foods! Summer foods are some of my favorite because there are so many fresh fruits and vegetables available.
Here is this week's plan. It includes some great summer foods and a dessert that kids are sure to love!
Breakfast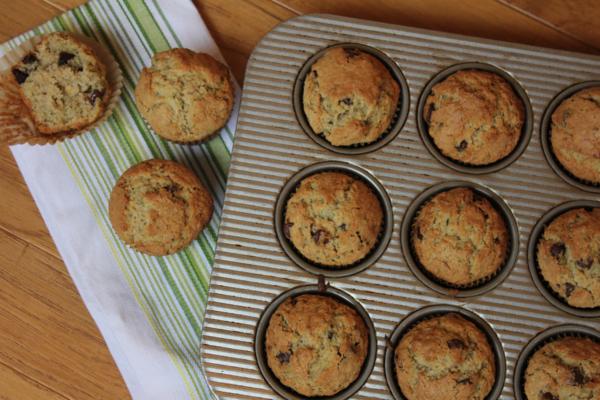 Chocolate Chip Zucchini Oatmeal Muffins and Eggs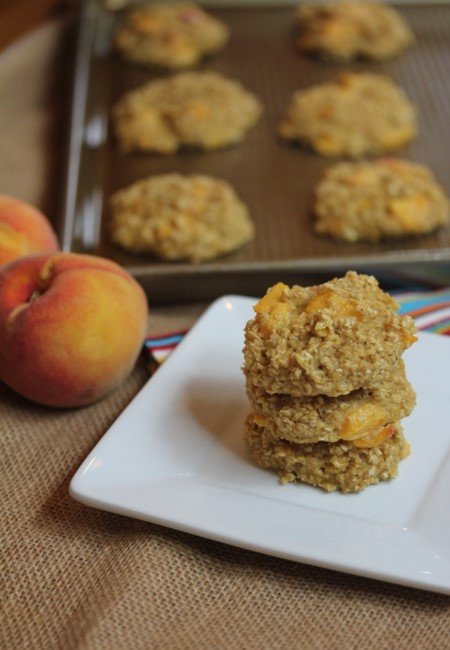 Peaches and Cream Oatmeal Breakfast Cookies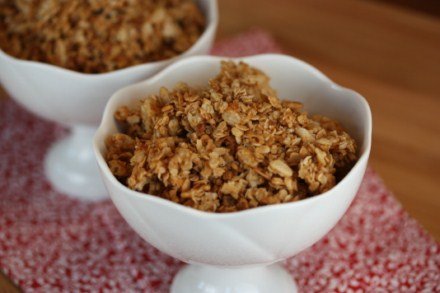 Dinner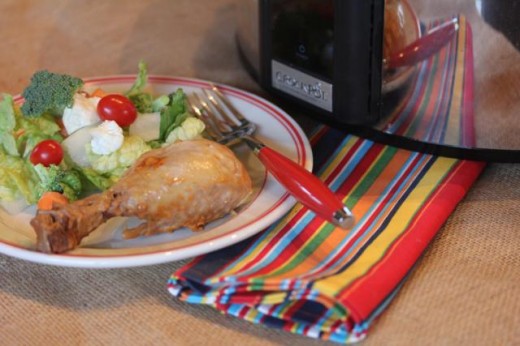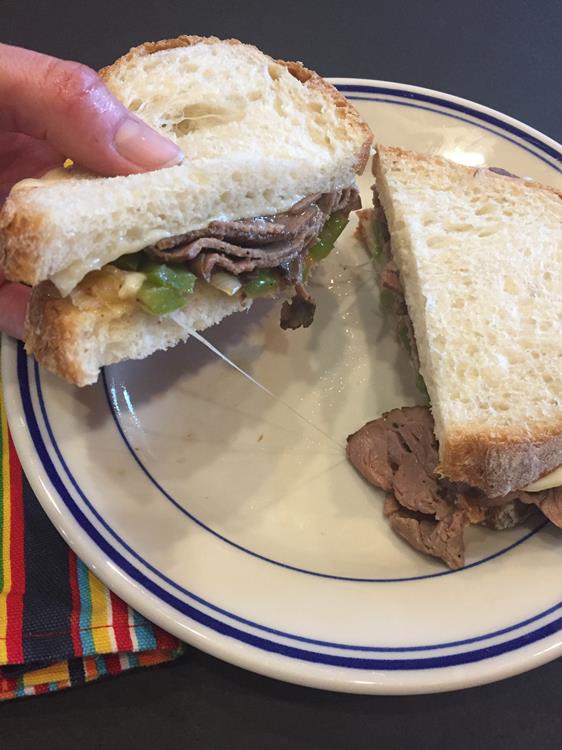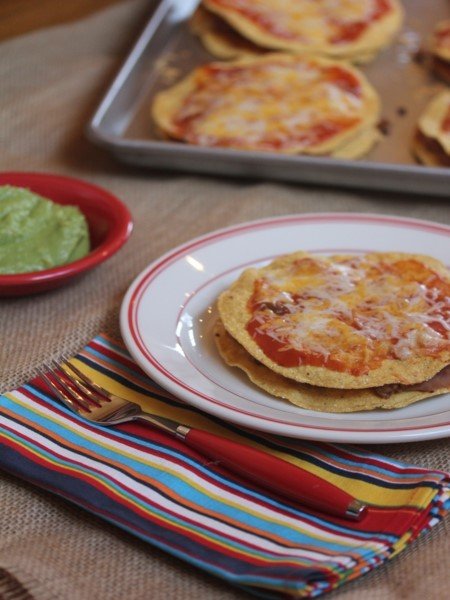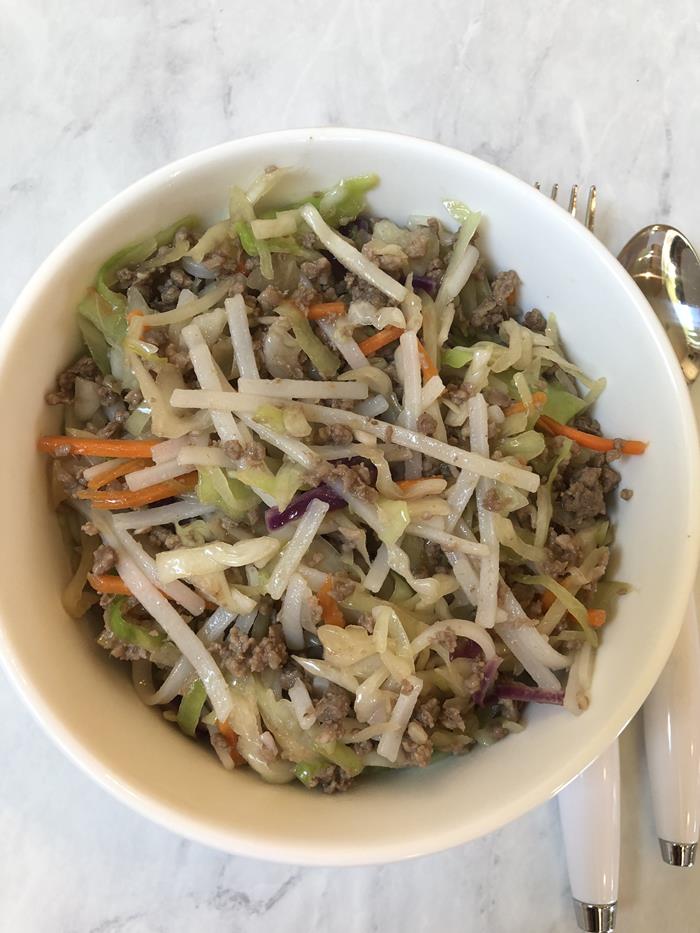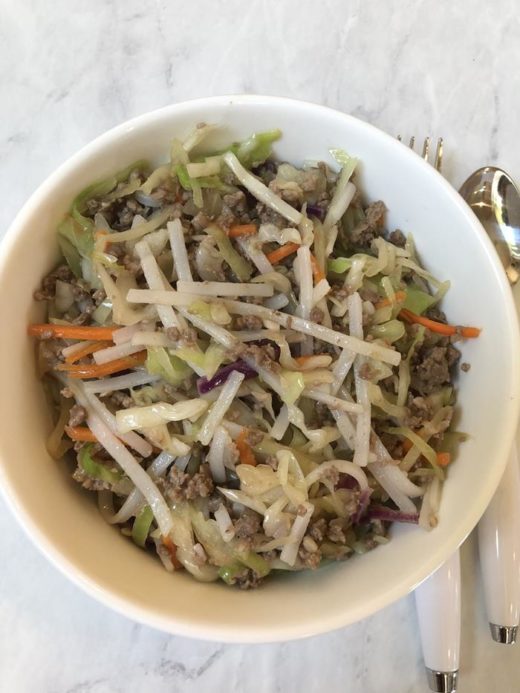 Egg Roll In a Bowl with Noodles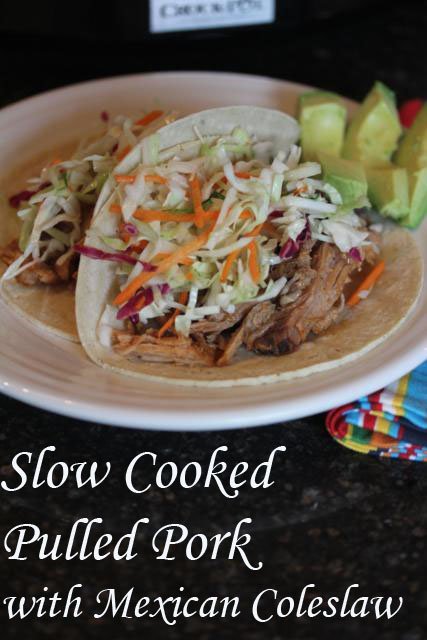 Slow Cooked Pulled Pork with Mexican Coleslaw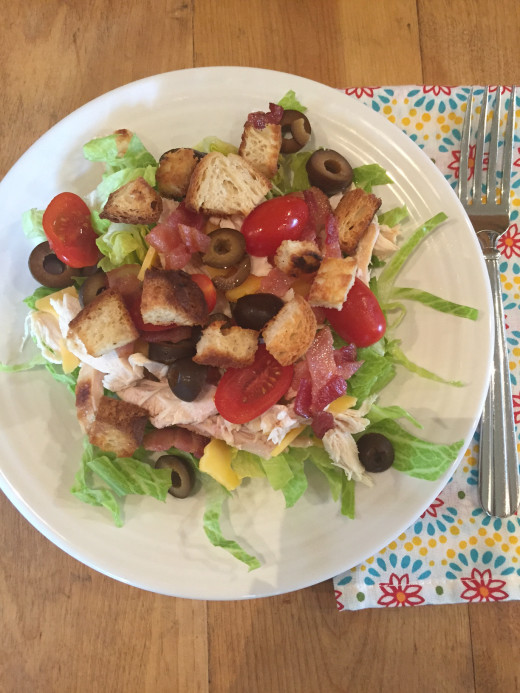 Dessert Of The Week