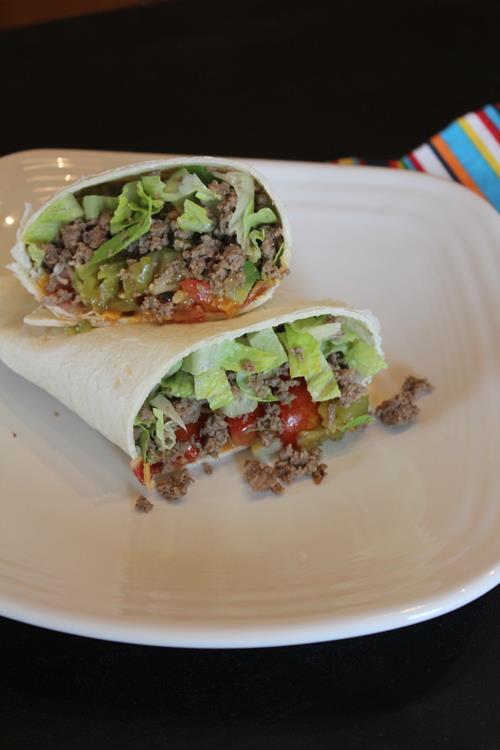 It is summer and that means hot weather for most of us, especially those of us in the southern part of the U.S.
I don't like to use my oven when it is really hot, so that means the menu plan this week is full of recipes that don't require the oven. Except for the flourless cookies. You do have to turn on your oven for those, but they are worth it.
Since it is summer though and you may not want to turn on your oven for dessert, I also included an easy no oven peach cobbler on this week's plan. It is a microwave peach cobbler and it is so good!
Here is this week's menu plan.
Breakfast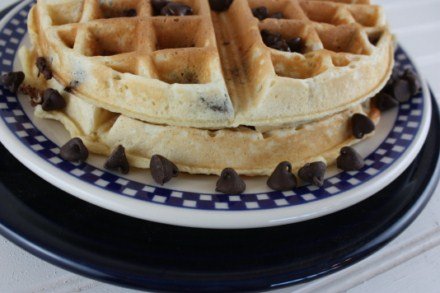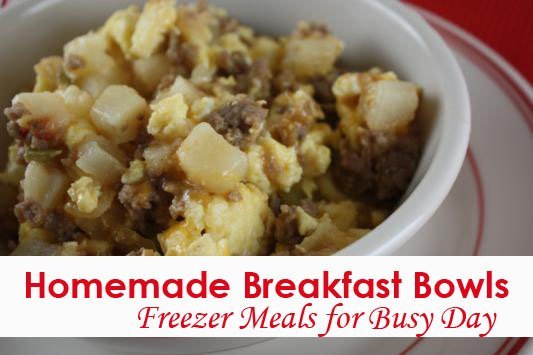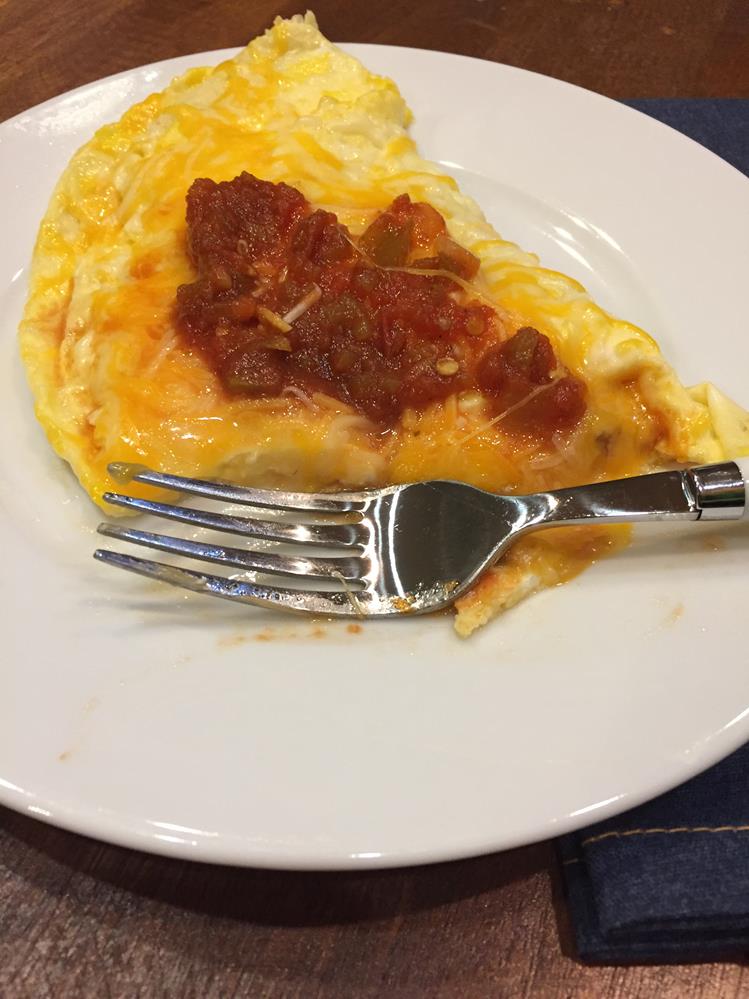 Dinner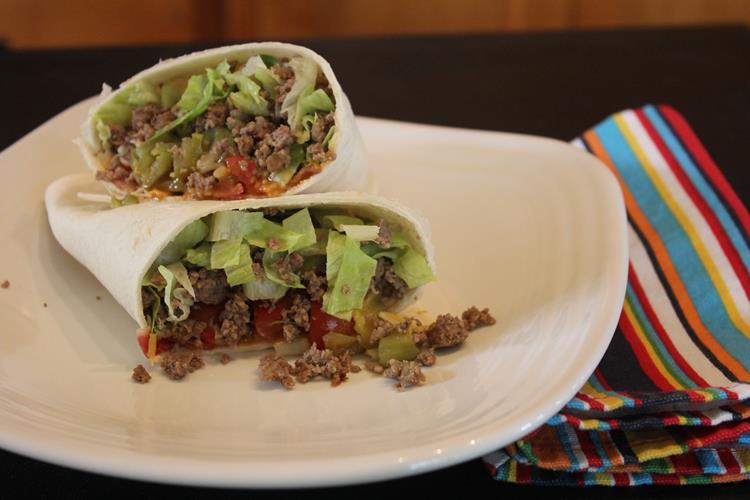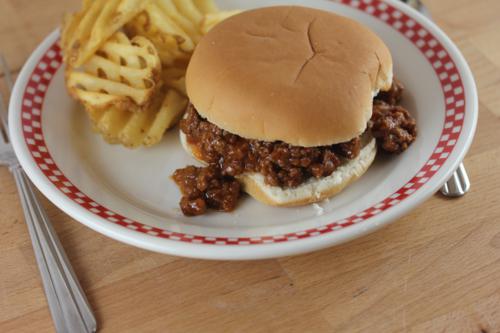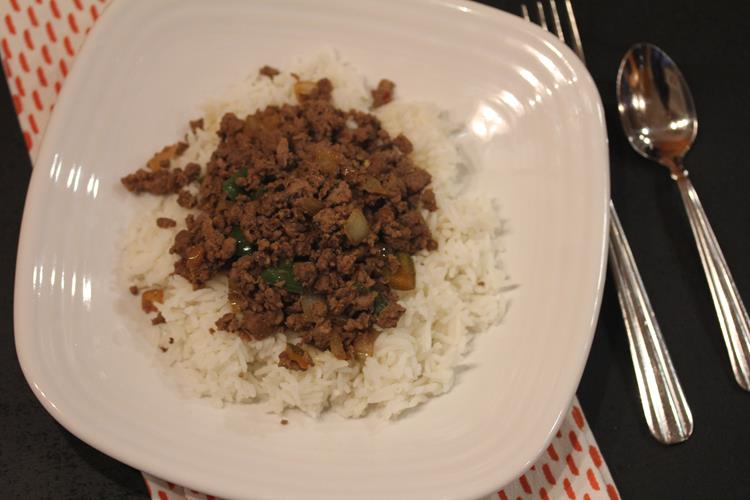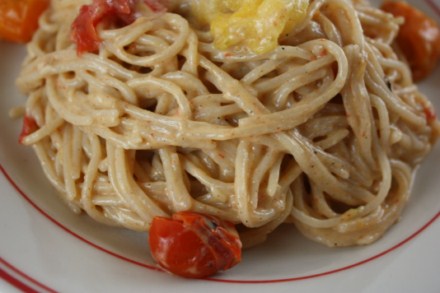 Grilled Tomato Pasta-A great recipe that is in need of new pictures. Please ignore the really old photos in this one. 🙂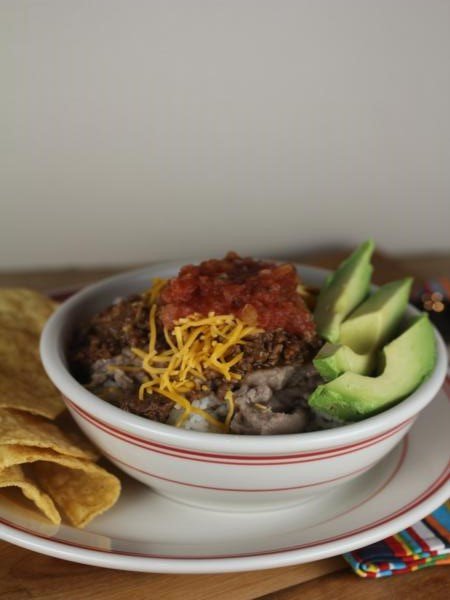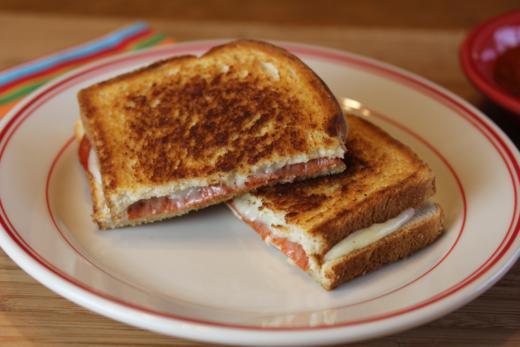 Desserts Of The Week