It is that time of year that I am in a cooking slump. I don't feel like cooking and nothing really sounds good. Summer often does that to me.
I really just don't feel like cooking this time of year. However, my family still wants to eat. Does anyone one else have this problem this time of year?
What is the solution when you feel this way about cooking?
Make really simple meals that are family favorites. Everyone wins when dinner is an easy meal that everyone loves.
Also ask your family what they want to eat. I have found that they often come up with ideas or recipes that I haven't thought about.
It is also okay to allow yourself a night or two off cooking. This is the advantage of teaching kids to cook and keeping a well stocked freezer. It allows you to take a few nights off from cooking once in awhile.
Now here is this week's plan. I am going to try to stick to the plan even on days I don't feel like it!
Breakfast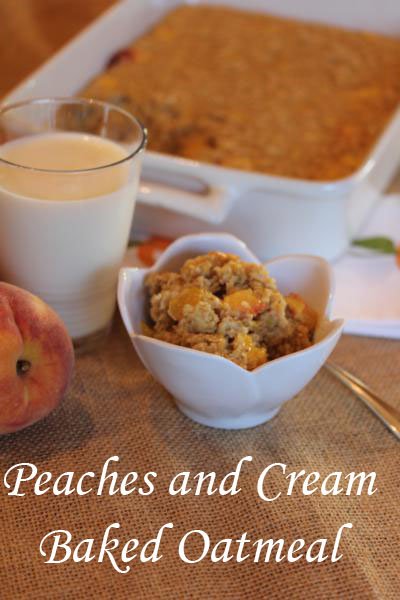 Peaches and Cream Baked Oatmeal– I posted about peach recipes in my Facebook group and a reader reminded me about this recipe. I have not made it yet this year and was so thankful for the reminder.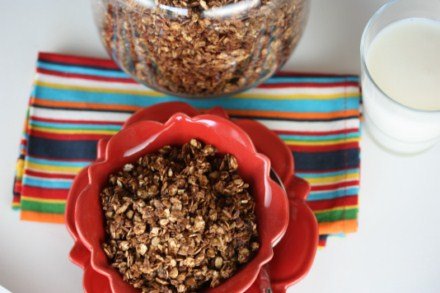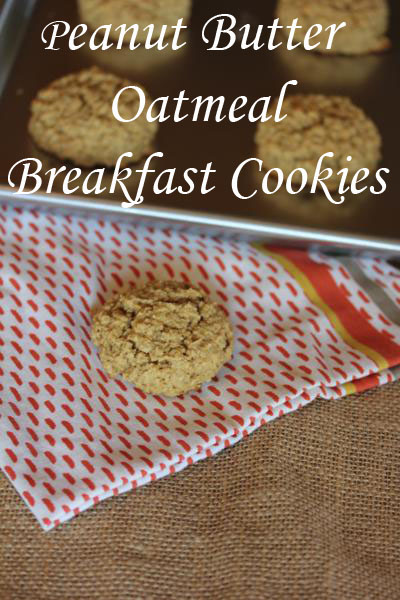 Peanut Butter Breakfast Cookies-These freeze great so stock your freezer for back to school.
Dinner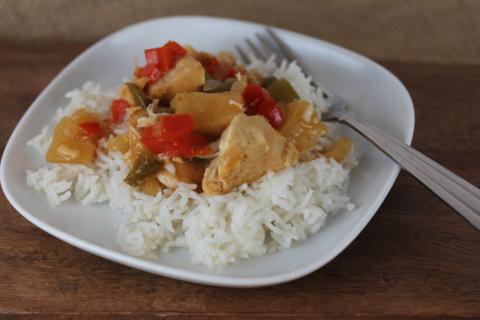 Crock Pot Sweet and Sour Chicken
My Mom's Waffles and fresh fruit- Make up the batter in the morning and it makes an easy breakfast for dinner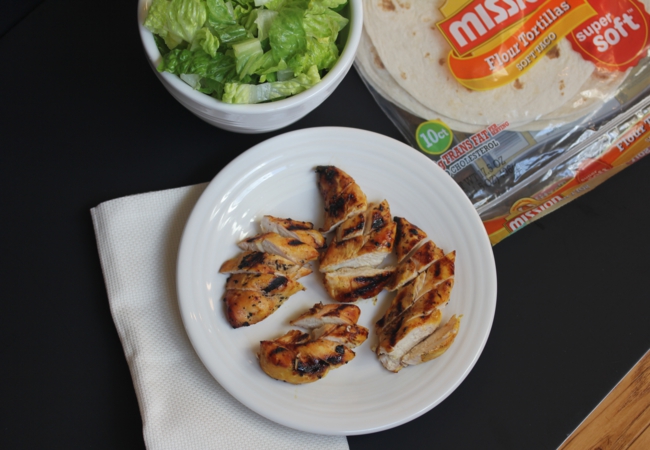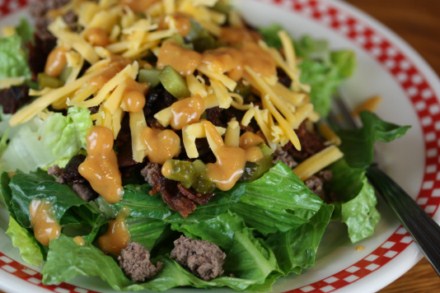 Dessert of the Week