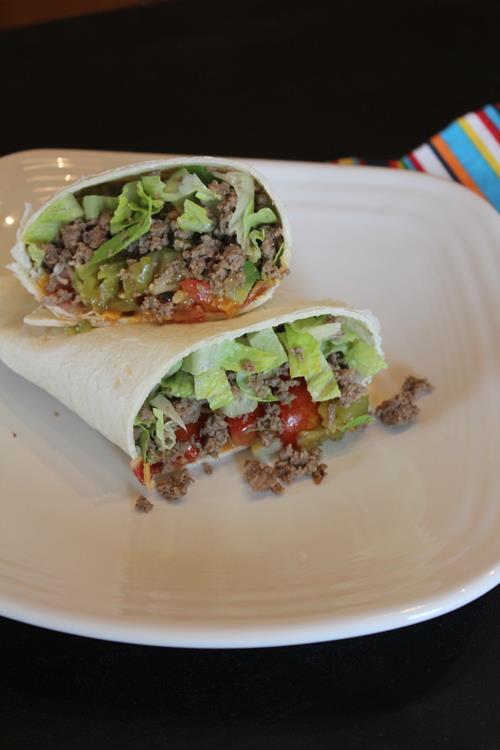 It is back to school time in Oklahoma. Some schools started last week and others are starting this week. If you live in the Northern U.S. you probably have a few more weeks of summer break, but life in the southern part of the U.S. means that schools start in the middle of August.
Since it is back to school time I put some kid friendly breakfasts on the plan and the dessert this week makes a great lunchbox treat.
Here is this week's menu plan.
Breakfast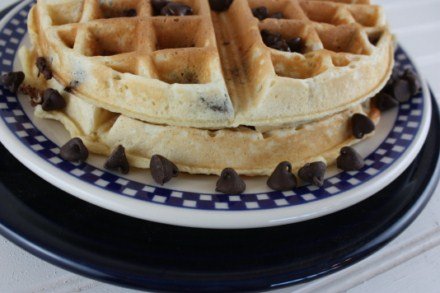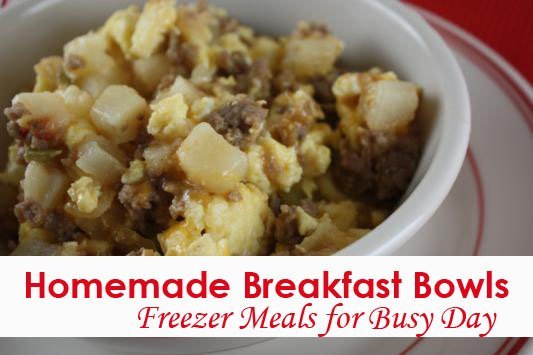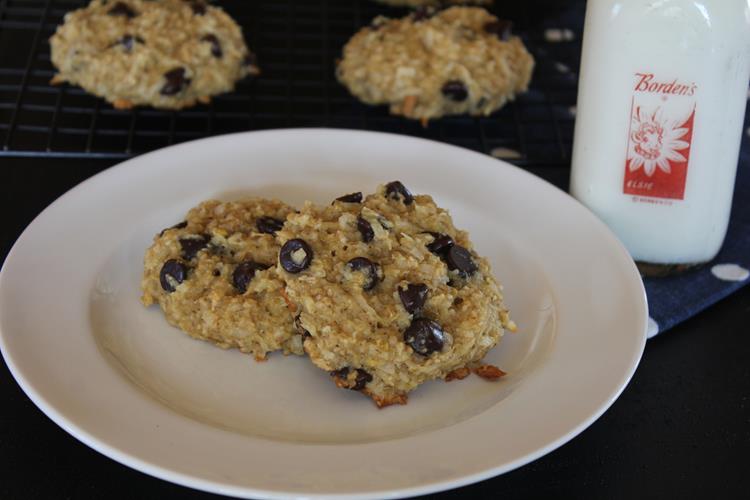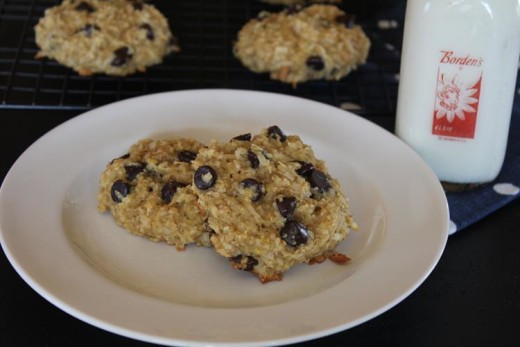 Chocolate Chip Coconut Breakfast Cookies
Dinner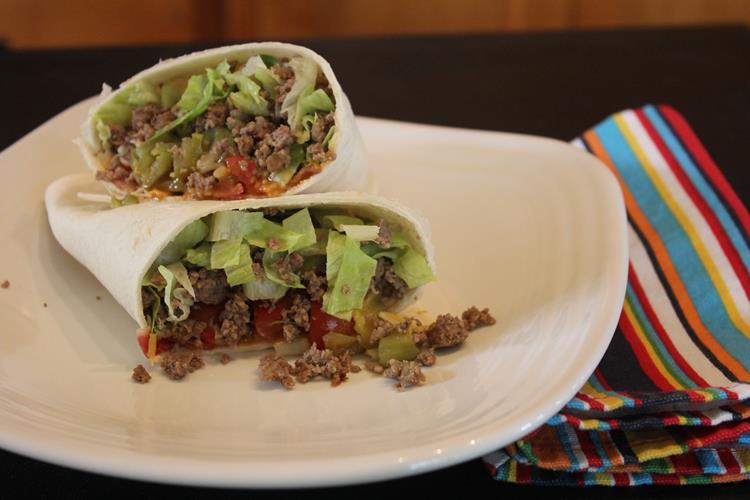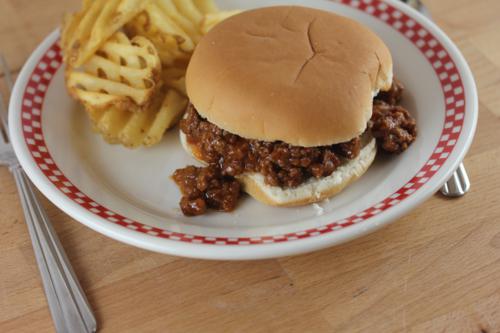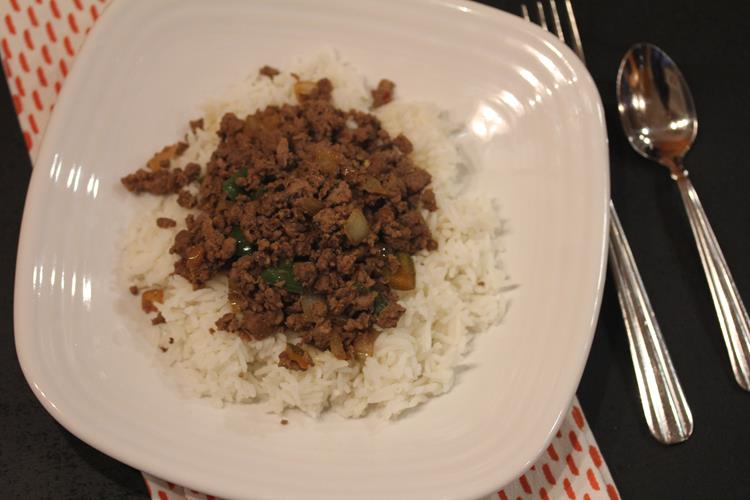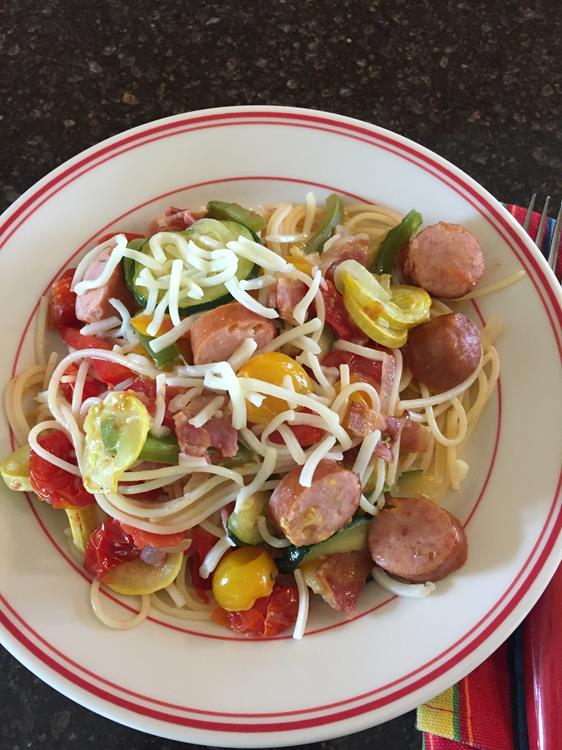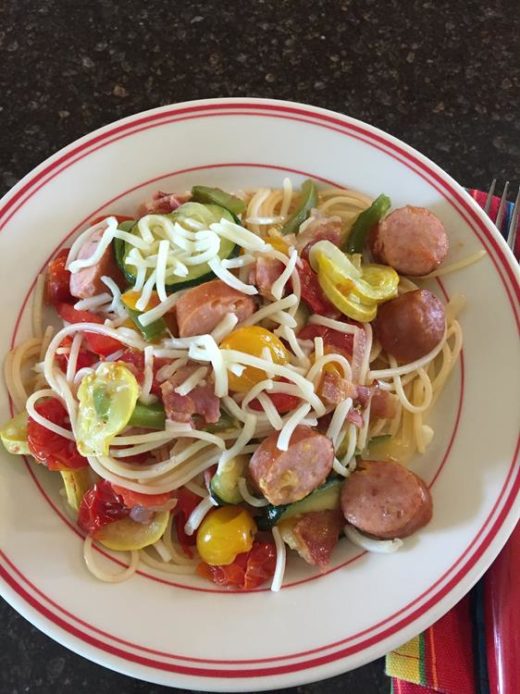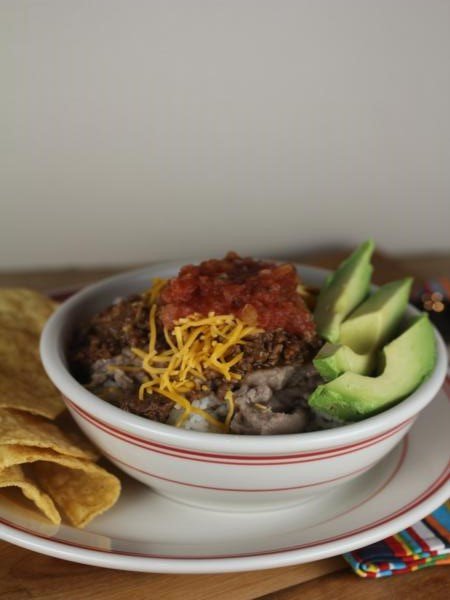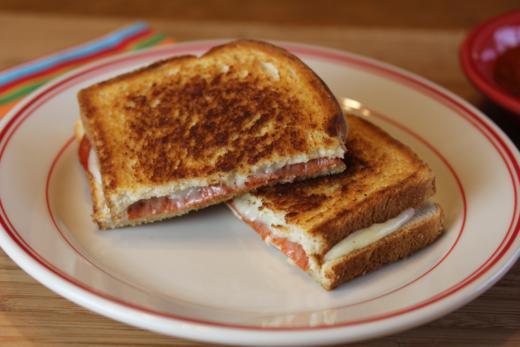 Dessert Of The Week