September and October are two of my favorite months of the year. It is still hot here in Oklahoma though.
This last week we had temperatures in the 90's. Summer is not officially over for a few more weeks and our weather here is proving that. That means I am still avoiding using my oven on most days. Although I am slowing adding oven meals back into the menu plan.
Here is this week's menu plan.
Breakfast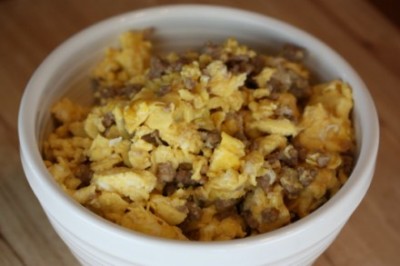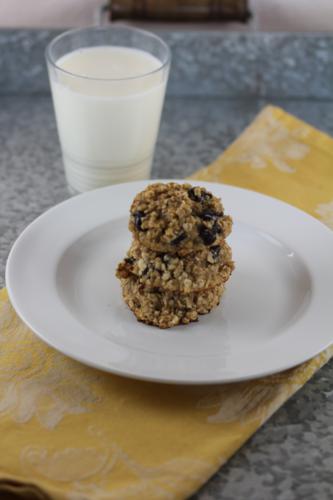 Banana Oatmeal Breakfast Cookies and yogurt
Dinner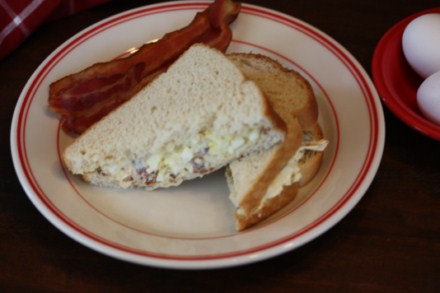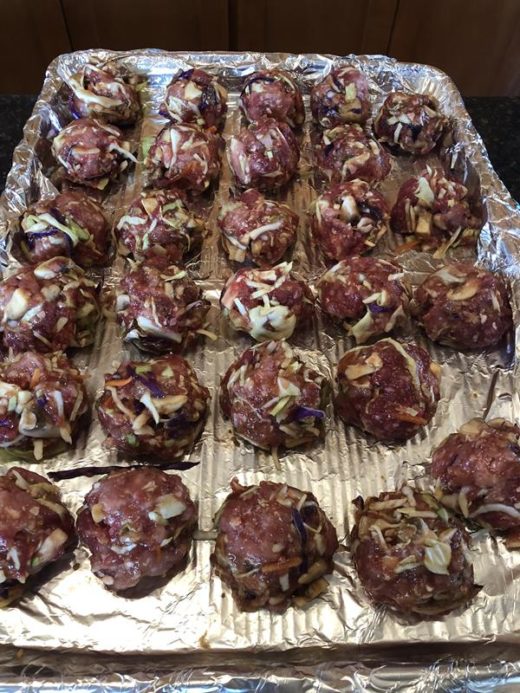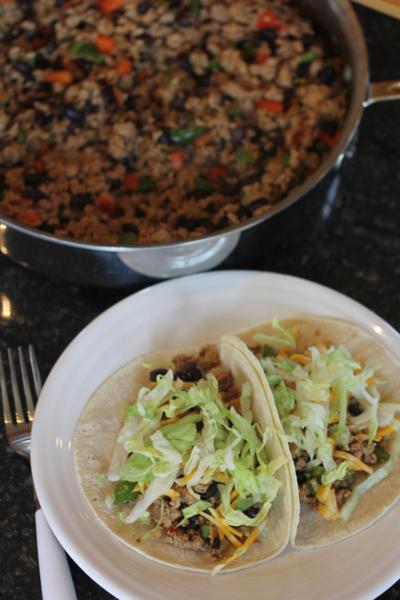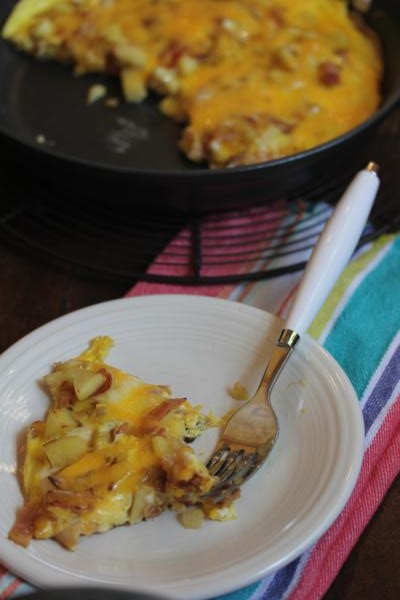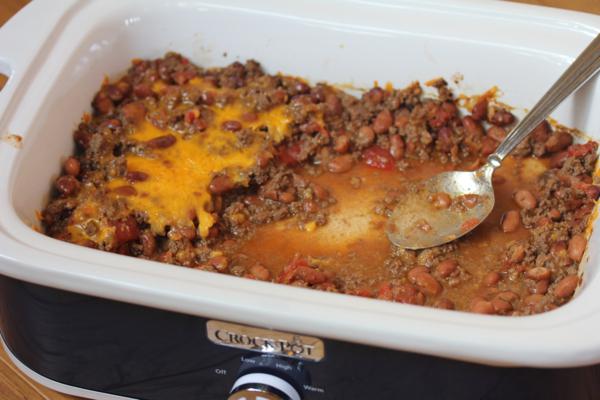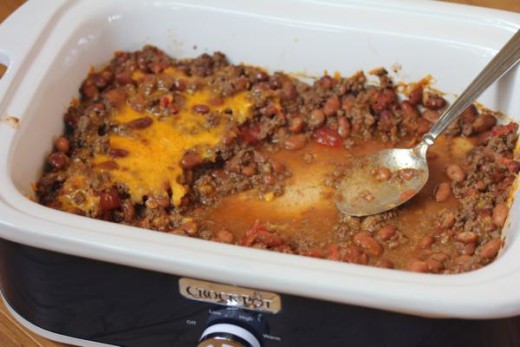 Crock Pot Beef and Beans Casserole
Dessert of the Week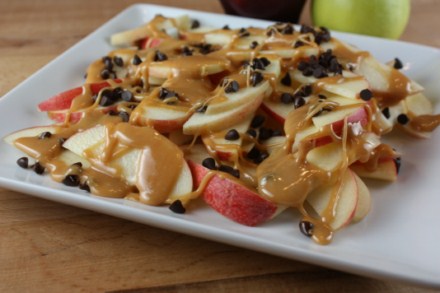 Apple Nachos- Kids love these!