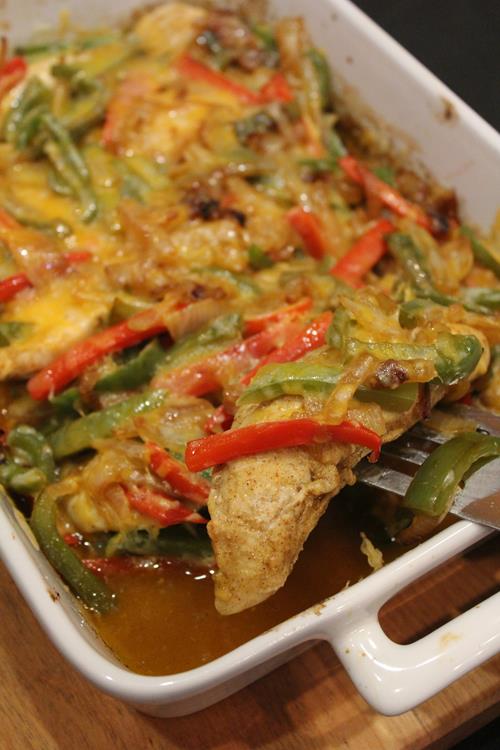 It is still hot in Oklahoma. We have yet to have a really fall like day, but the calendar says that it is fall this week so my menu plan is looking more and more like fall.
I am not quite ready for pumpkin recipes, but right now I am loving all things apples. The apple breakfast cookies on the menu plan are a great fall breakfast.
Here is this week's menu plan.
Breakfast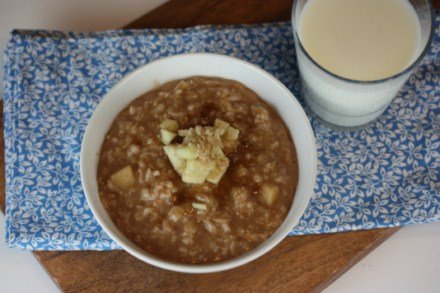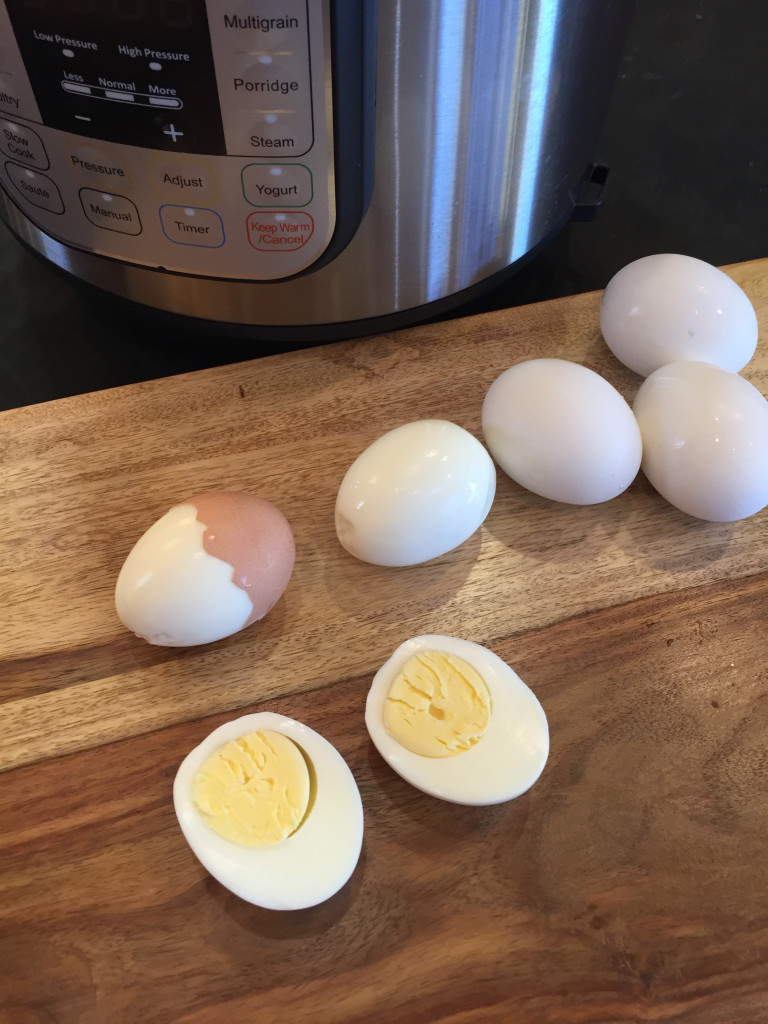 Instant Pot Eggs and Chocolate Chip Muffins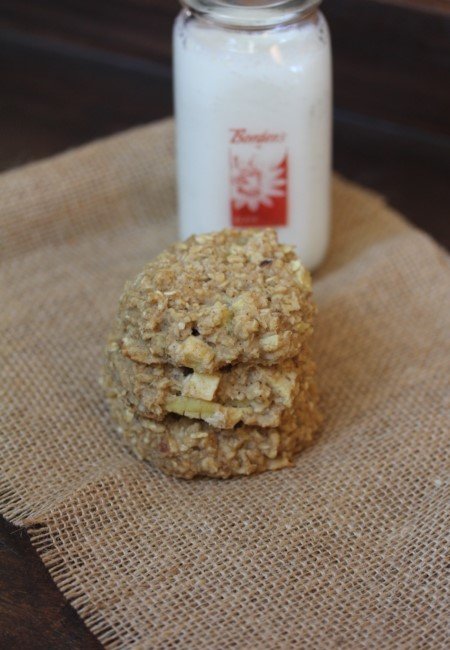 Apple Oatmeal Breakfast Cookies
Dinner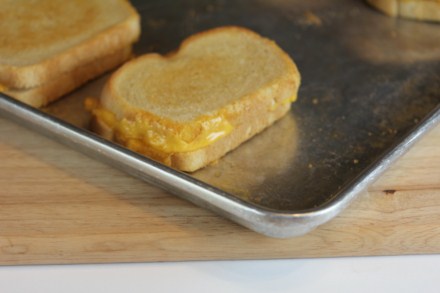 Oven Grilled Cheese Sandwiches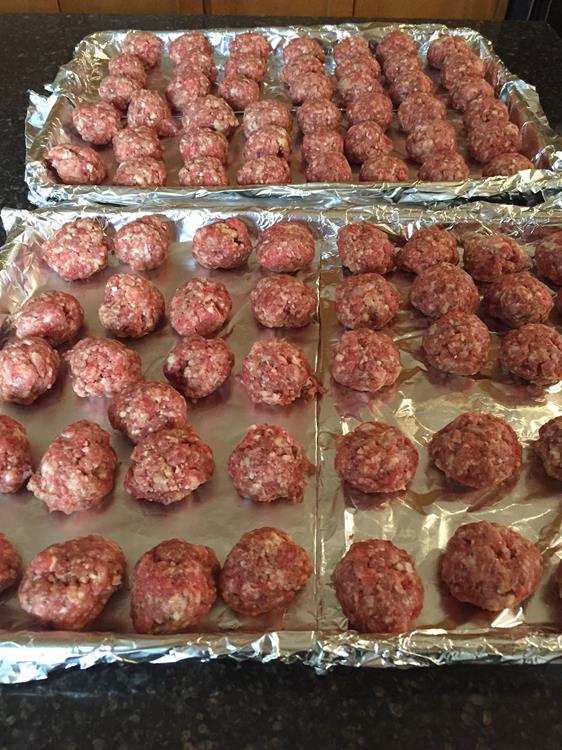 My Favorite Meatballs– I will freeze some of them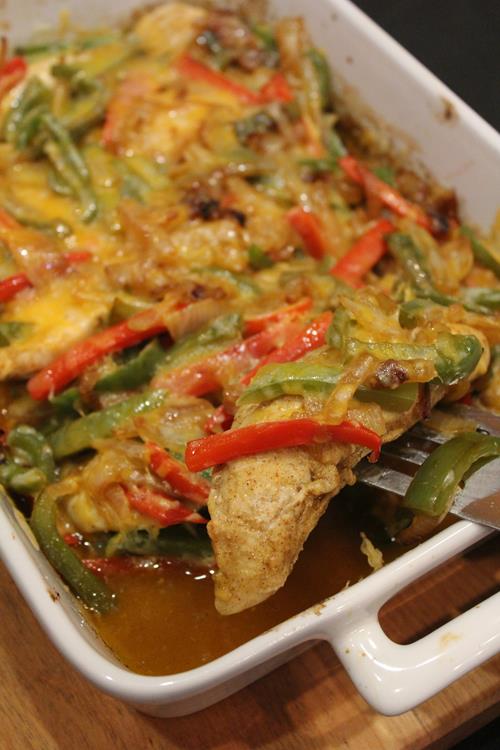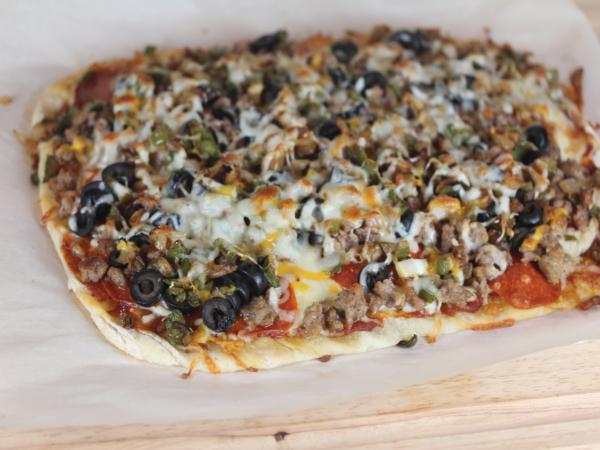 Dessert of the Week