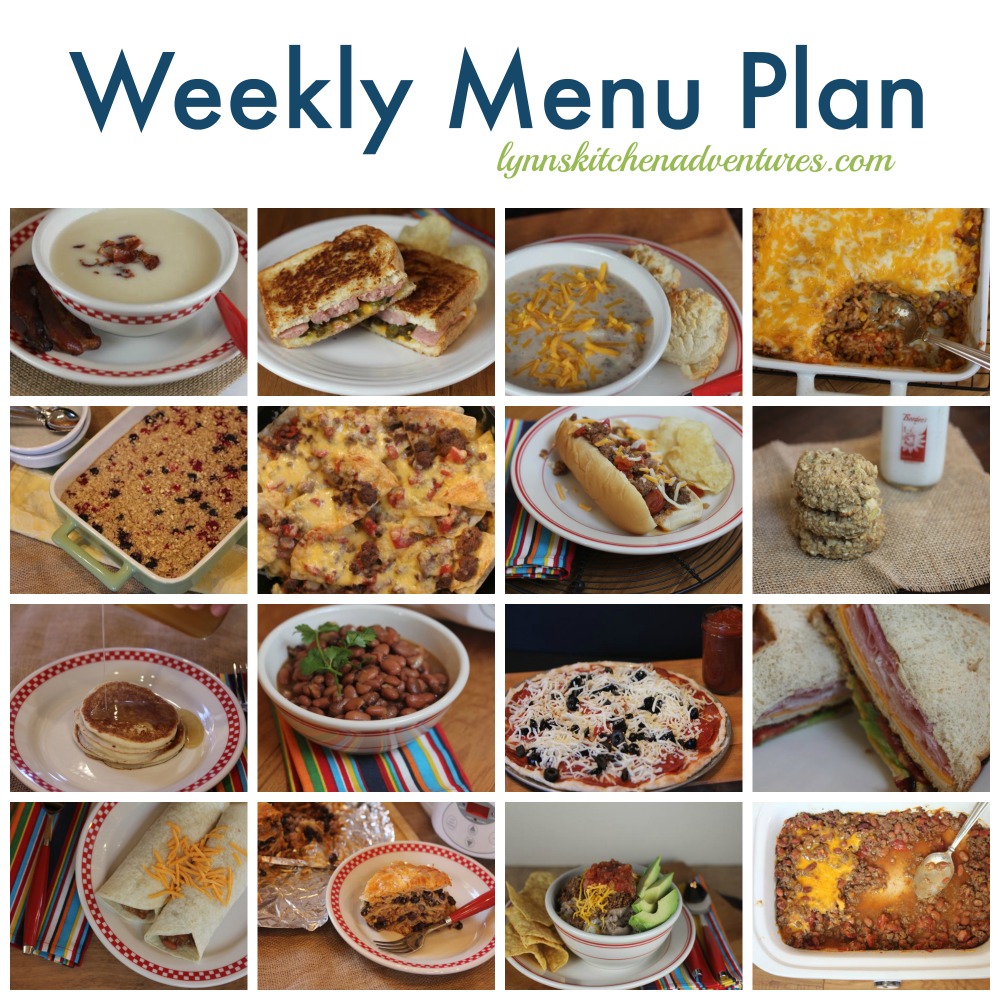 I can't believe that it is the middle of November and Thanksgiving is almost here. It will be the end of the year before we know it.
Here is this week's menu plan.
Breakfast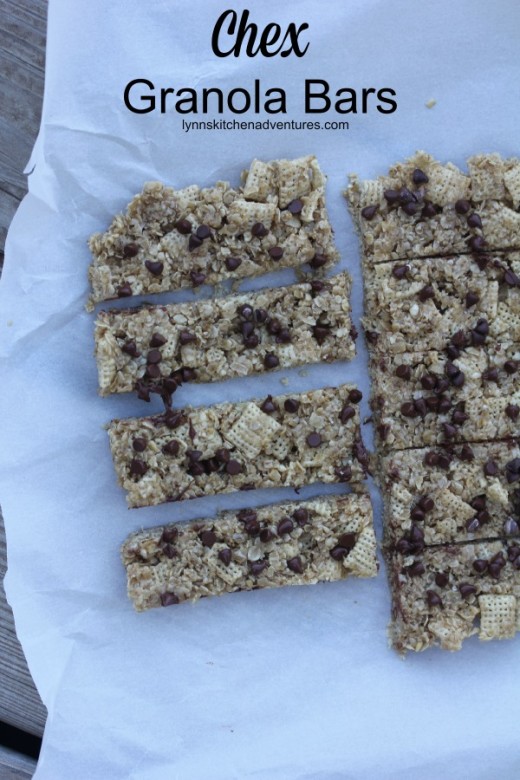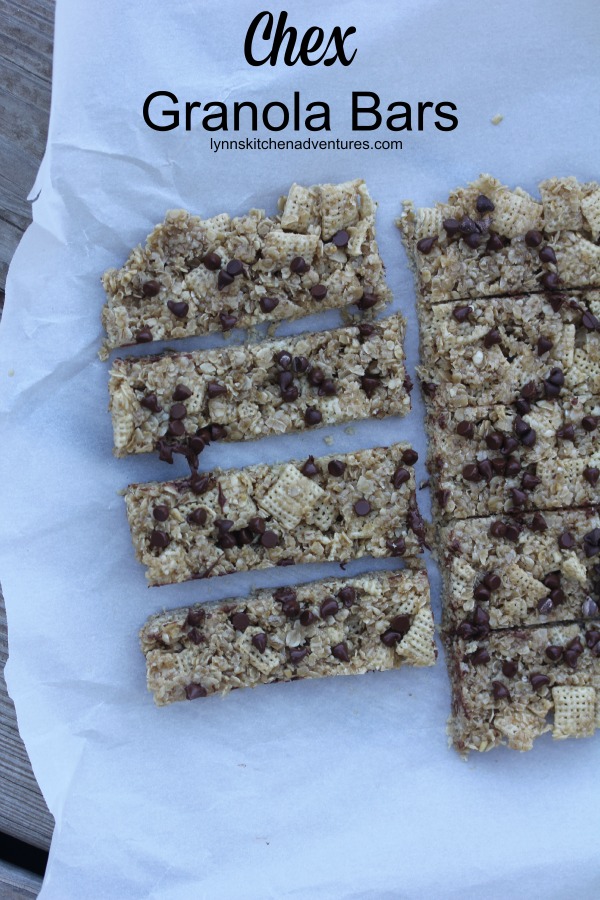 Chex Granola Bars and Yogurt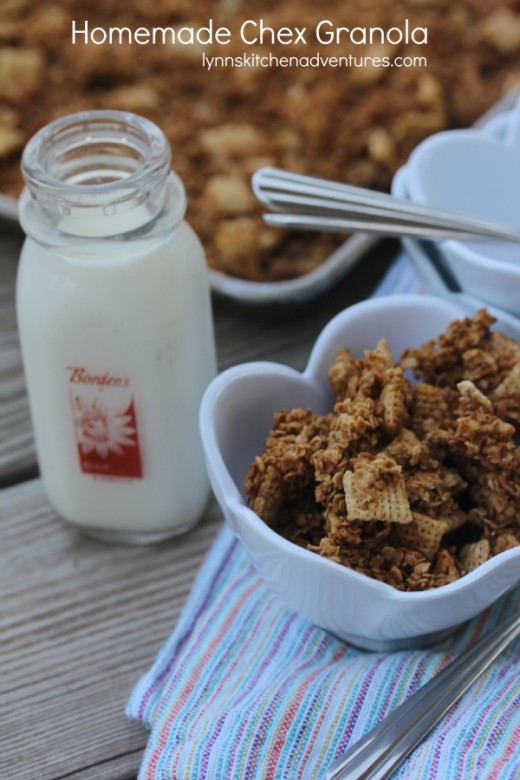 Dinner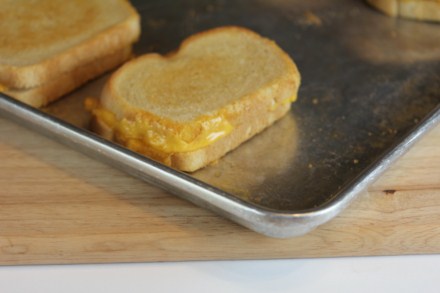 Oven Grilled Cheese Sandwiches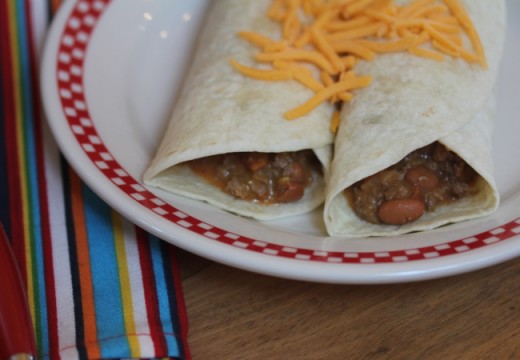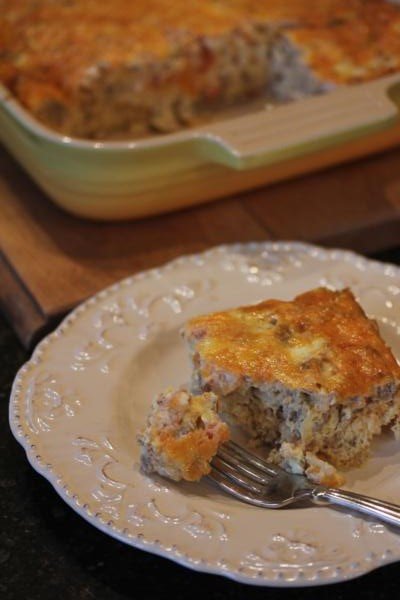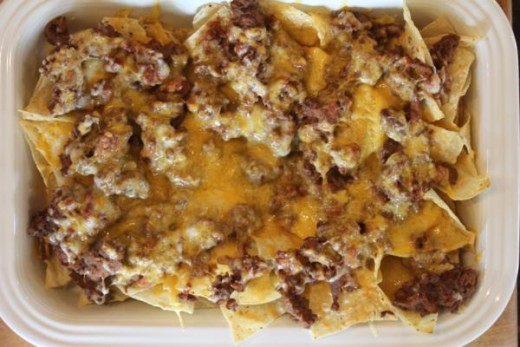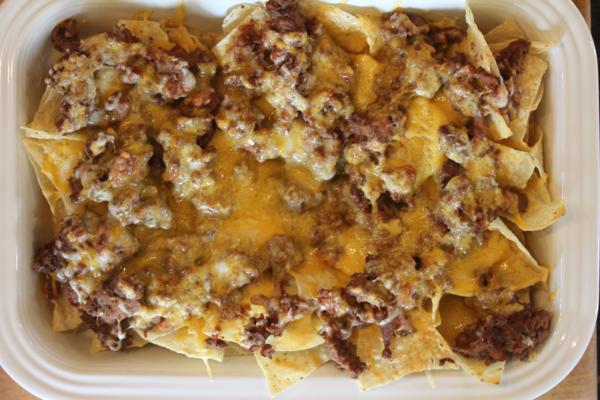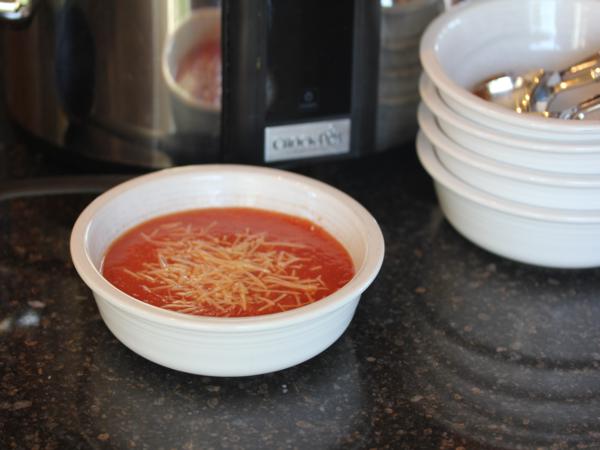 Dessert Of The Week
Pumpkin Dump Cake without Cake Mix
For more menu planning ideas see Menu Planning Mondays.