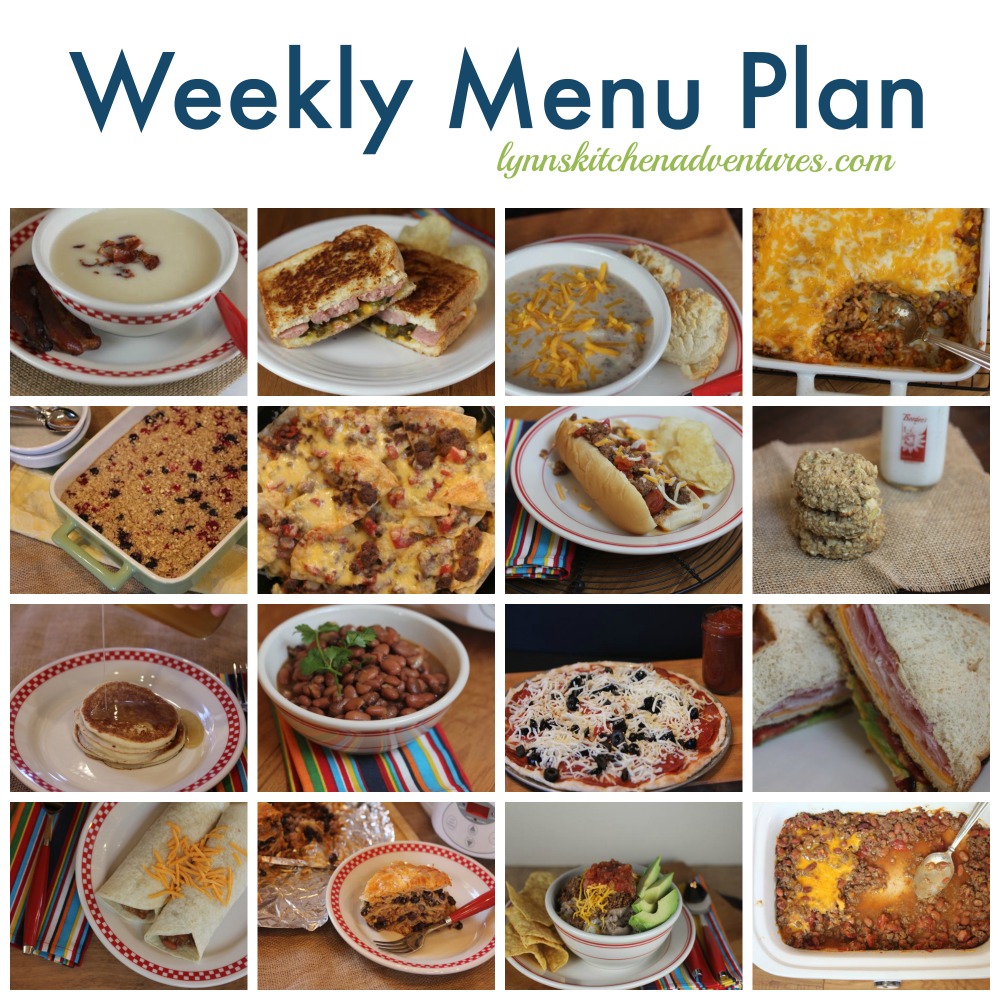 On my to do list this week is to defrost the freezer we have in the garage. Does anyone dislike that job as much as I do? I always put it off as long as possible, but it needs done since it is hunting season and we are butchering our hogs later this month.
Those odds and ends that are in there need cleaned out. I incorporated some of the things I know I have in the freezer, like sausage, into the plan. I also know I have several packages of ground venison from last year that I need to use up. I will just use it in place of ground beef in recipes.
Besides that the plan may change a little depending on what I find buried in the back of the freezer. 🙂
Here is this week's plan.
Breakfast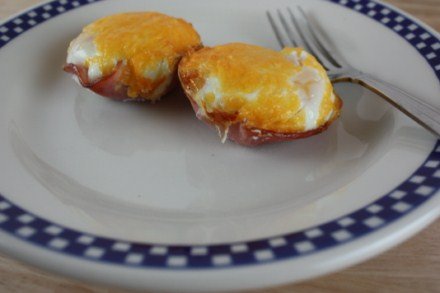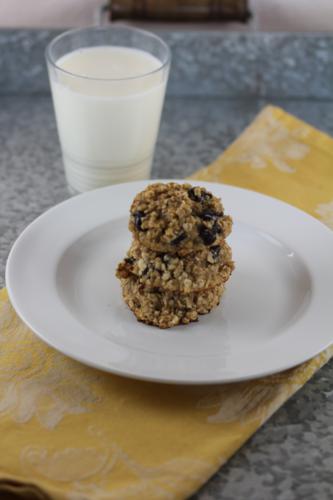 Banana Oatmeal Breakfast Cookies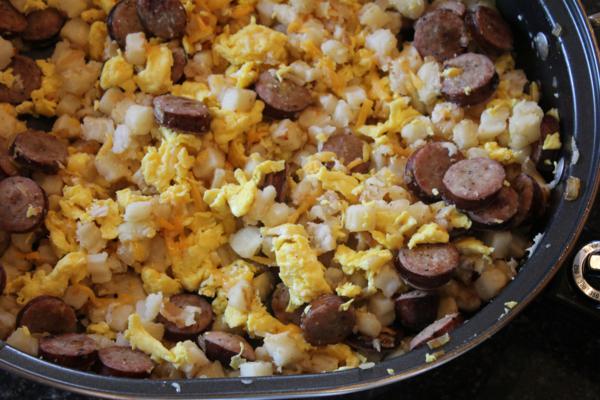 Dinner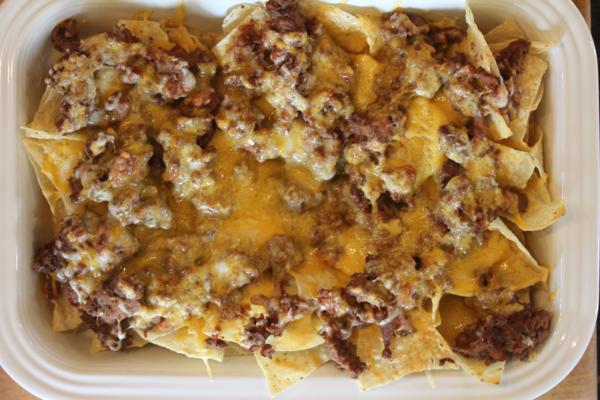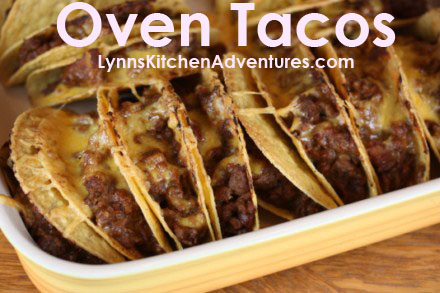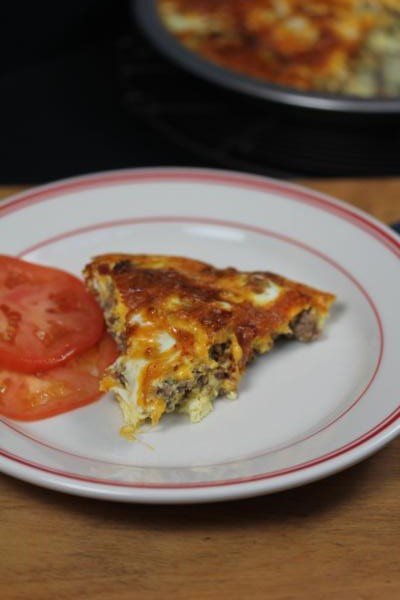 Crustless Bacon Cheeseburger Quiche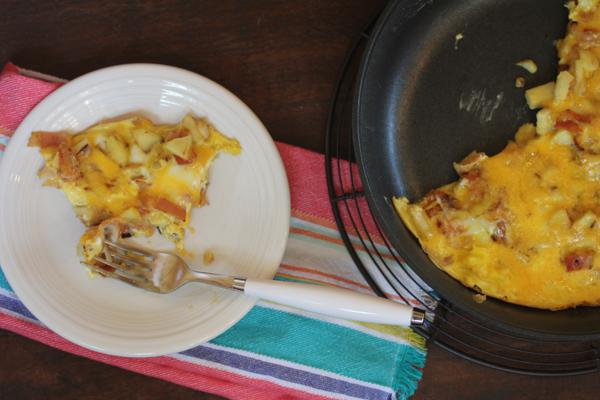 Dessert Of The Week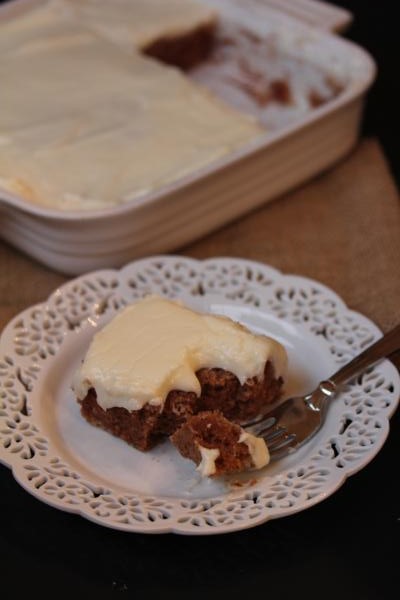 For more menu planning ideas see Menu Planning Mondays.