I love recipes that I can cook once and eat two or three times. They save me so much time in the kitchen. My family doesn't always love to eat the same thing three days in a row though, so I like things that I can change up for serving the second and third day.
Chili, roast, meatballs, and bbq meat are all examples of great cook once serve two or three times, meals.
This week I put chili and taco meat on the menu plan. The leftovers work great during the week used in other recipes. I posted the link to one of our favorite chili's which is a no bean chili. Feel free to add beans to it or make a different chili like my cattle drive chili if you like.
Here is the plan.
Breakfast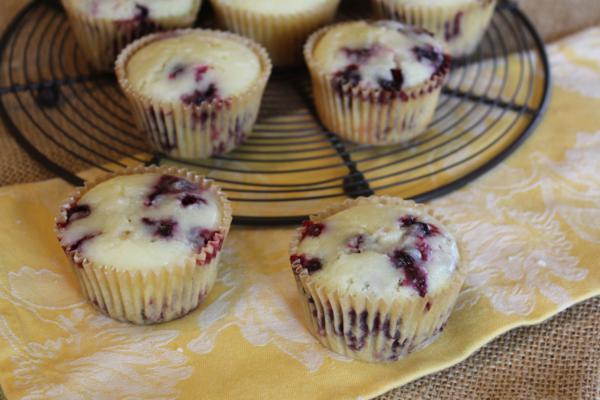 Lemon Blueberry Muffins and yogurt -There is a link in the post for the gluten free version as well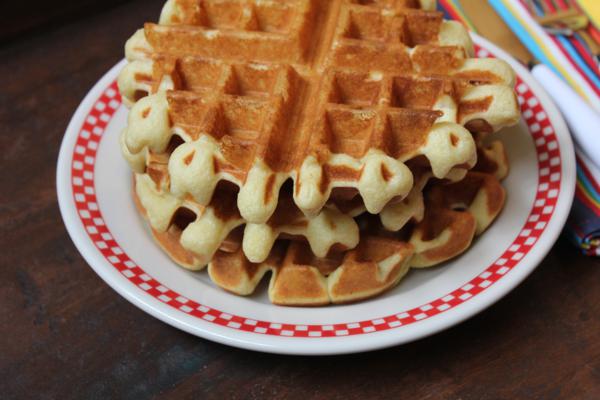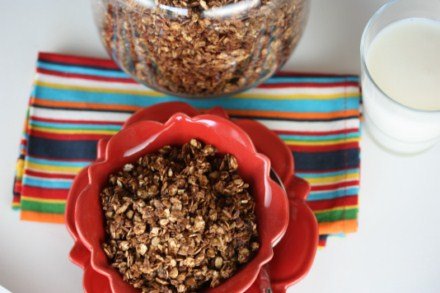 Dinner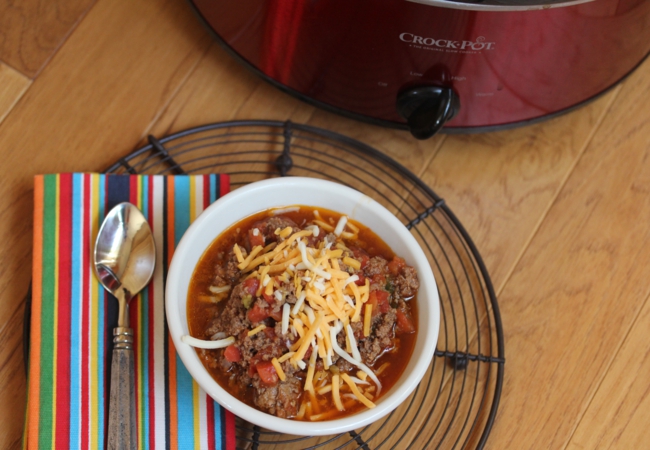 Homemade Chili without Beans x3 for use in recipes later in the week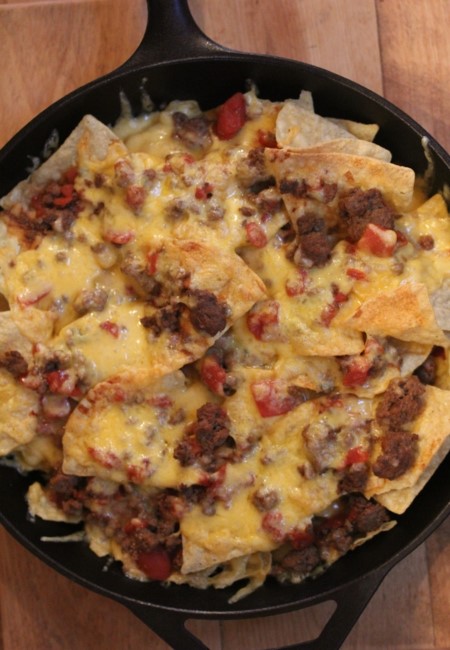 Chili Dogs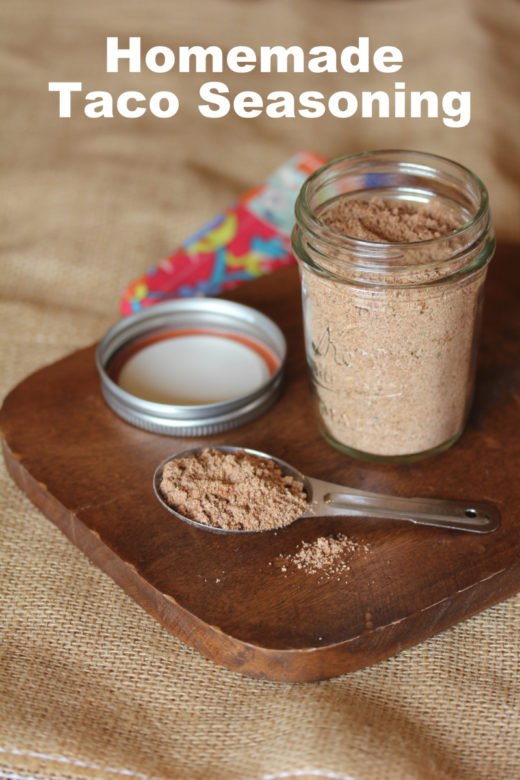 Tacos made with homemade taco seasoning– Make extra taco meat to freeze for easy meals later on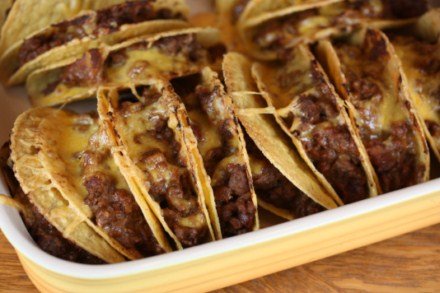 Oven Tacos –using extra taco meat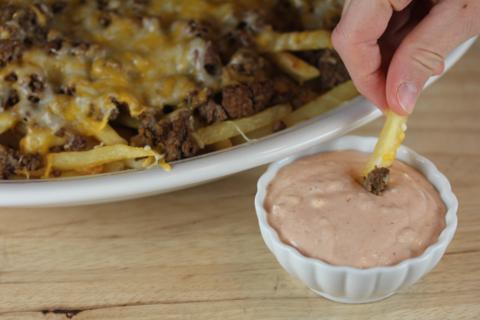 Dessert Of The Week