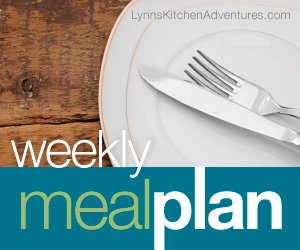 This is the time of year where I know I need a menu plan in order to eat healthy. It is so easy to get off track when it comes to eating this time of year with busy schedules, holiday meals and parties, and desserts and candy everywhere we go.
I am trying to keep the menu plan simple though with quick and easy and crock pot meals. I want to be able to serve healthy meals without spending a lot of time in the kitchen this week.
Here is the plan.
Breakfast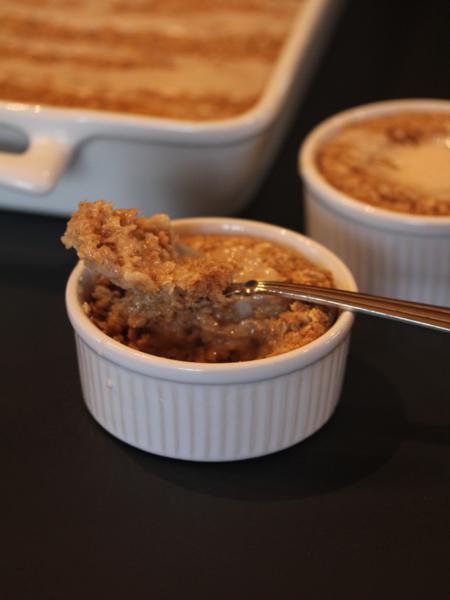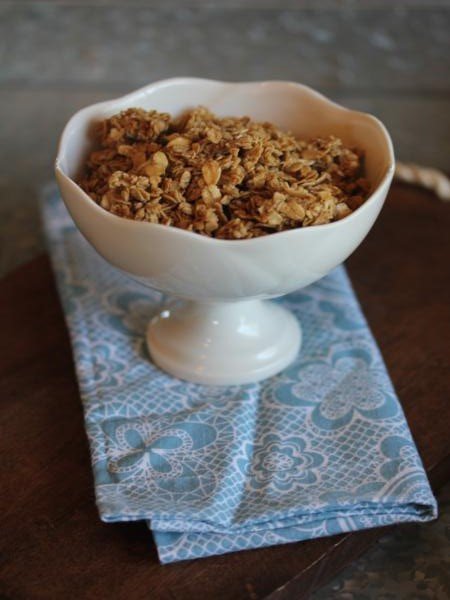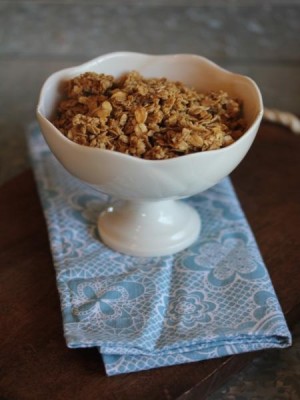 Dinner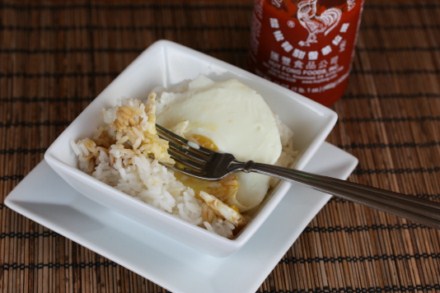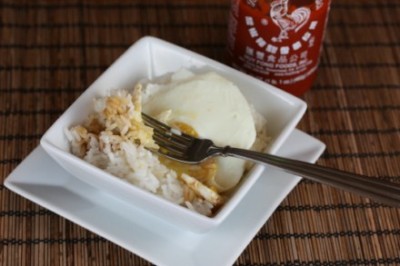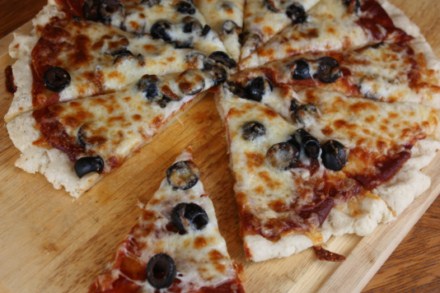 Pizza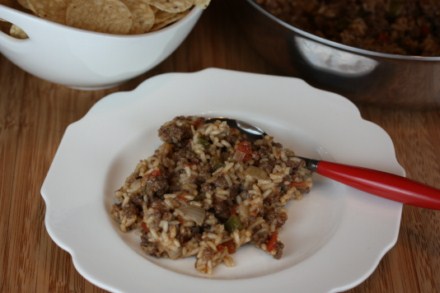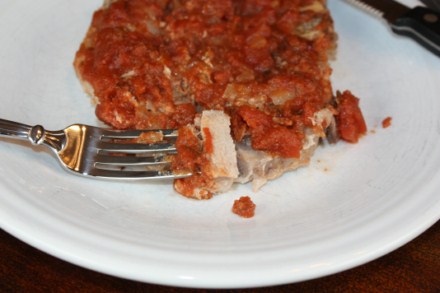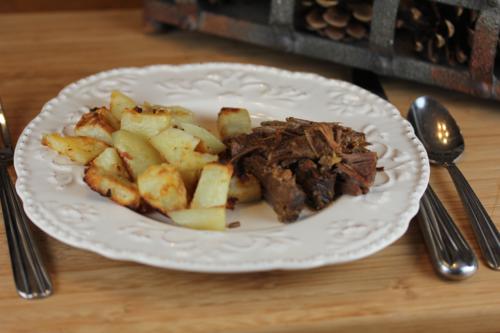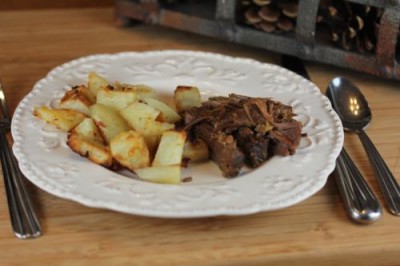 Roast and Potatoes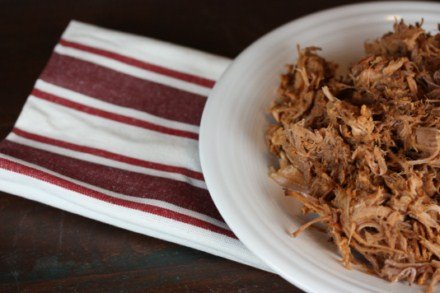 Barbecue Pork and Salad
For more menu planning ideas see Menu Planning Mondays.