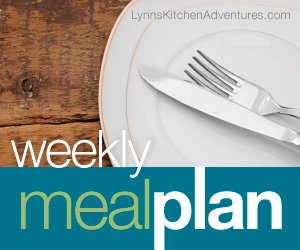 In the midst of all the sugary holiday treats and events we still have to eat, so I am keeping the menu plan simple this week.
Here is the menu plan.
Breakfast
Cinnamon Roll Breakfast Cookies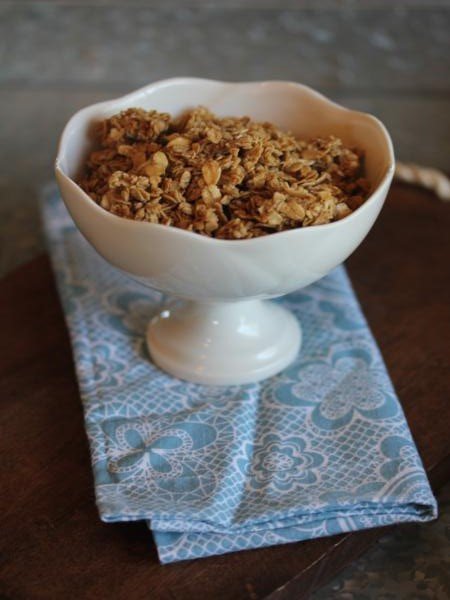 Homemade Maple Cinnamon Granola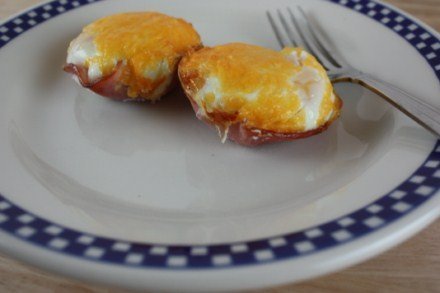 Dinner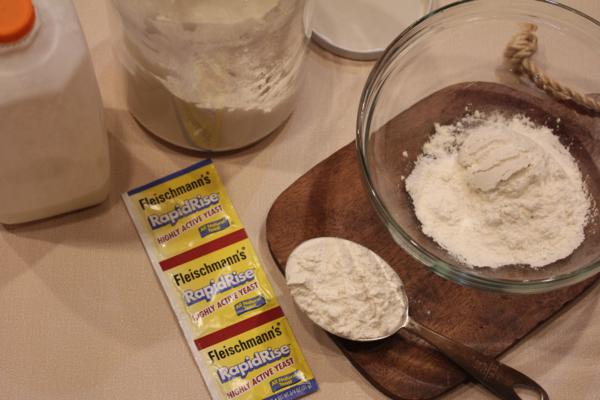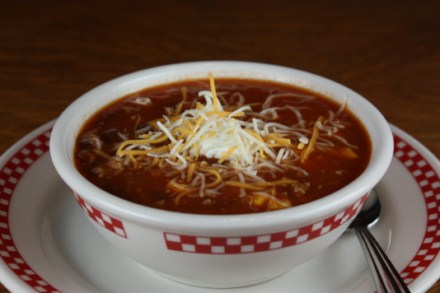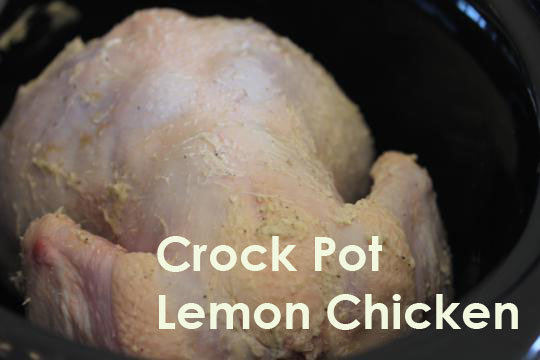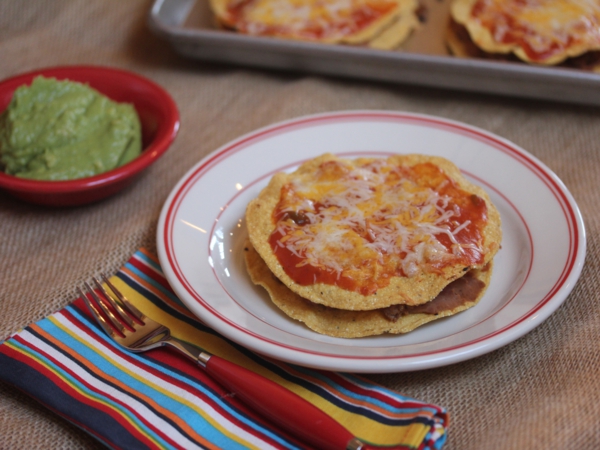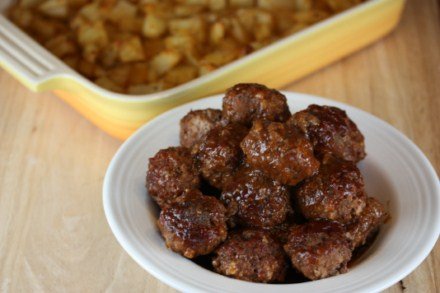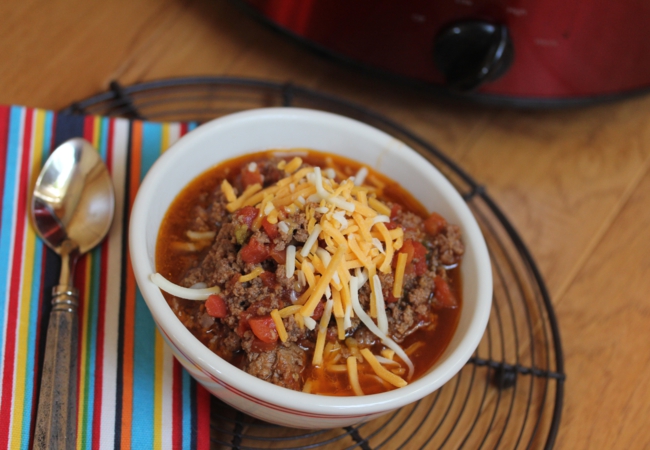 For more menu planning ideas see Menu Planning Mondays.