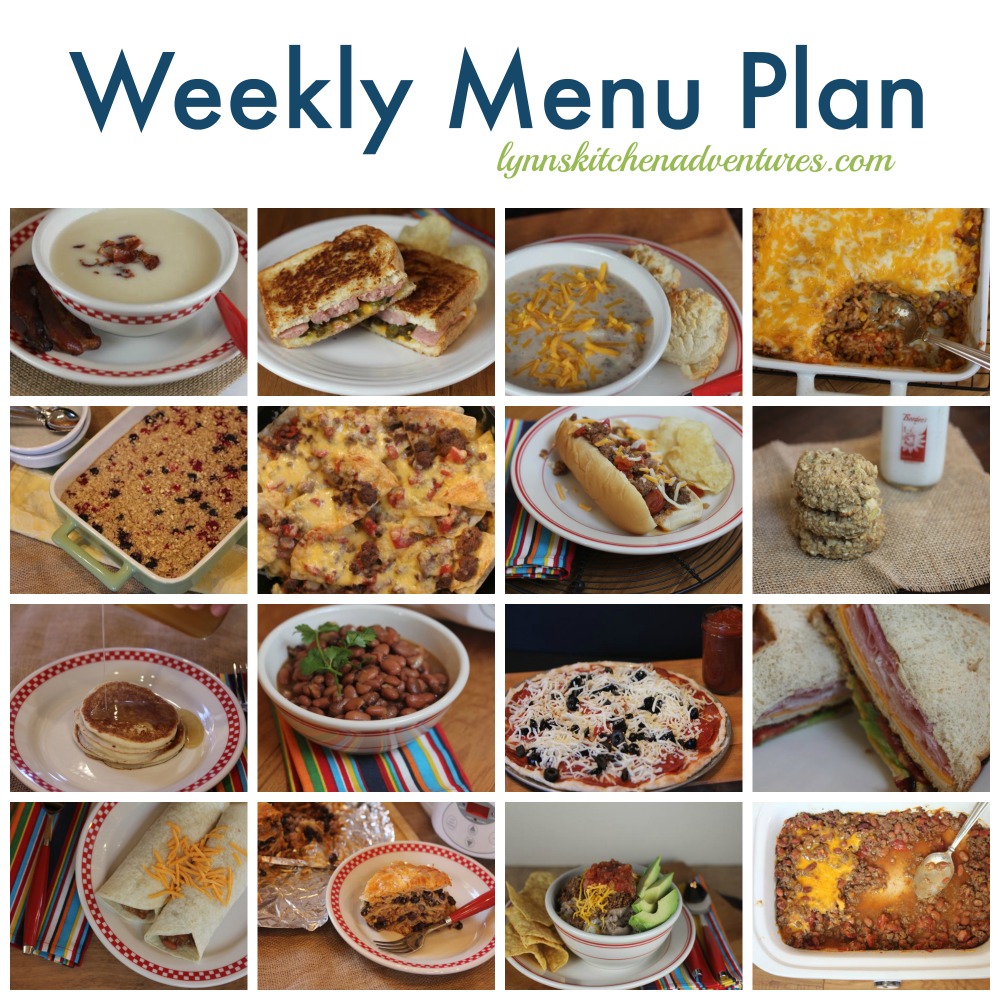 This week I am once again keeping it simple when it comes to the menu plan. I have one soup dinner, a couple slow cooker meals, and sloppy joes planned for sandwich night. I have been planning a breakfast for dinner night, but this week I decided not to plan breakfast for dinner, but instead to use it if one of the other dinners don't go as planned.
I am also hoping to get back to some recipe testing. The last few weeks I have kind of taken off from recipe testing and developing. I have been in the mood for more tried and true favorites, than for new recipes. I am hoping to get back to it though this week, so I might have to adjust the plan some for that.
Here is this week's plan.
Breakfast
Apple Oatmeal Breakfast Cookies
Dessert Of The Week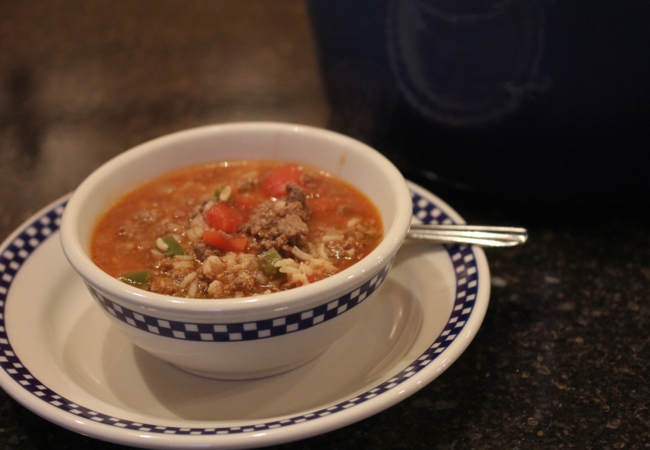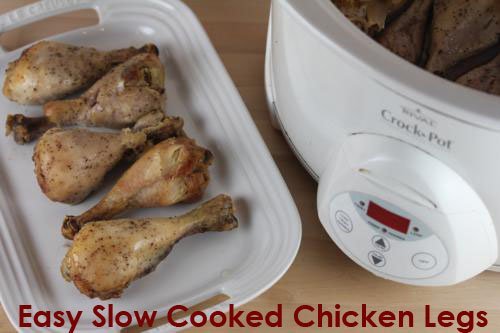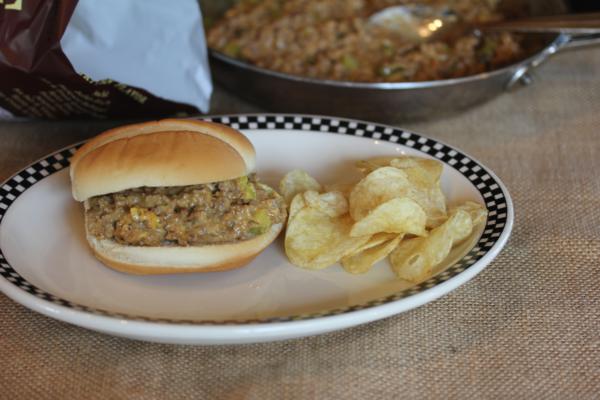 Crock Pot Bean with Bacon Soup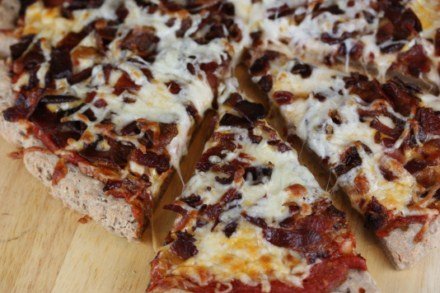 Dessert of the Week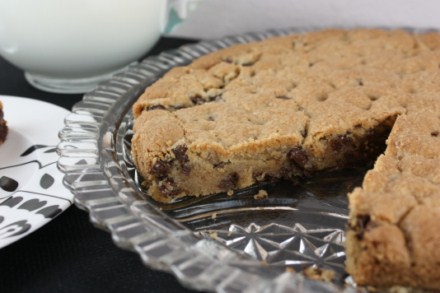 For more menu planning ideas see Menu Planning Mondays.