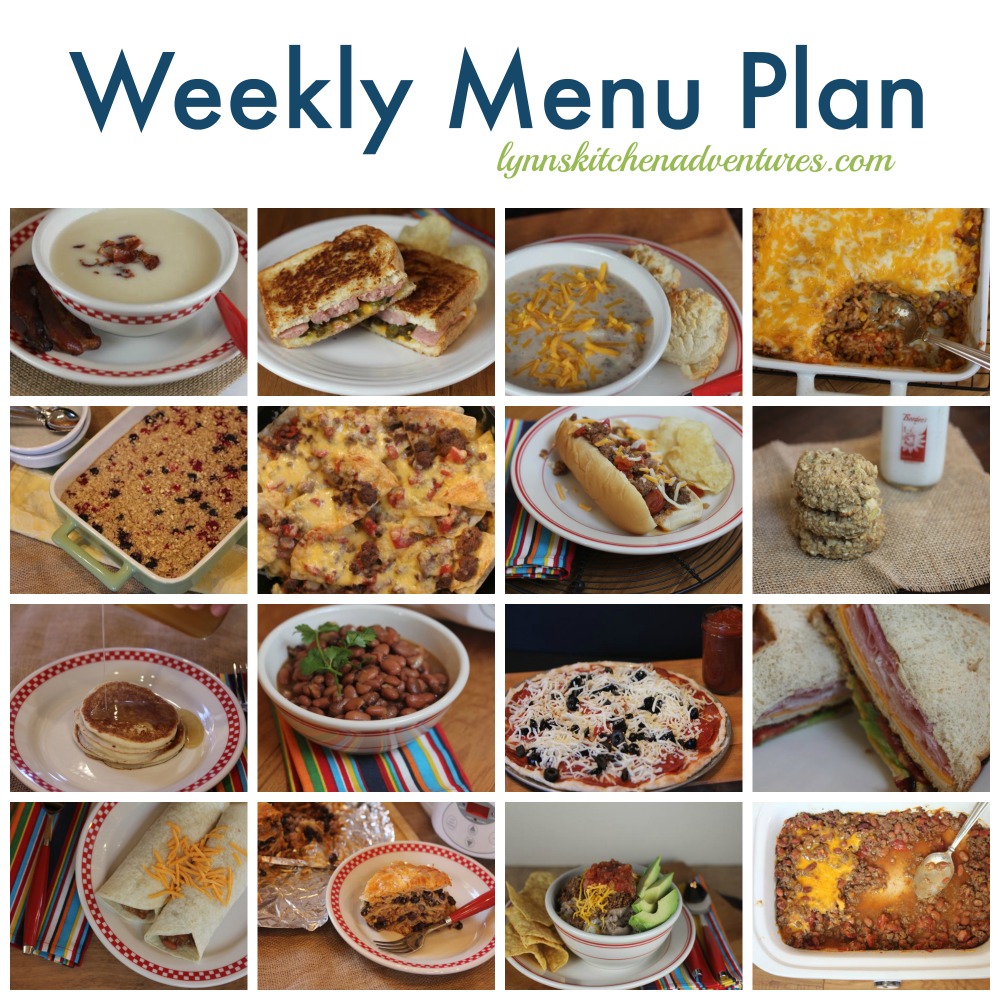 I can't believe it is the second week of March. I know a lot of people complain about the weather in February, but I don't really mind it. Maybe that is because I live in Oklahoma and our winters are a lot more mild than many parts of the country. March is the weird weather month to me.
March is not quite spring, but not really winter. And it has all the ups and downs. Like this week in Oklahoma for example. Tuesday was beautiful and in the 50's. Wednesday was sleet, freezing rain, and snow all in one day. This weekend it is back in the 50's and by early in the week we will be in the 60's for temperatures.
Now don't get me wrong, I love 60 degrees. It is just about the perfect weather, but by the end of March the ups and downs always drive me crazy and I am ready for spring. Except that I live in Oklahoma and spring means severe storms and tornadoes.
You know we are never really happy with the weather are we…..So maybe I will just try to enjoy the weather we have and the seasons as they come. Remind me of that in August and it is 110. 🙂
Now for this week's menu. I am working on some new baked oatmeal recipes and some new breakfast cookies that I hope to share soon. They still need a little tweaking, but I am so excited about them.
Breakfast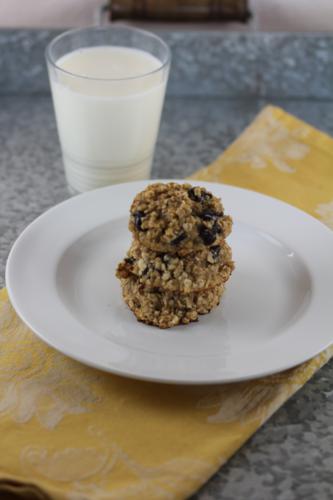 Banana Oatmeal Breakfast Cookies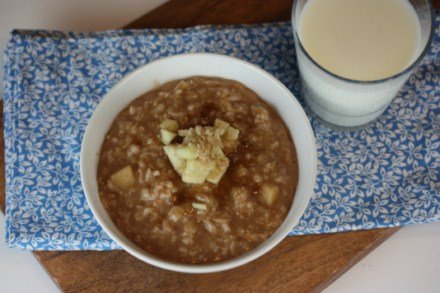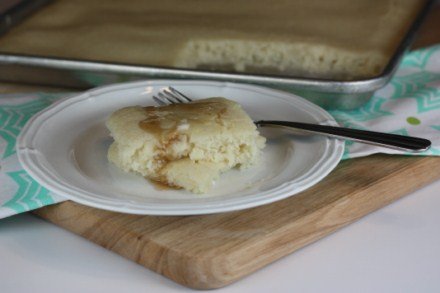 Dinner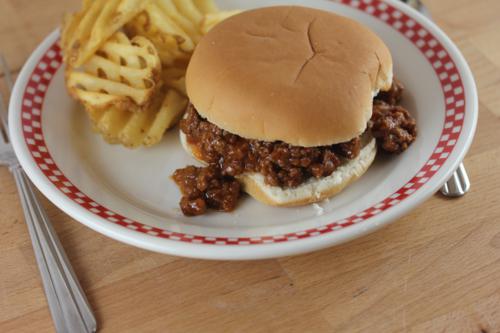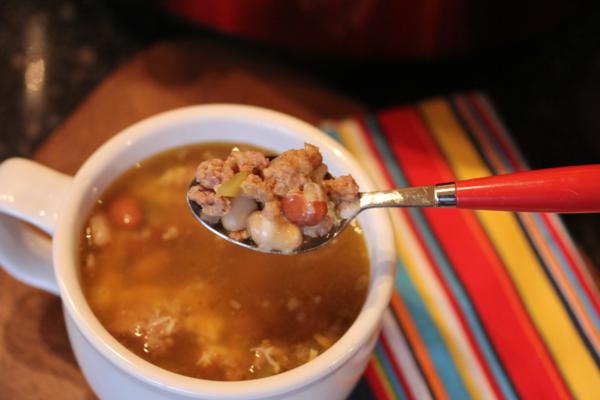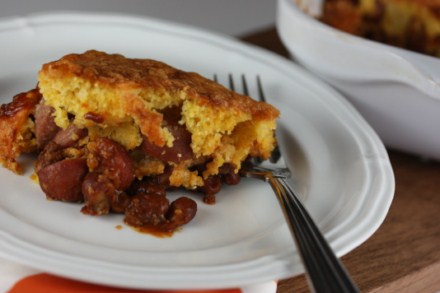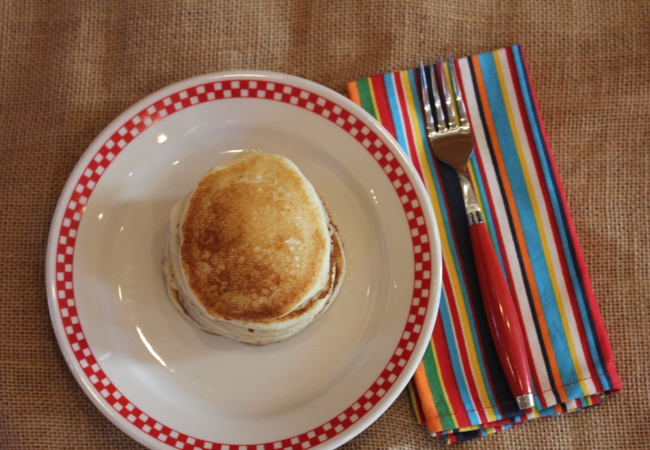 Overnight Pancakes– Make the batter up in the morning for an easy dinner.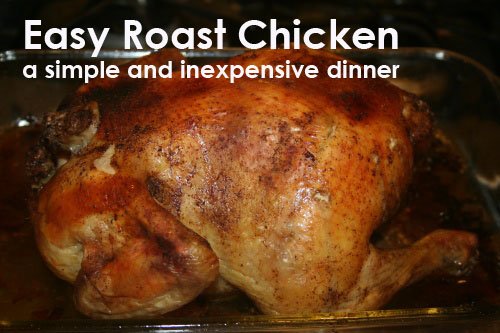 Dessert Of The Week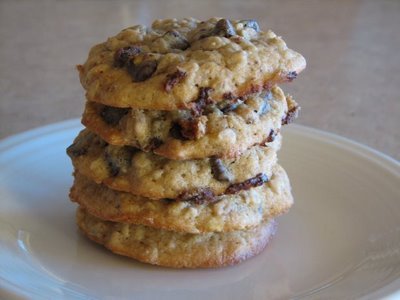 For more menu planning ideas see Menu Planning Mondays.