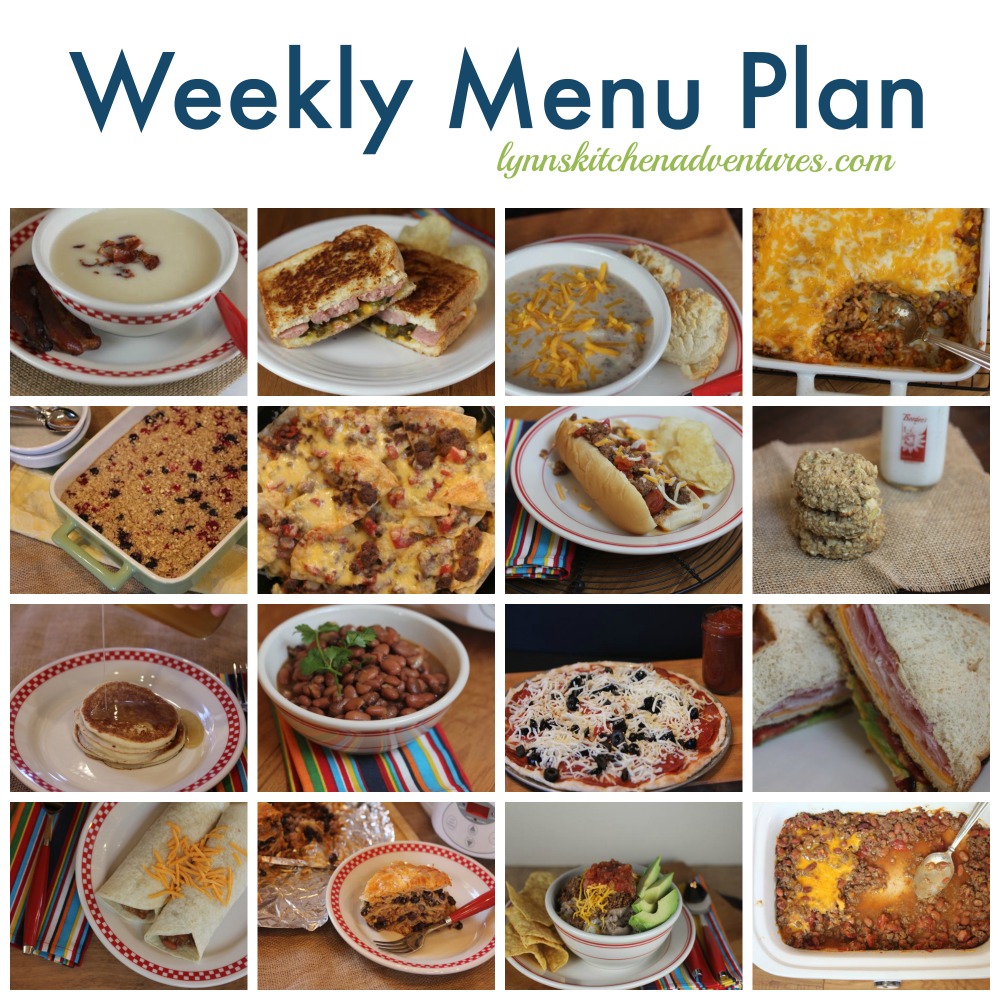 This week's plan includes a birthday. We have always let our kids pick out all three meals on their birthdays and it has become a fun tradition.
This year though the birthday child has yet to decide what they want. I am guessing it will be pancakes for breakfast, pizza for lunch, and hamburgers for dinner, since those are the favorite meals for this child, but I will have to wait until they decided to be sure. So our plan may get changed up a bit.
Here is this week's plan.
Breakfast
Dinner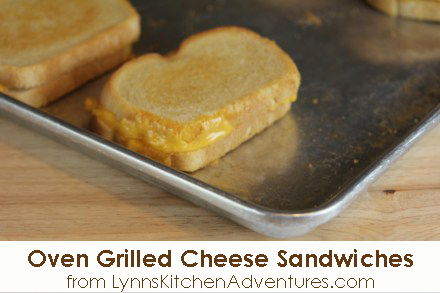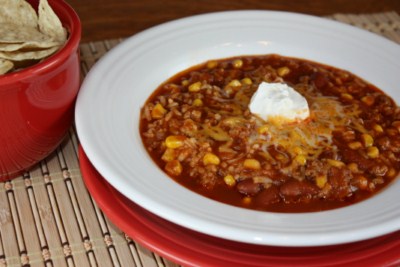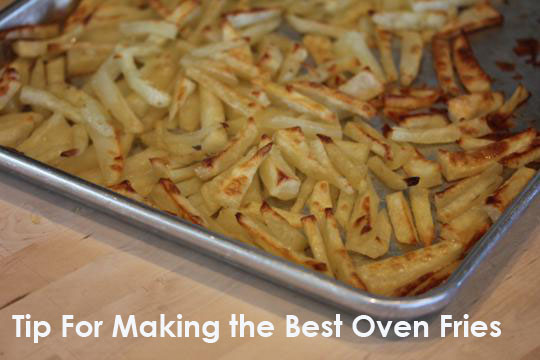 Hamburgers and Oven Fries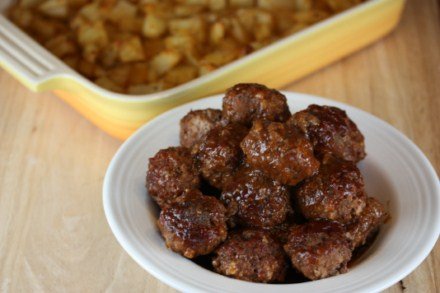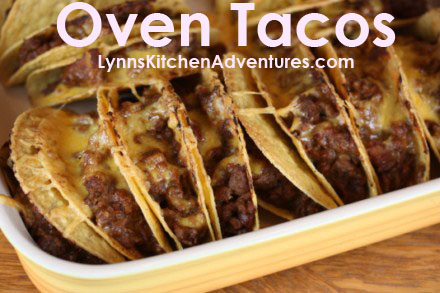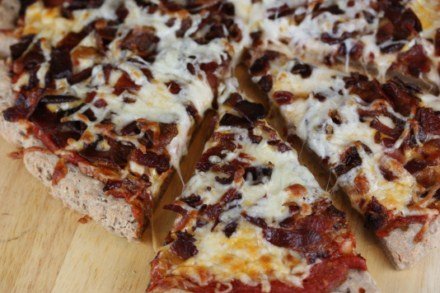 Dessert Of The Week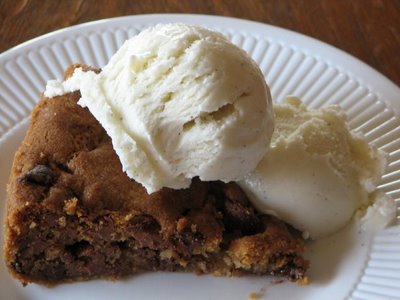 Cookie Cake using Skillet Cookie Recipe
For more menu planning ideas see Menu Planning Mondays.