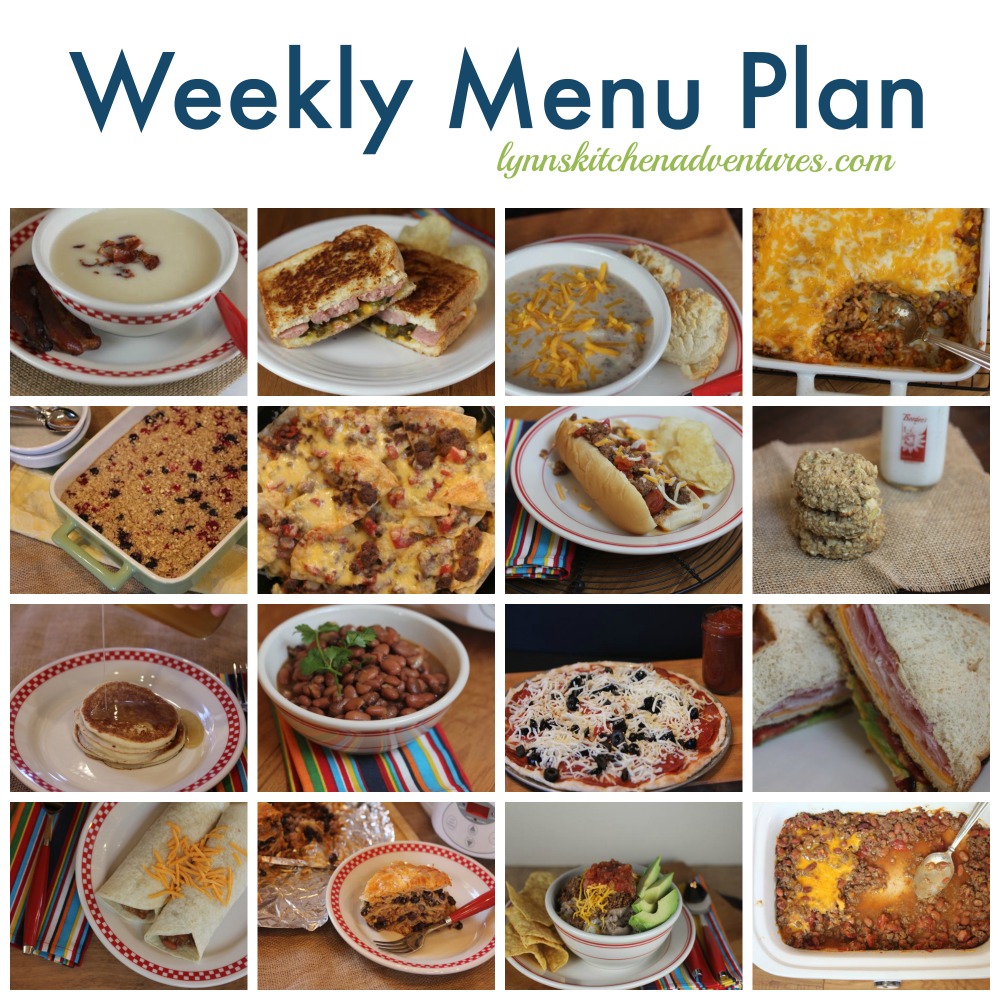 The weather is getting a little warmer here in Oklahoma. Which at our house means breaking out the grill.
Actually, since we live in Oklahoma and can have 70 degrees in December, the grill never gets totally put away, but it does get used a whole lot less. I am though to be using it more often again and you will start seeing a few grilled recipes added into my meal plans.
For those of you that live up north, where it is not quite grilling season, I hope spring and warmer weather arrives soon for you!
Breakfast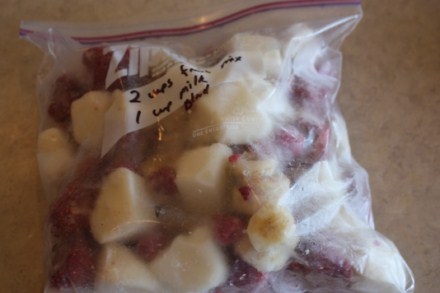 Homemade Smoothie Mix and Muffins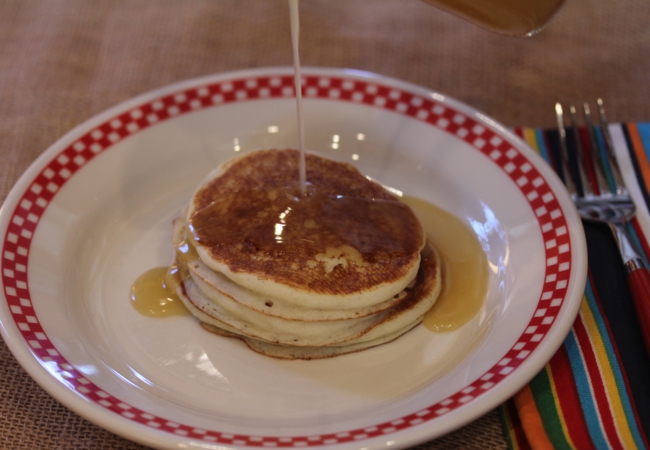 Homemade Pancakes with Buttermilk Pancake Syrup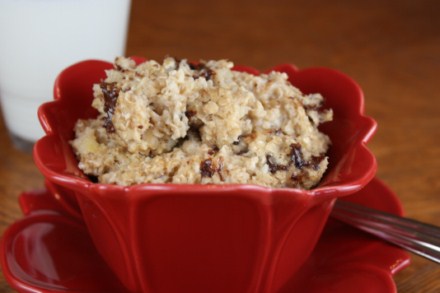 Dinner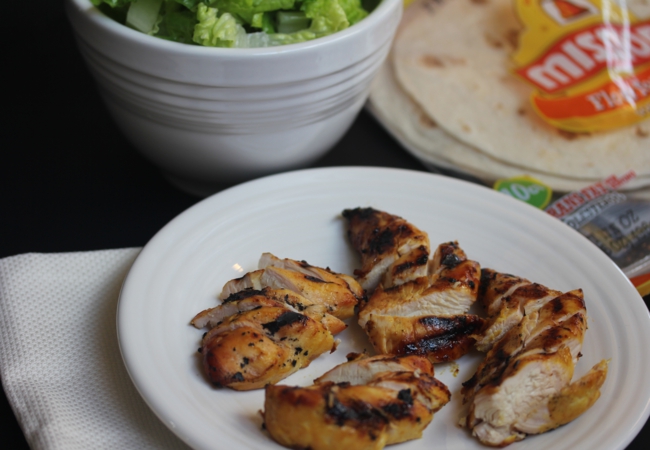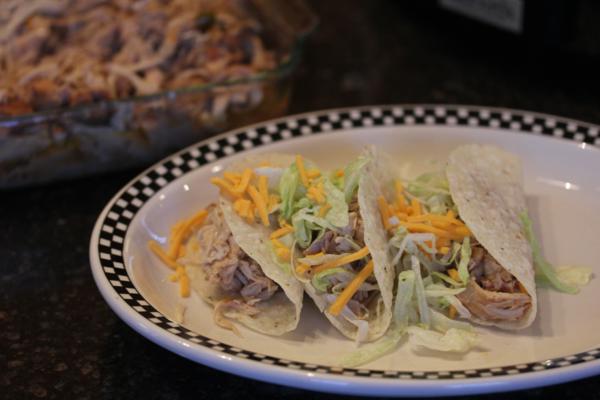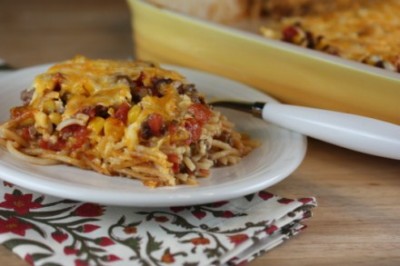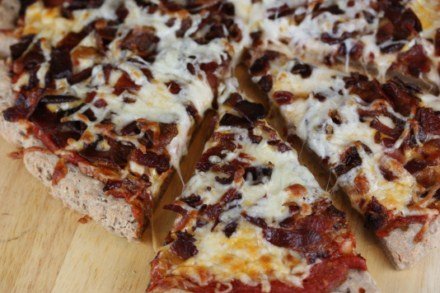 Dessert Of The Week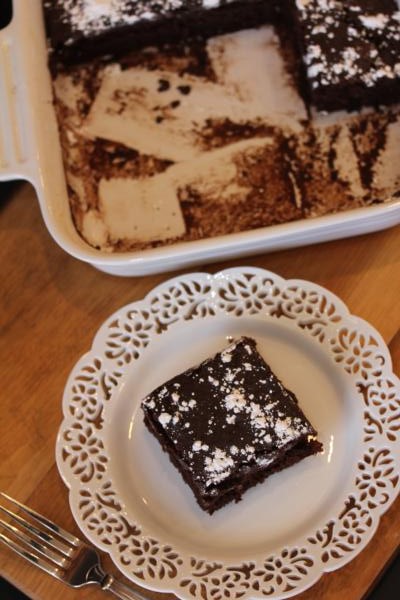 For more menu planning ideas see Menu Planning Mondays.