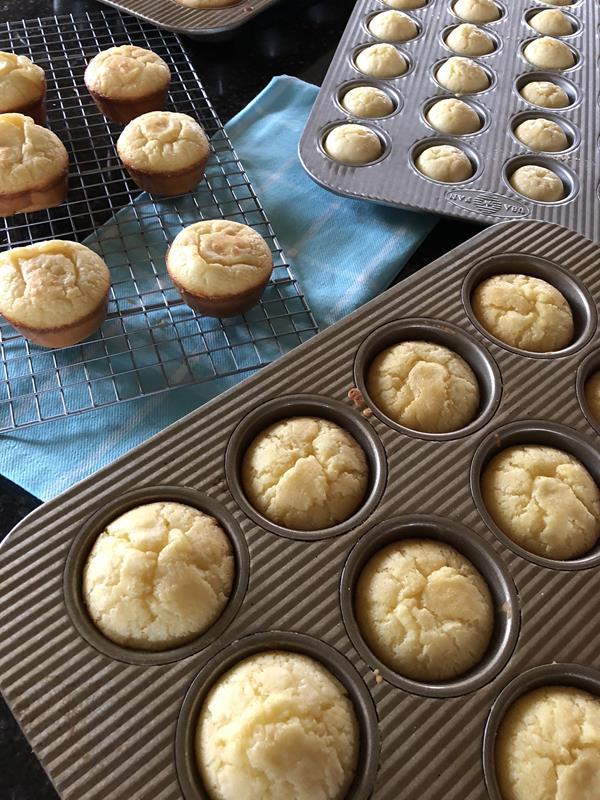 Some of my favorite recipes are on the menu plan this week! And it is fall which means I am making more and more apples and pumpkin recipes. I love using apples and pumpkin this time of year.
Both the breakfast cookies and the pancake muffins freeze well, so they are both great recipes for making extra for the freezer.
Here is the plan for this week.
Breakfast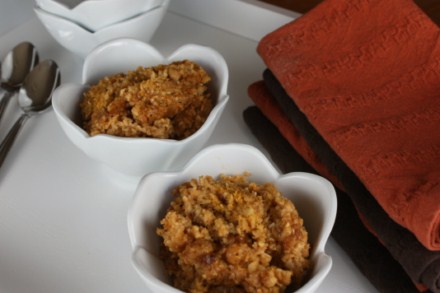 Peanut Butter Breakfast Cookies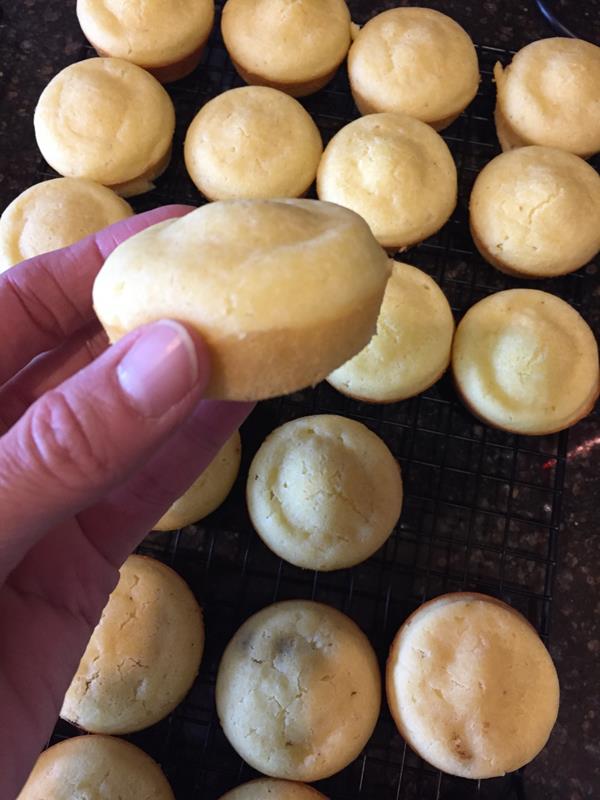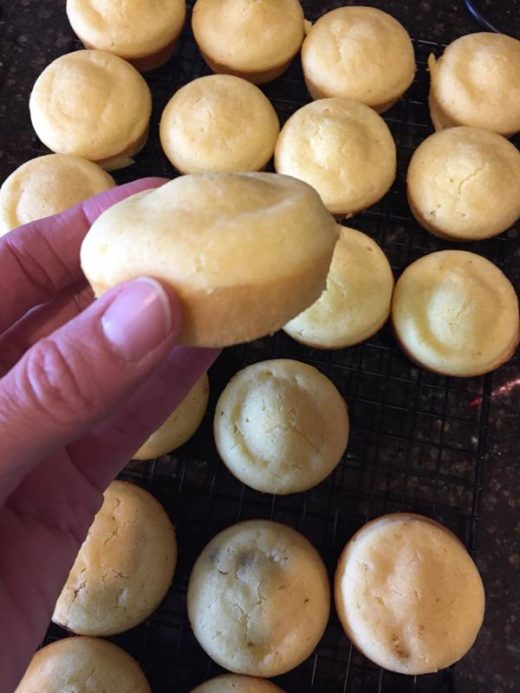 Dinner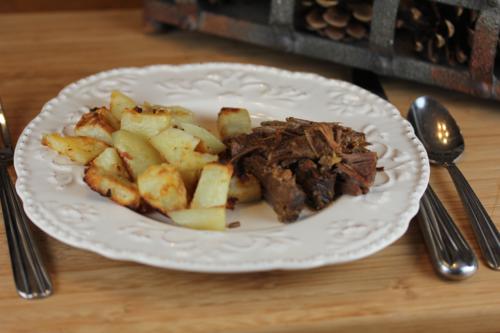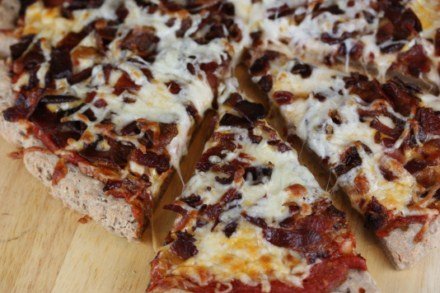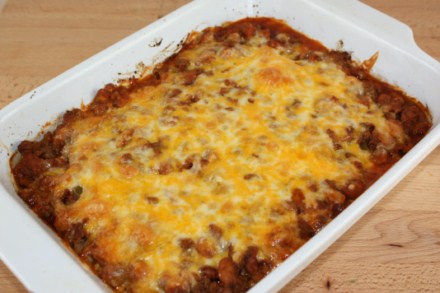 Mexican Beef and Beans (I really need to update the picture on this recipe)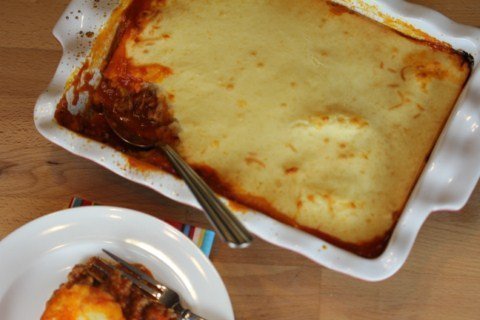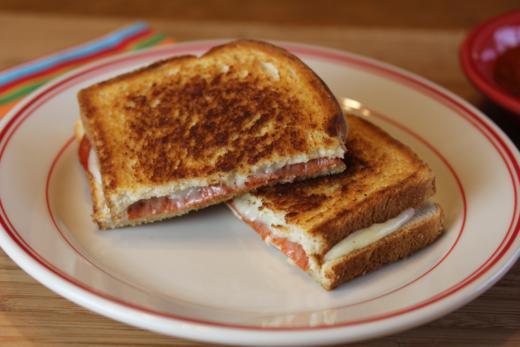 Dessert of the Week
Crock Pot Apple Crisp (This dessert is not pretty, but it is so good!)