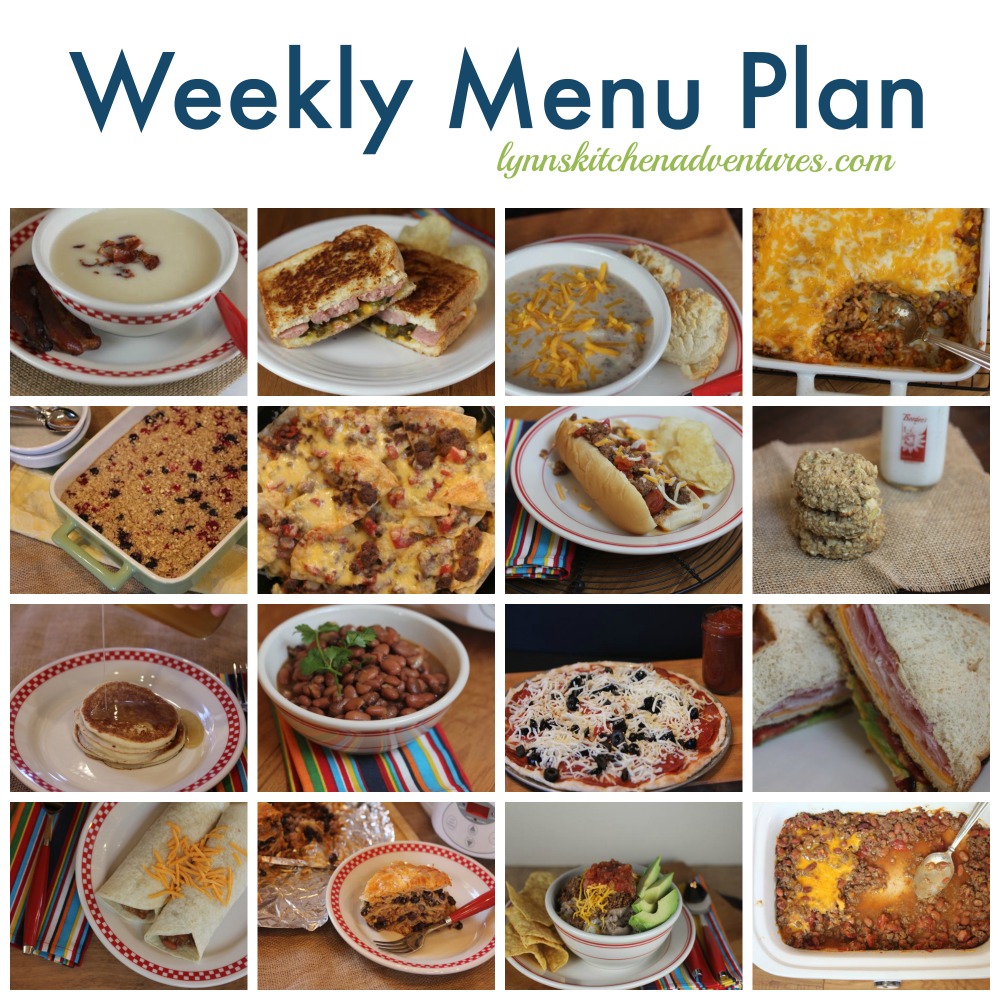 Over the winter I did a themed plan of sorts with a weekly soup night, sandwich night, and  breakfast for dinner. It worked well most weeks and really simplified my menu plan without feeling like we were eating the same thing over and over.
I am not a big fan of soup during the summer or really during warm weather at all. Soup and chili just seems to be a cool weather food to me. I know a lot of people disagree with me on that and love soup all year long, but I tend to take it off the menu plan this time of year. So, I need to come up with a plan instead of soup.
I am thinking Mexican night might be good since we eat a lot of Mexican anyway. I might narrow it down even more to a weekly taco or taco salad night. We have been having that at least once a week lately anyway, but I might get bored with that long term.
I am also thinking of changing up our weekly breakfast for dinner night, but breakfast for dinner is one of my favorite quick and easy dinners, so I am not sure I will keep that out of the plan long term.
Basically, I know I need to change up how I plan, but I have not quite decided how I am going to do that. Hopefully by next week's plan I will have it figured out.
Do you do themes when it comes to your menu plans? I would love to hear what you do?
Here is this week's plan.
Dinner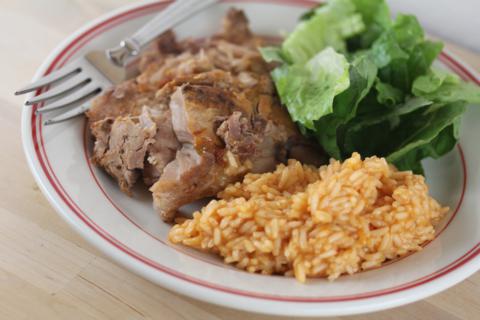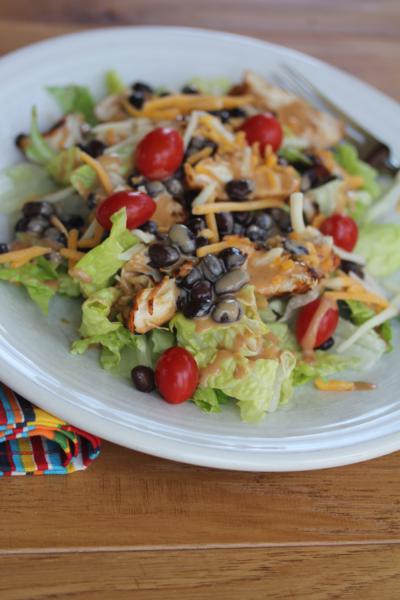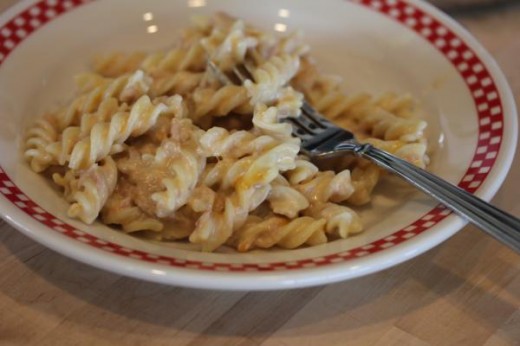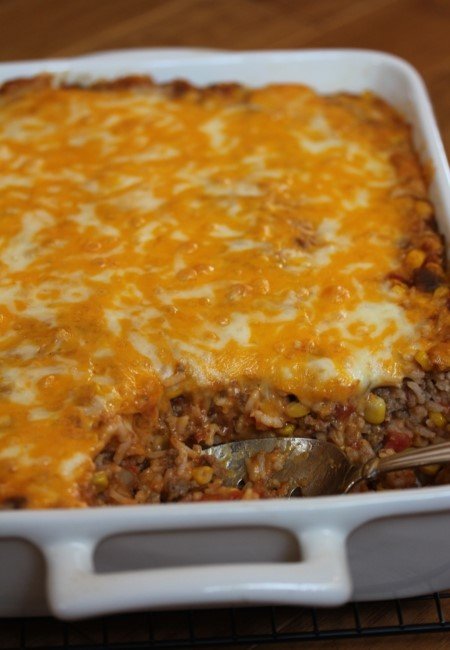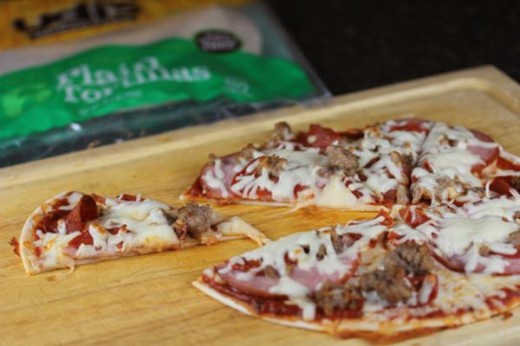 Dessert Of The Week
Homemade Vanilla Pudding and if you have never made pudding before make sure to watch my video on how to make homemade pudding.
For more menu planning ideas see Menu Planning Mondays.