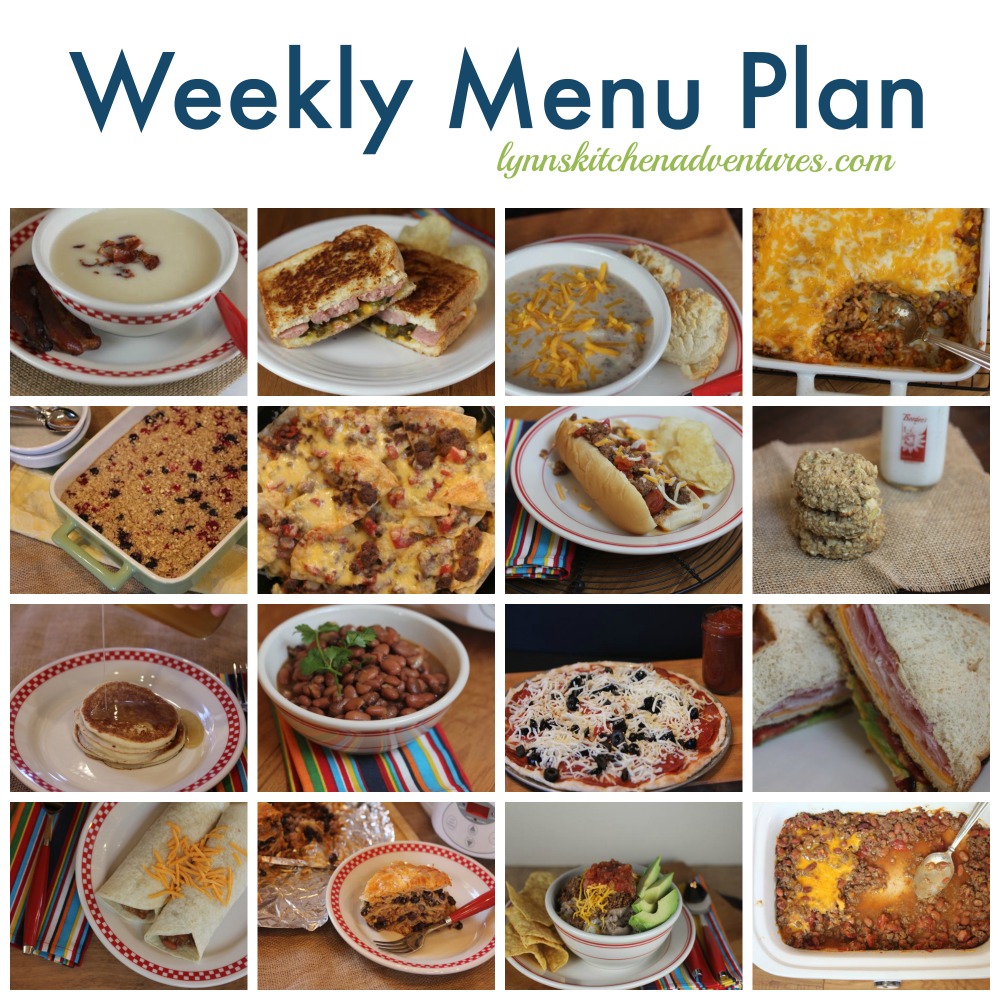 Last week on my menu plan I mentioned that I needed to rework my themed nights for the spring and summer. I think I have a plan or at least a plan that I want to try. We will see how it goes. I can always change it up if it doesn't work.
When I do a themed plan I like to keep the them pretty basic so that I have lots of choices within that theme. I have found that doing that keeps us from getting tired of the same meals over and over.
Here are the themed days I am going to try.
Crock Pot Dinner
Grilling
Mexican
Breakfast for Dinner
Pizza
Sandwiches or Salad – I hope my family will do this. I think if I make them main dish salads I will be able to get by with it and it will help me come up with some new salad recipes.
I planned six themes and the seventh day will be leftovers, whatever we feel like, or eating out. We don't eat out often, but occasionally do. All of those categories have a wide range of choices that would fit under them so I am hopeful that this plan will work.
Breakfast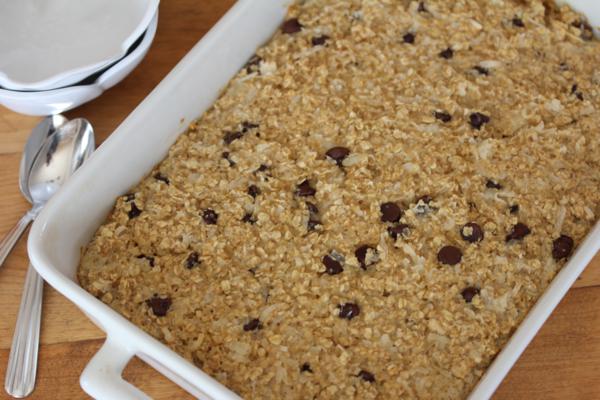 Dinner
BBQ Sloppy Joes  (sandwich night)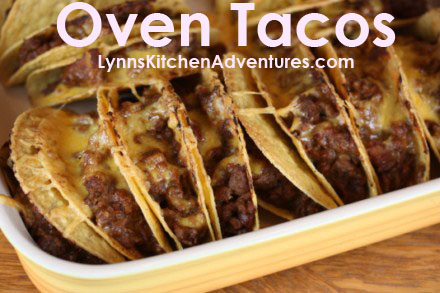 Dessert Of The Week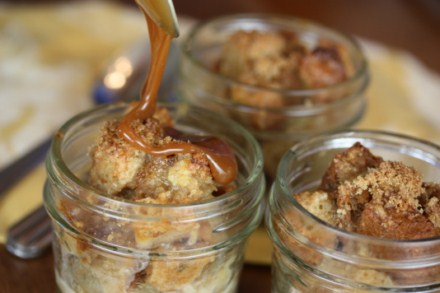 For more menu planning ideas see Menu Planning Mondays.