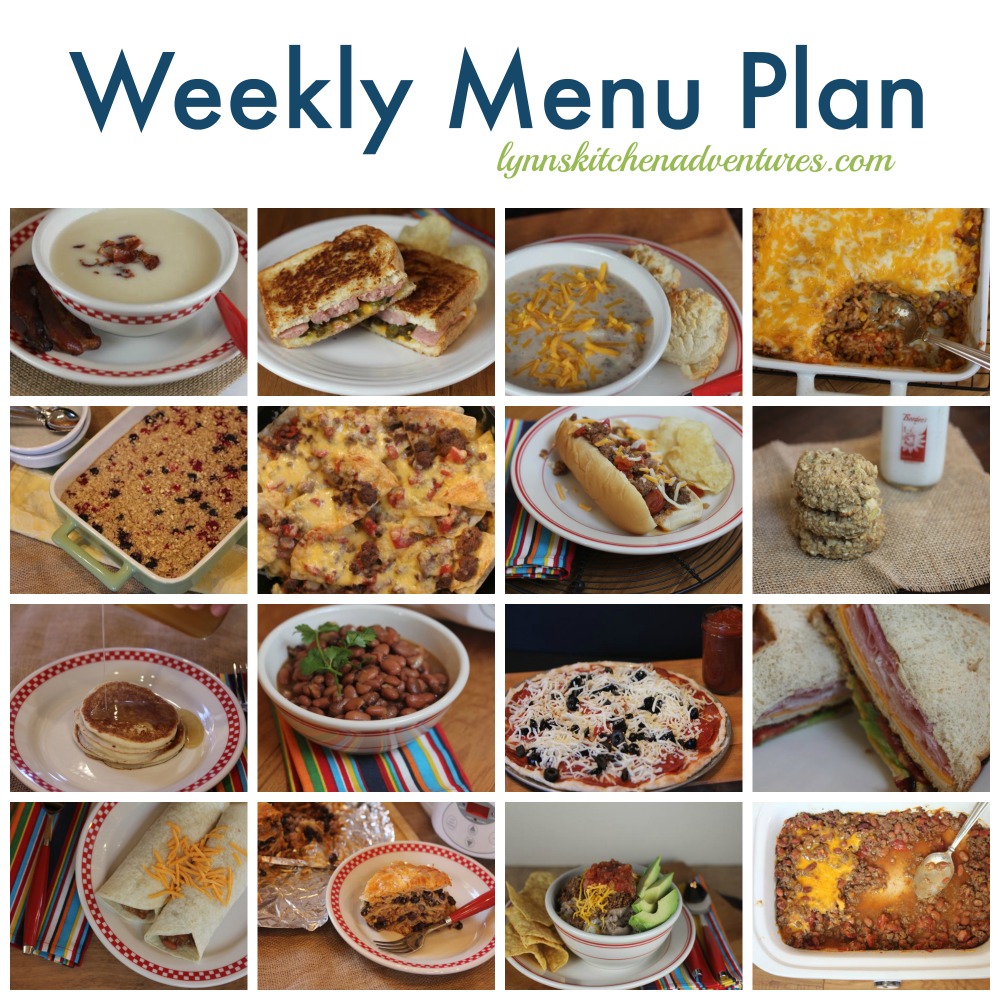 We just got back from vacation and now it is back to reality and catching up. I will share more about the vacation in my next Everyday Adventures post.
Here is this week's menu plan. Let's hope it goes as planned.
I still need to make a trip to the grocery store today. A week away means that the fridge needs restocked with the basics. I also have a mountain of laundry, mail, and email to catch up on. Vacations are so nice, but adjusting back to reality can be a bit challenging.
Breakfast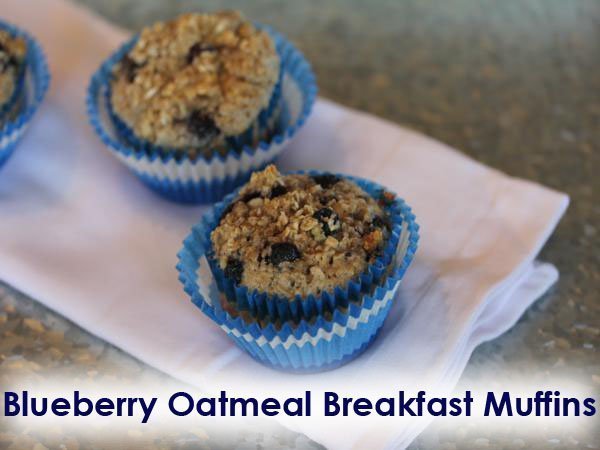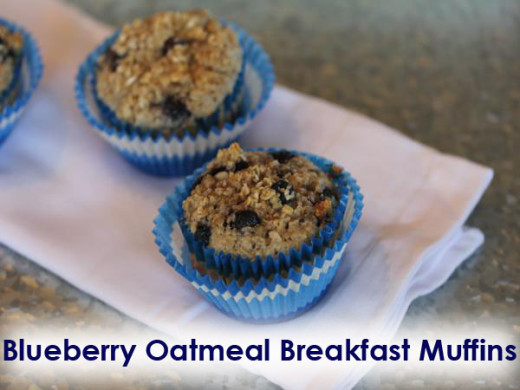 Blueberry Oatmeal Breakfast Muffins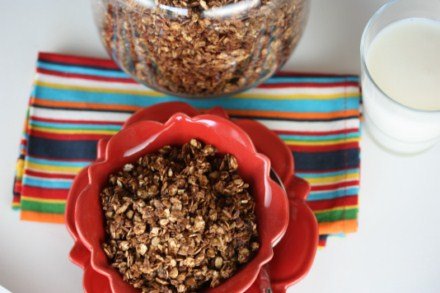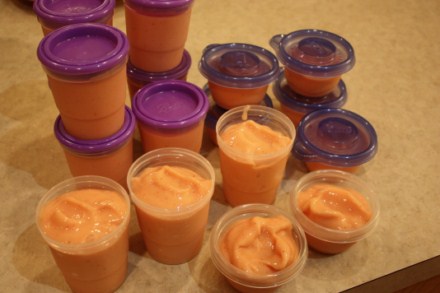 Dinner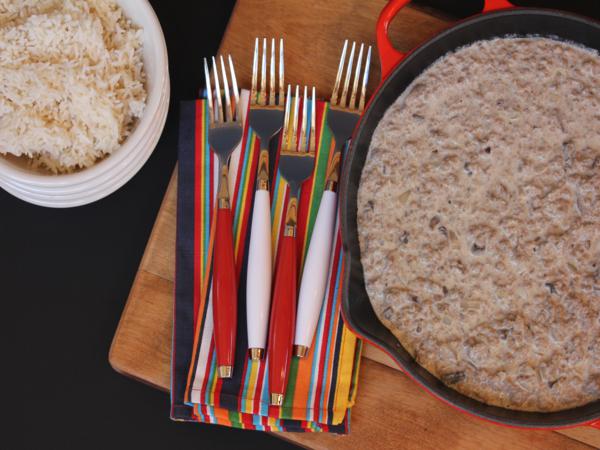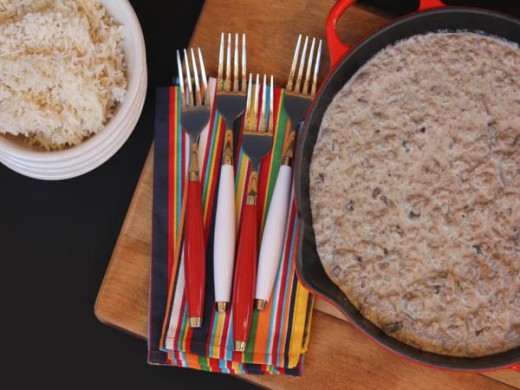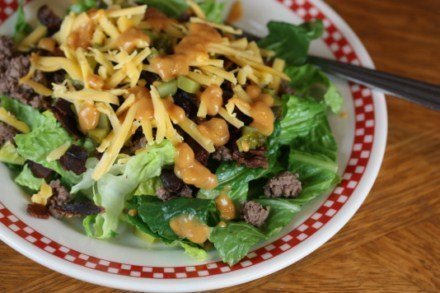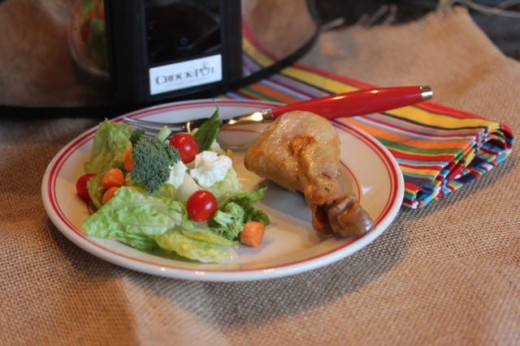 Slow Cooker Barbacue Ranch Chicken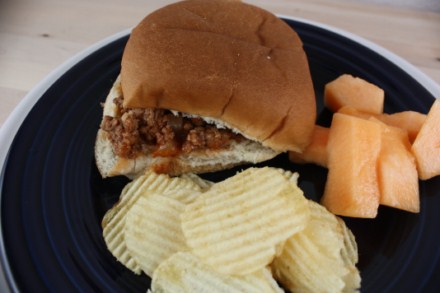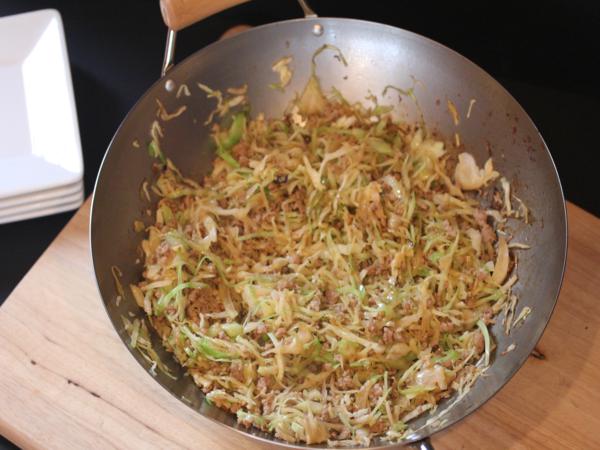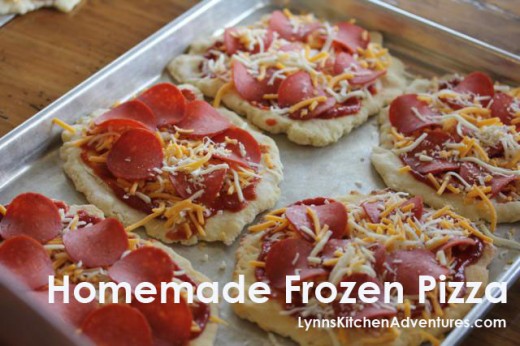 Dessert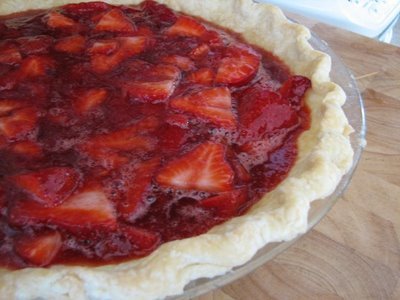 For more menu planning ideas see Menu Planning Mondays.