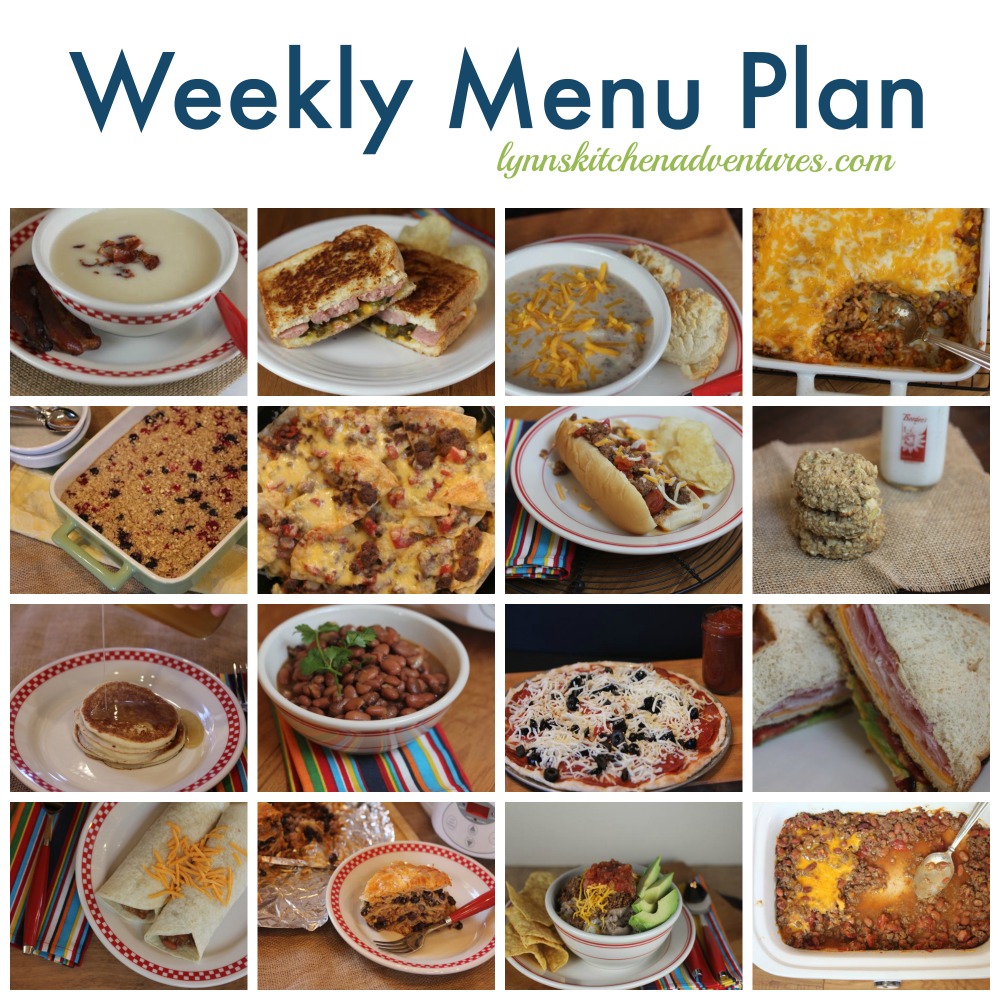 One of my daughter's goals for this summer is to cook more. She helps me in the kitchen a lot, but I need to get better at letting her help with more full meal cooking. This week she made the menu plan for me and will cook at least one of the dinners. She may take over the menu planning for the summer, but we will see how it goes first.
Here is the plan.
Breakfast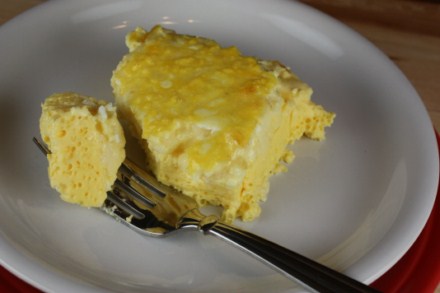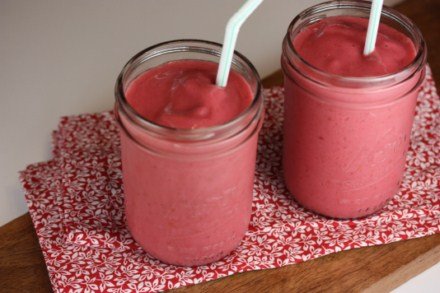 Raspberry Lemonade Smoothie and Toast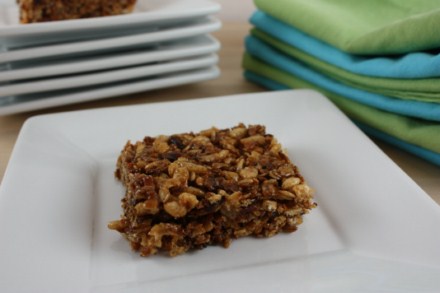 No Bake Granola Bars  and yogurt
Dinner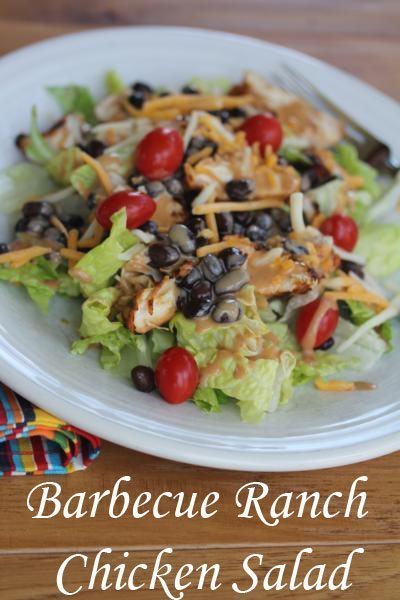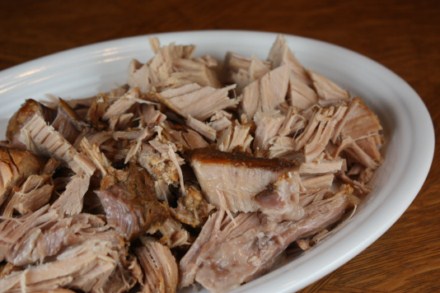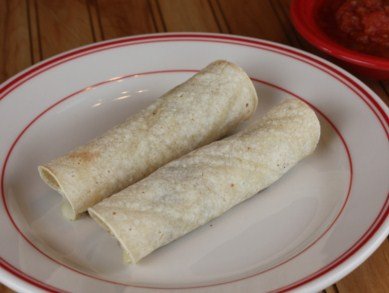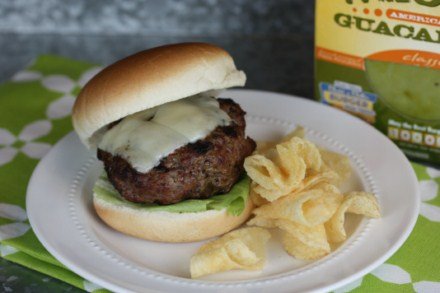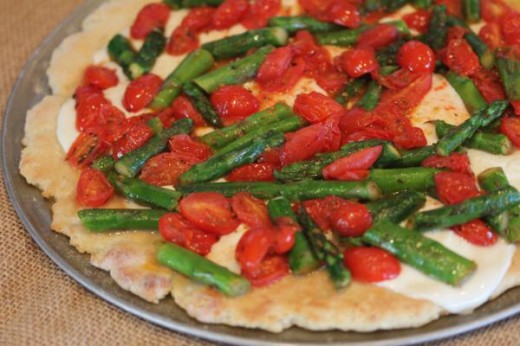 Fresh Asparagus and Tomato Pizza
Dessert Of The Week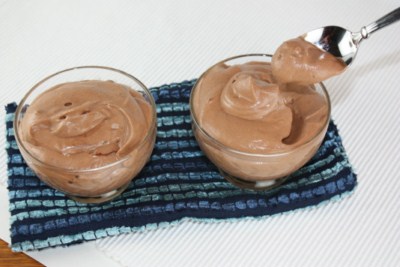 For more menu planning ideas see Menu Planning Mondays.