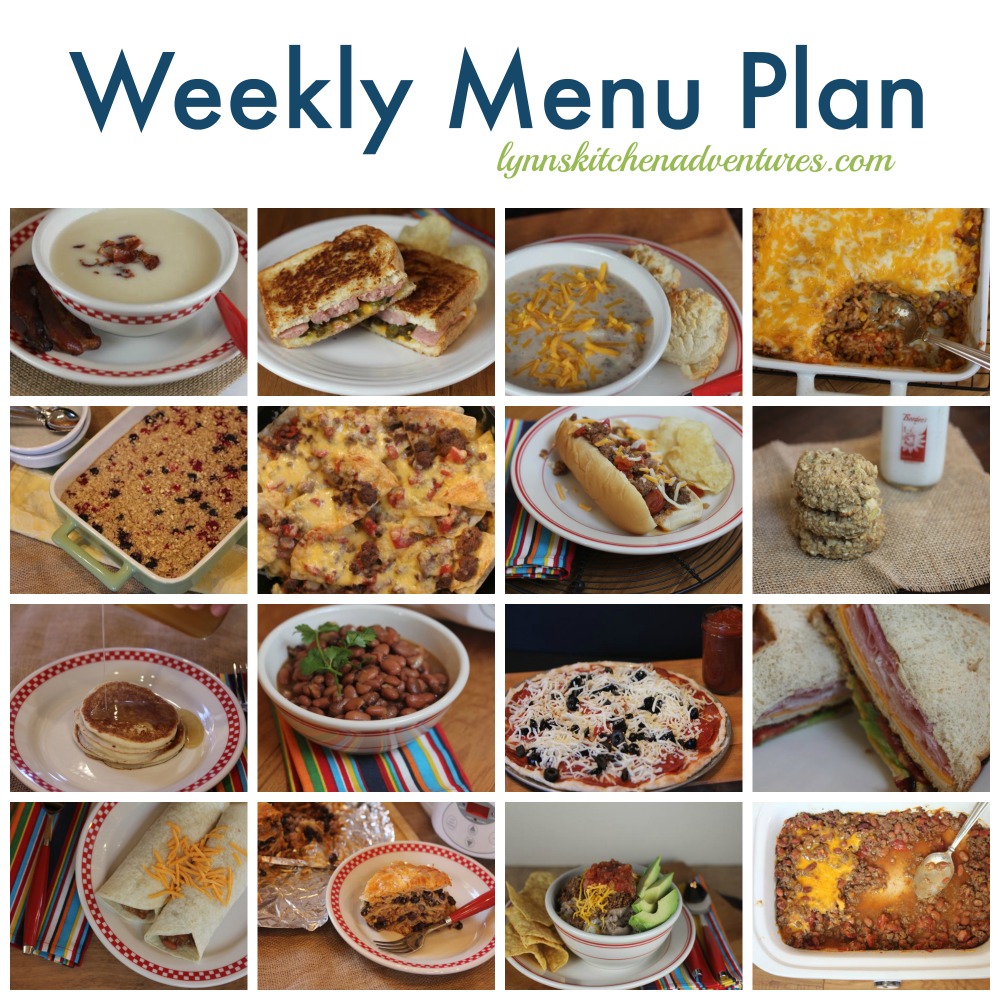 The weather is definitely heating up here in Oklahoma. This last week was full of 90 degree days and this next week looks like it will have a few more. Hot days mean that I avoid using my oven, at least most of the time.
When the air conditioning runs almost constantly it seems kind of counter productive to had the heat of the oven to it. So easy grilling, crock pot, and stove top meals it is. Except for zucchini pizza. We love it and it is one summertime meal I do heat up the oven for.
Here is this week's plan.
Breakfast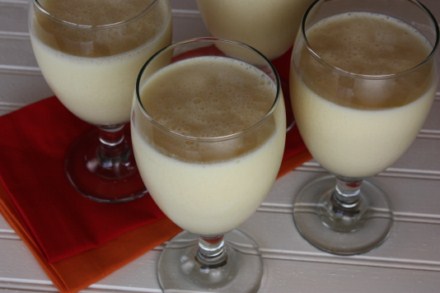 Pineapple Orange Smoothies and toast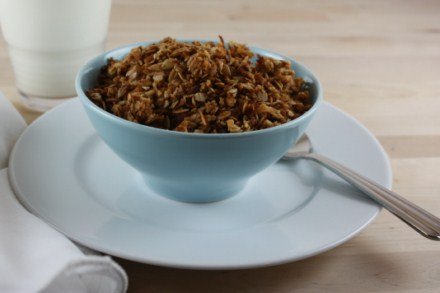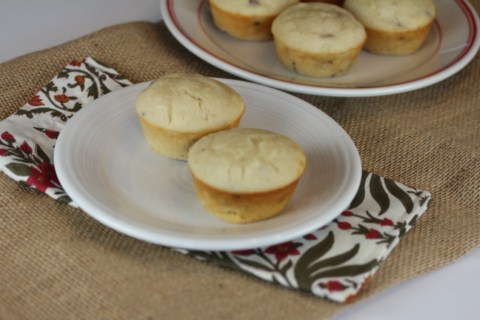 Dinner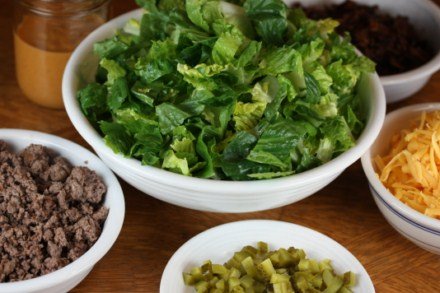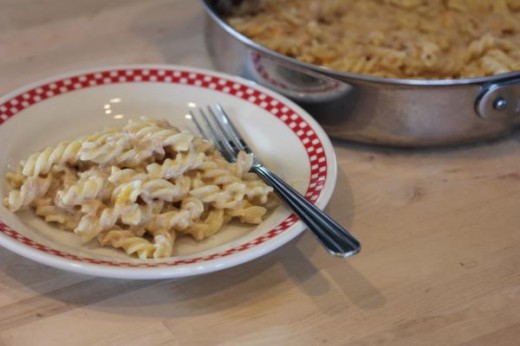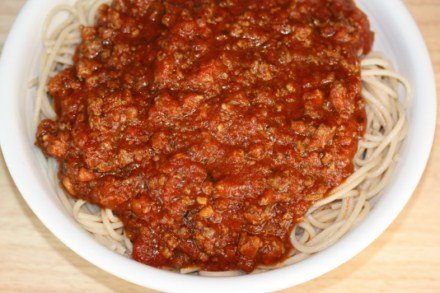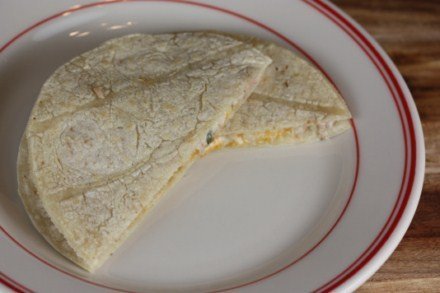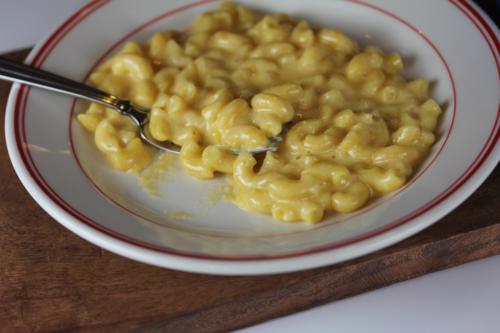 Easy Macaroni and Cheese and Salad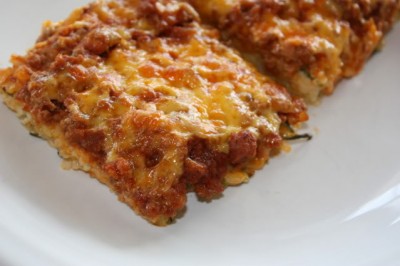 Dessert of the Week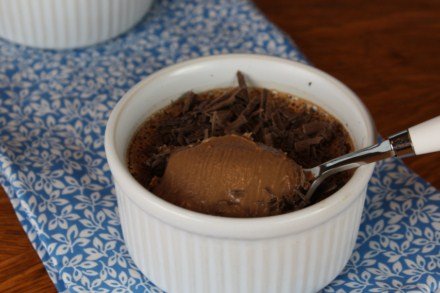 For more menu planning ideas see Menu Planning Mondays.