We are a participant in the Amazon Services LLC Associates Program, an affiliate advertising program designed to provide a means for us to earn fees by linking to Amazon.com and affiliated sites.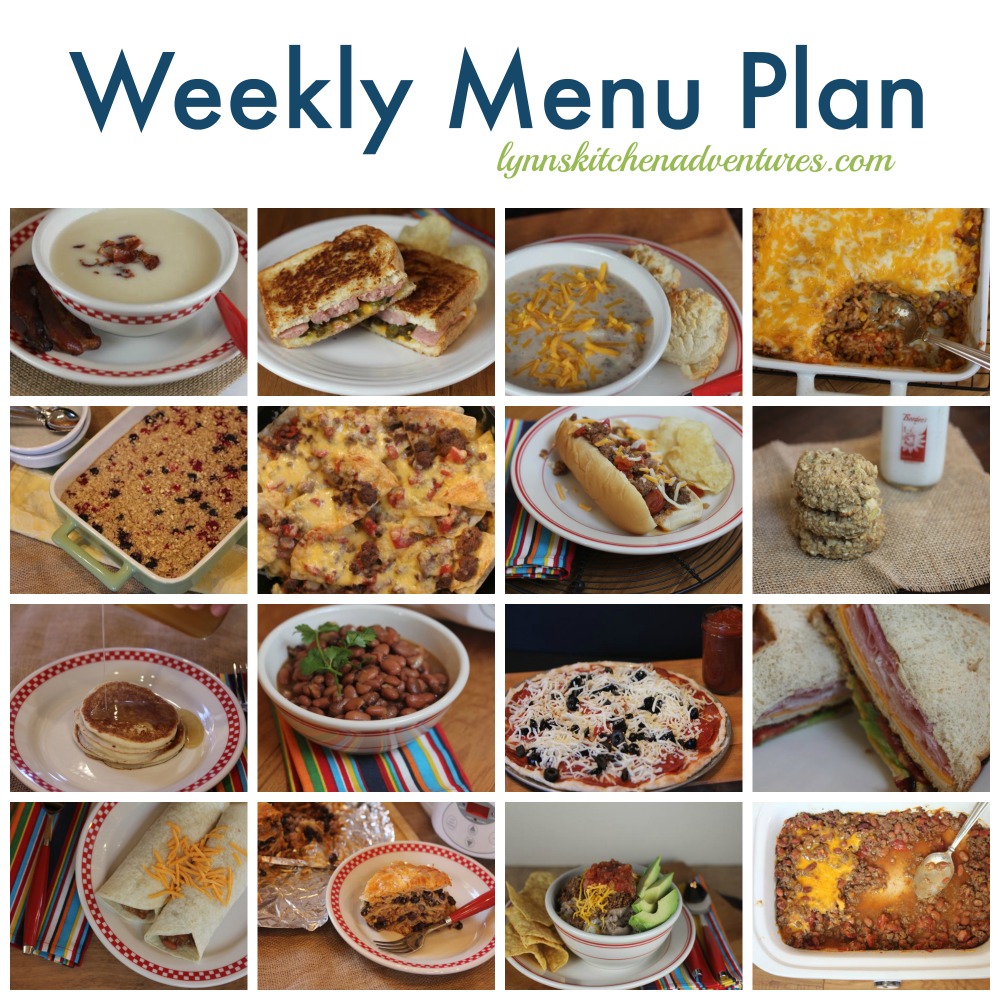 Here is this week's plan.
Breakfast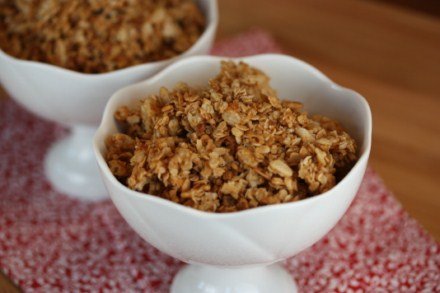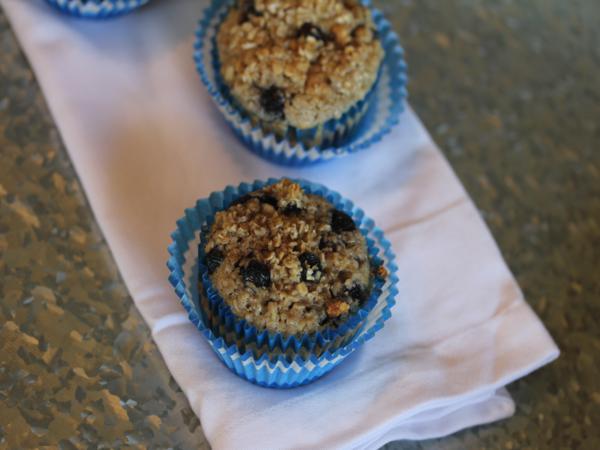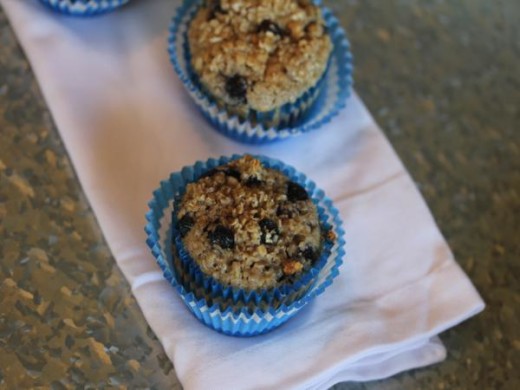 Blueberry Oatmeal Breakfast Muffins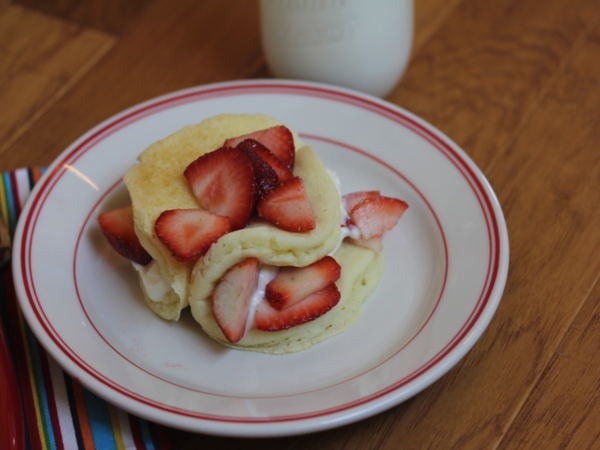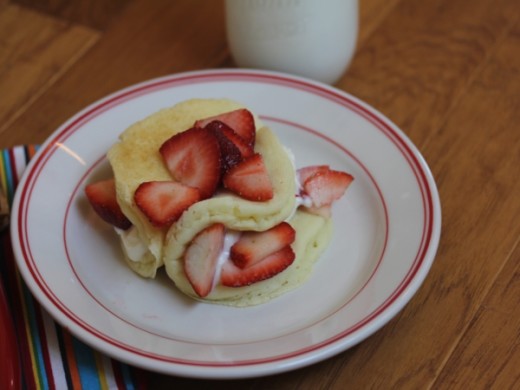 Dinner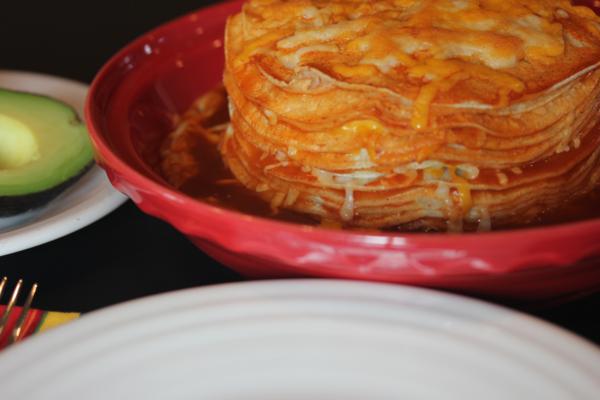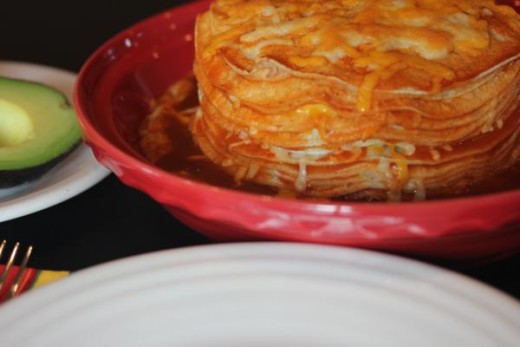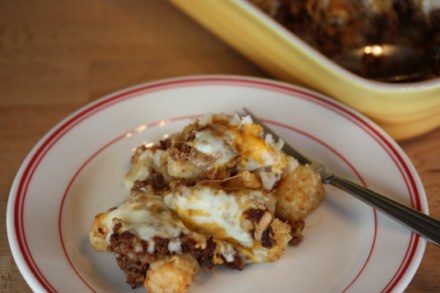 Grilled Buttermilk Chicken Salad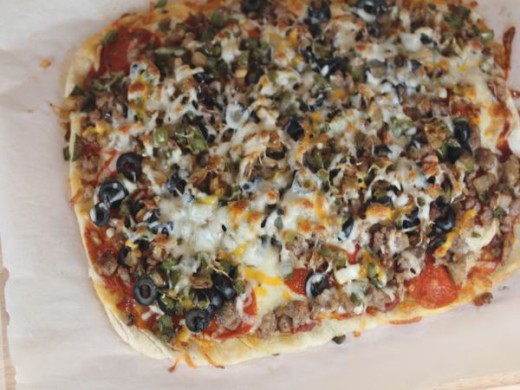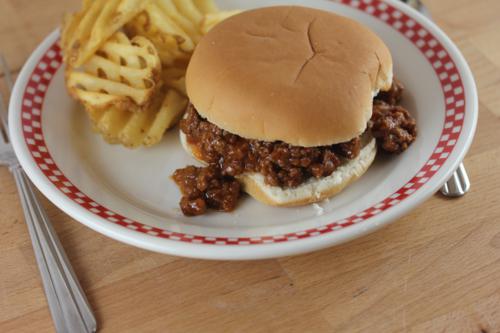 Dessert Of The Week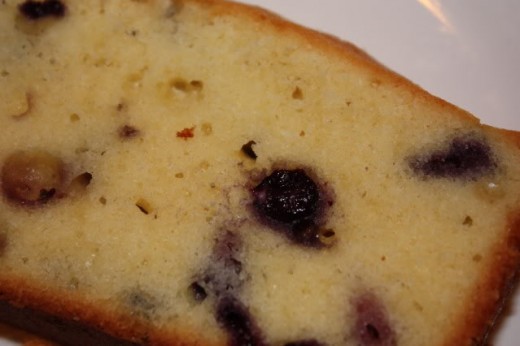 For more menu planning ideas see Menu Planning Mondays.
Reader Interactions